Killarney is home to some of Ireland's most iconic landmarks. The Gap of Dunloe and Molls Gap offer the most stunning views, while Killarney House and Muckross House & Gardens provide history in the most spectacular of settings.
Local treasures like Torc waterfall, Ross castle, and Muckross Abbey are often the beginning of any conversation when planning a trip to Killarney, but our team at Destination Killarney ask you to consider some of Killarney's less talked about hidden gems to help your journey be even more remarkable.
Here are seven (more) of our personal favourites that we know you will just love.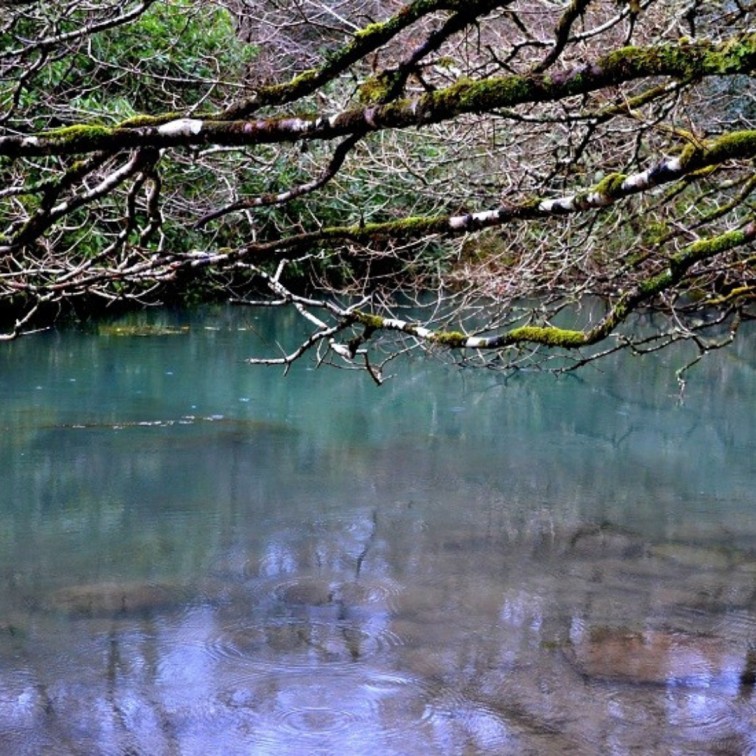 Located a stone's throw away from Muckross Abbey, The Blue Pool is an often-overlooked location due to its more illustrious neighbour Muckross being right across the road.
Take nothing away from it however as Blue Pool is home to some amazing trails that loop around so it is virtually impossible to get lost. There is also a trail for the visually impaired which includes Braille on the signposts.  These trails are not very difficult or long so they are perfect for people looking for a leisurely walk through nature.
Once you make it to the pool itself you will be amazed at the fantastic blue water. The colour of the water is not due to algae but was instead made blue by fairies so other fairies would know it was good water to drink and bathe in.
Just down the road from Blue Pool, Cardiac Steps is a well-known trail to the locals of Killarney. A challenging yet rewarding climb (like the name suggests) as the views of the National Park and Lakes of Killarney when you get to the top are breathtaking.
There is parking readily available just across the road so you don't have to exert too much energy before attempting the challenge of the steps. We highly recommend going on a clear day to see the views in all their glory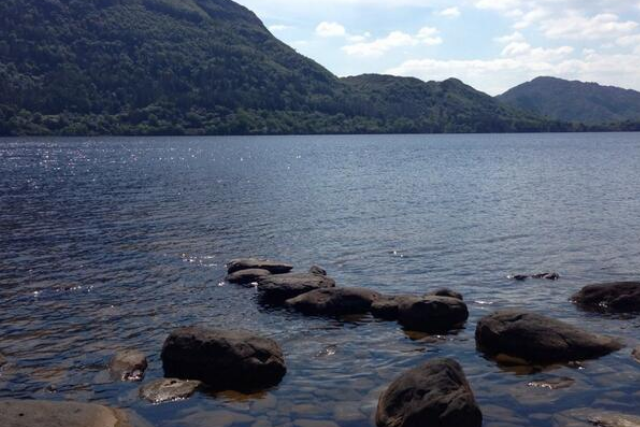 Killarney's very own hidden beach located out in Muckross is relatively unknown to tourists while locals flock here on warm summer days. While soft golden sand may not be found here it is still a very functional beach that is enjoyed by many.
For those who don't feel like making the trip out to Inch beach or Rossbeigh, Dundag is a very viable alternative and not to be overlooked. Just be careful as parts of the beach are quite rocky and bumpy.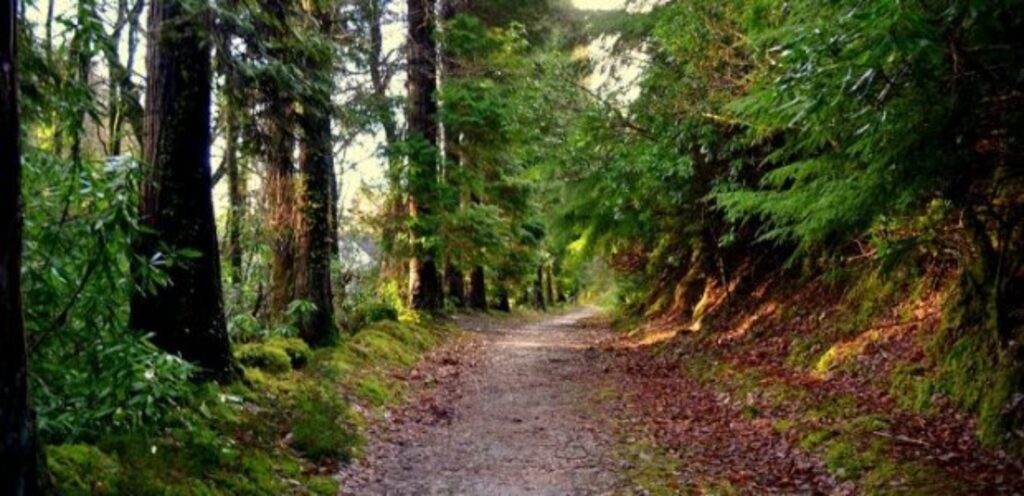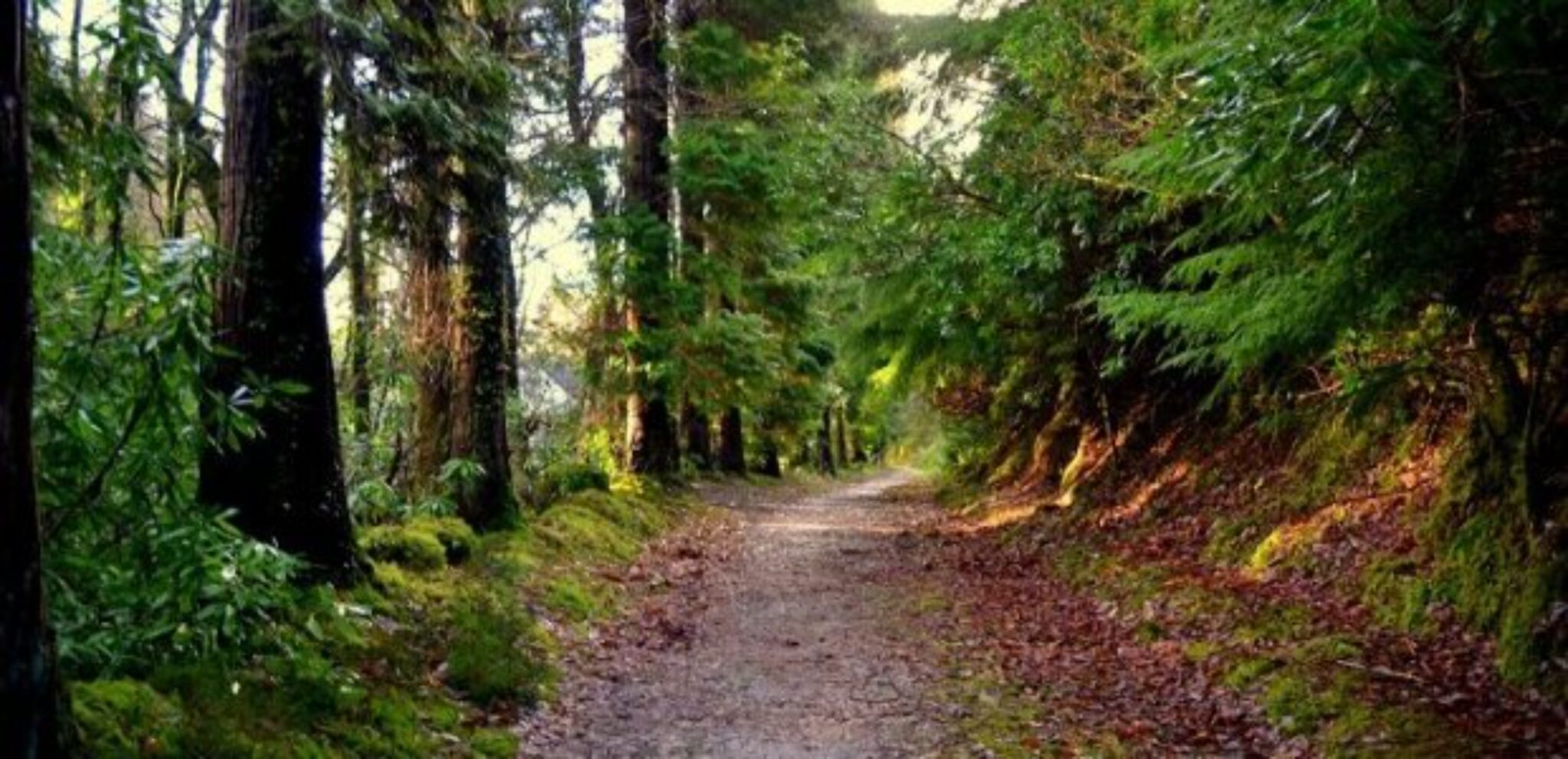 Located on the opposite side of Killarney away from many of the main attractions, Pike Wood is a seldom talked about yet very pleasant trail. You can enjoy a pleasant stroll alongside the river and will eventually come to a bridge that goes over the river. There is a nice bank by the river where you can let your dog go in to cool down. Located across the bridge you will also find a Mass Rock or Carraig an Aifrinn which was prominently used during the penal law years of 1690s to 1750s and still sees some use today. There is much exploring to be done around the woods and you'll never be too far away from the main trail. It is a fantastic walk and a nice change from the National Park.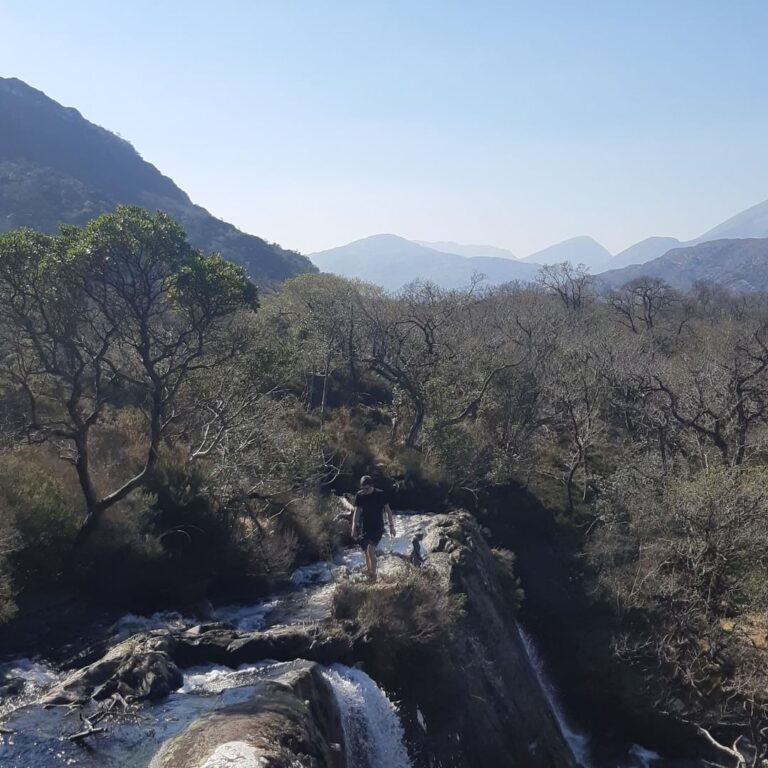 Even to locals Tower Woods Waterfall (Also known as Cromaglan Cascade) is still relatively unknown. The waterfall can be found hidden deep in the National Park about 8km outside of Killarney town on the road to Kenmare. You will need to do a bit of walking to get to it but it is well worth the energy as you will witness a sight you won't find in many other areas.  Keep an eye out as you may spot some local red deer or even a heron. If you were to look up the definition of a hidden gem in the dictionary a picture of Tower Woods Waterfall would accompany it.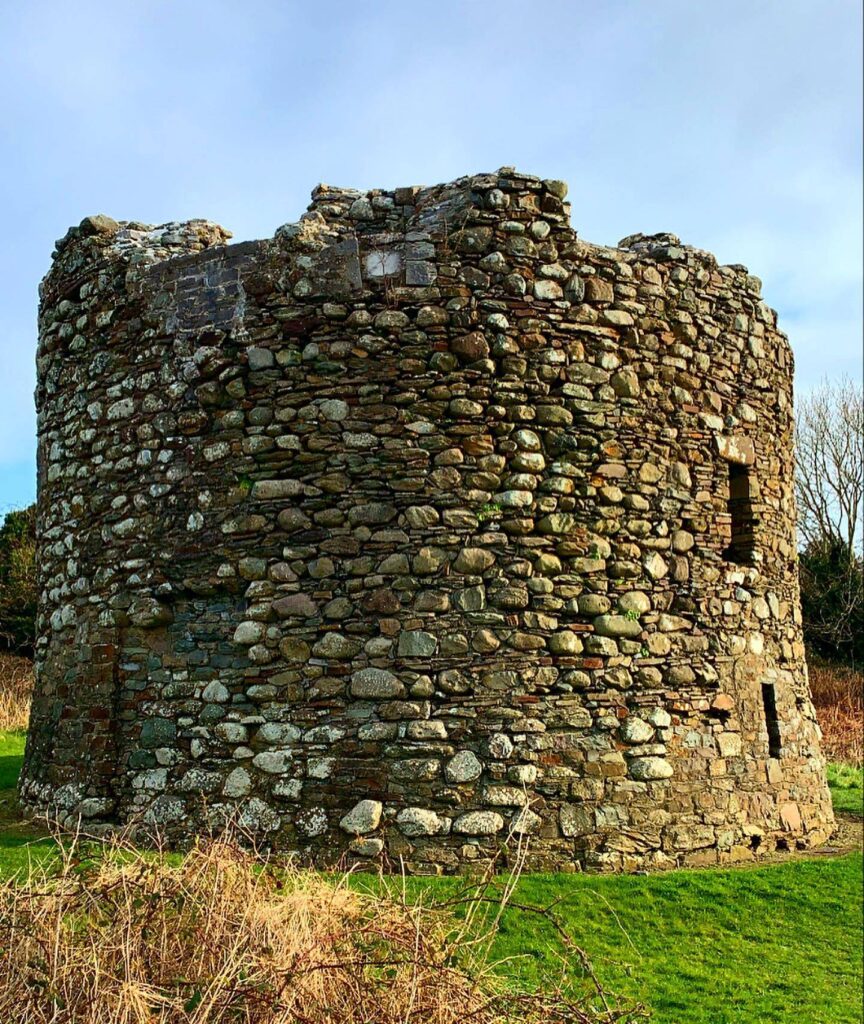 Located in the timeless Aghadoe, Parkavonear Castle is a fantastic hidden piece of history with outstanding views of Killarney to accompany it. Built-in the 13th Century following the Norman invasion of Ireland, it can be found just a few minutes walk away from two more historical locations, Aghadoe Church and a round tower. Due to its' proximity to the church, it is sometimes called the "Bishops Chair" by locals.
Strangely it is round while the majority of Norman keeps from the time were square so it is unique. Keep an eye out for the remains of the exterior stone rampart that was used to protect the keep. Go for the history and stay for the views.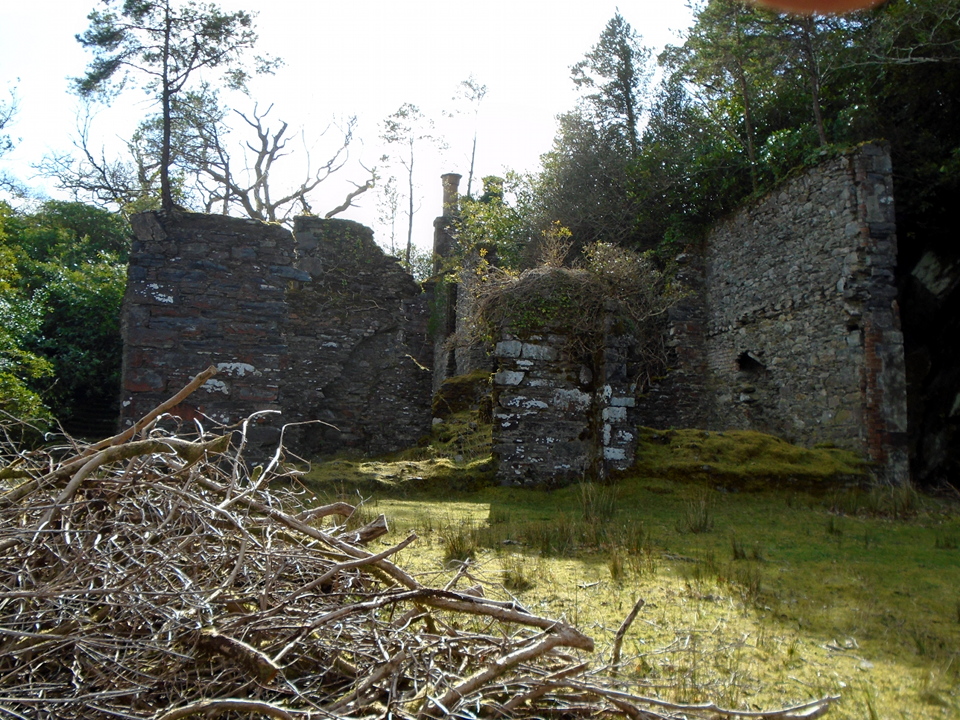 Accessible via boat or if you're willing to via a good walk Glena Cottage is an often overlooked location in Killarney. A mysterious isolated cottage, it is located about a 20-25 minute walk from the Old Weir Bridge near Dinis Cottage so make sure to stop at Dinis for some grub before you embark on your journey. 
The cottage was unfortunately burned down during the 1920's, however the ruins of it are still a sight to behold. There is a visitors book for the cottage which contains the signatures of many Royals such as Queen Victoria, Archduke of Austria Franz Ferdinand and Louis Philippe D'Orelans the last king of France, just to name a few.The cottage truly puts the "hidden" in hidden gem and we would highly recommend making the trip out to see the ruins. 
This concludes our list of hidden gems for Killarney, if you would like to see 7 more make sure to click here. If you ever make your way out to one of these locations make sure to take a picture and tag Destination Killarney on Instagram and use #LoveKillarney.