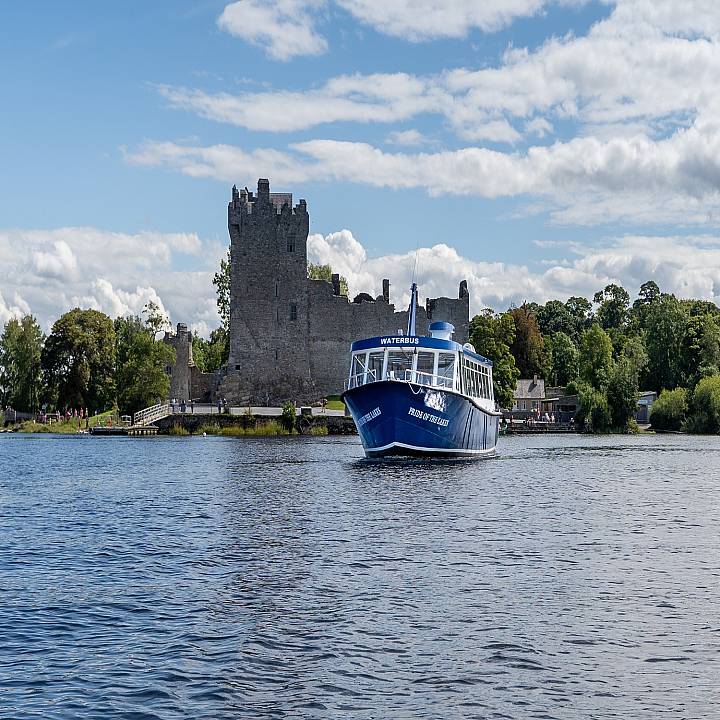 Tour the lakes of killarney
After all the hustle and bustle of the Summer in Killarney, there is no better time to get a guided Tour of the magnificent Lakes of Killarney. Soak in the history and the views as you cruise around the lakes and on certain tours up the Gap of Dunloe. See sights such as Dinis Cottage, Inisfallen Island, Muckross House, O' Sullivans Cascade, Meeting of the Waters and Lord Brandons Cottage, the scenery you will explore is a truly memorable experience. With the Autumn Sky and Killarneys Jaw-Dropping scenery a Tour of the Lakes is a must this Autumn. 
Cycle killarney national park
Allow yourself to be engulfed by the splendid Autumn colours of Killarney National Park as the many winding paths that can be found. This is a rewarding experience and a truly amazing way to experience Killarney in its purest form. For our favourite cycling paths around Killarney please see here.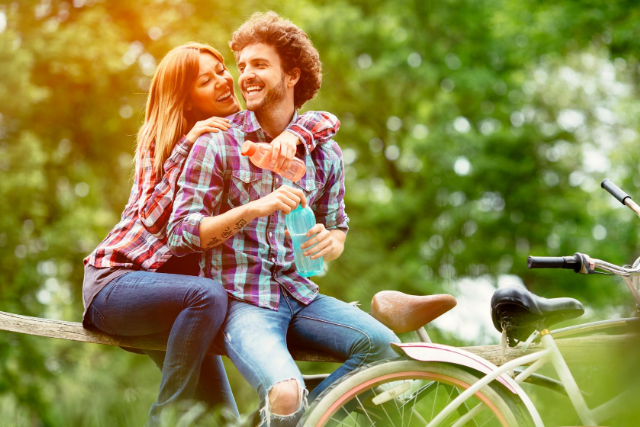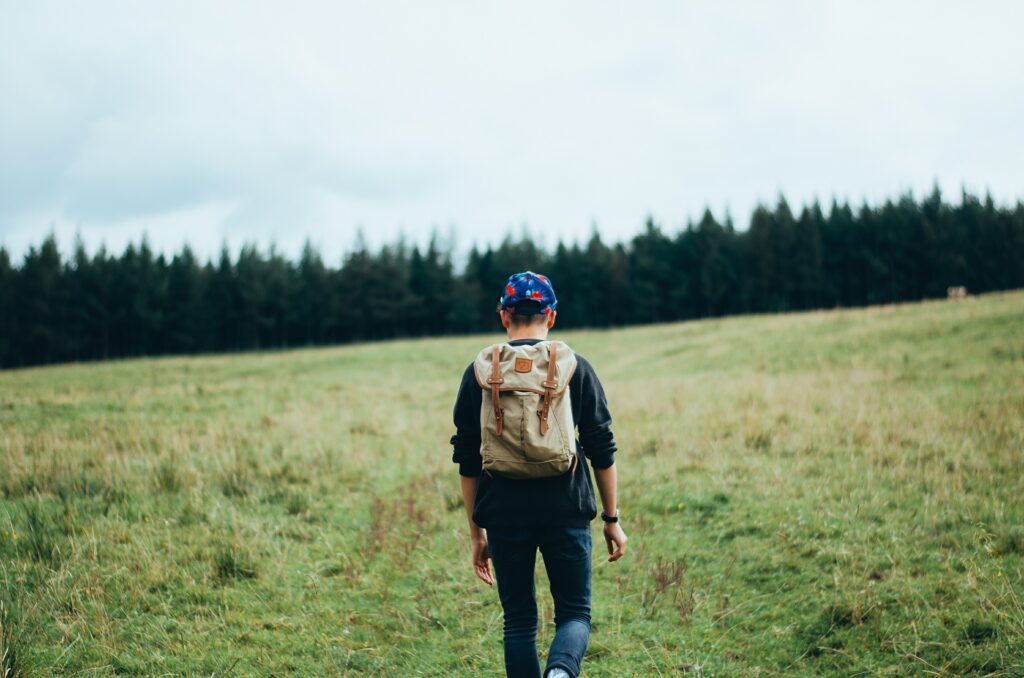 Hike one of killarneys magical trails
Killarney has many things in abundance and hiking trails is near the top of that list! Explore Killarney's golden countryside this Autumn with a variety of trails to choose from ranging from beginner to expert hikes. A day out hiking is such a perfect way to spend a day with friends or family and it will be a great workout. Try the likes of Cardiac Steps, Torc Mountain, Mangerton Mountain and the infamous Carauntoohil. Click here for some guided walks and  here for mountains. 
Why not go for a relaxing game of Pitch & Putt on a cool Autumn day with some friends or family. Try one of Killarney's excellent pitch & putt courses and pass a few hours trying to hit some birdies (the ones in golf). This is a fantatsic activity for this time of the year! You can try out either Deer Park or the Gleneagle Hotel as both have great Pitch & Putt courses.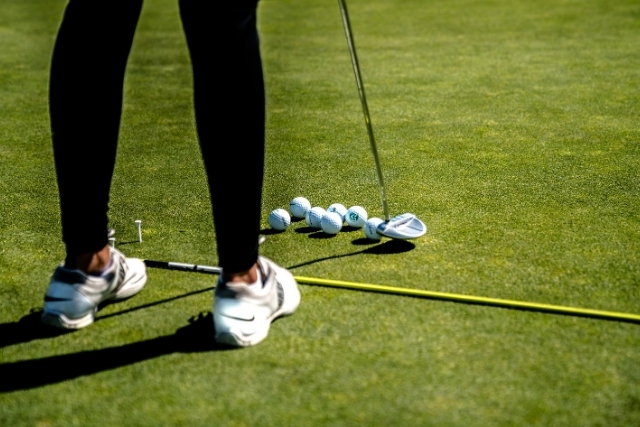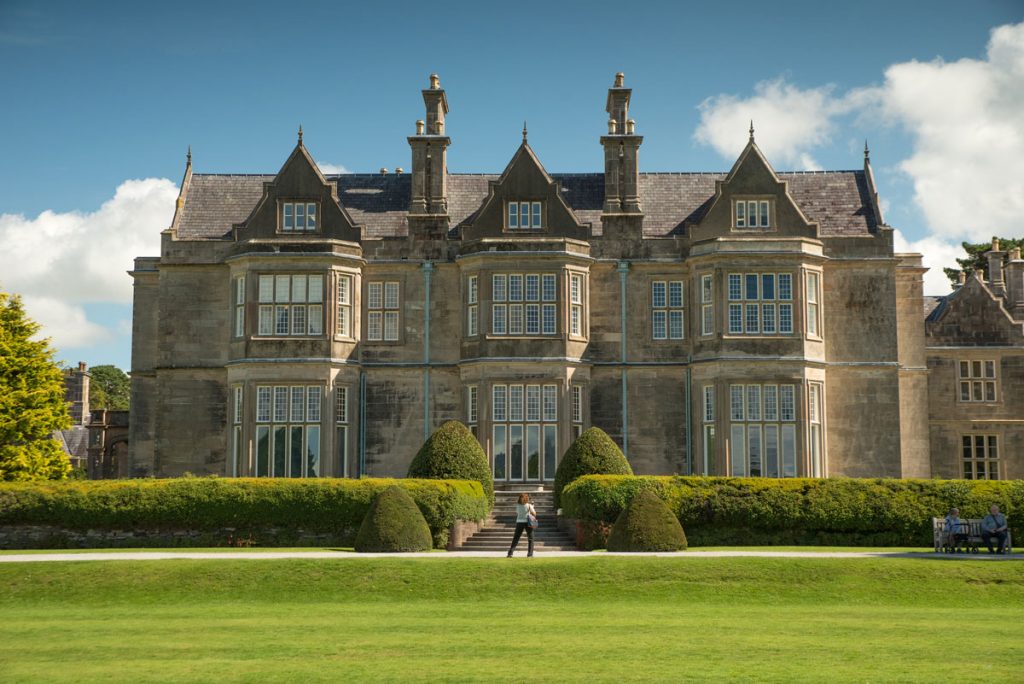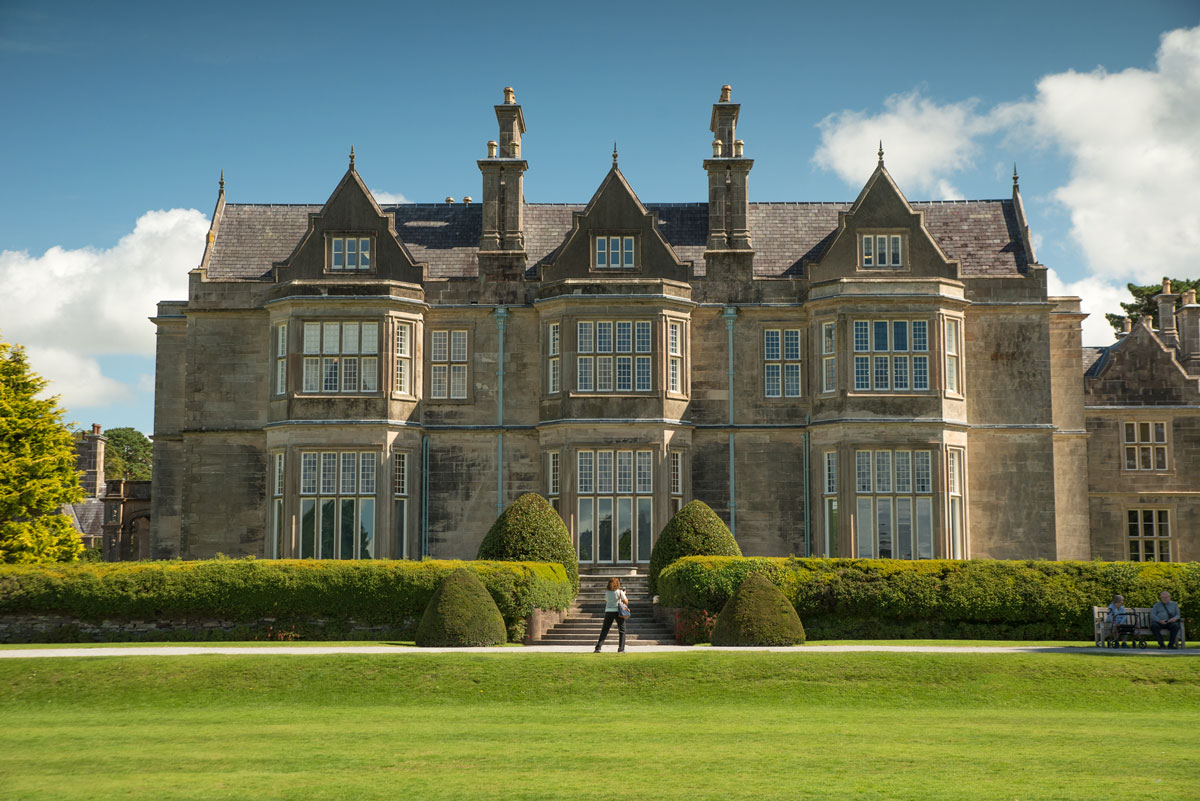 Muckross House & Gardens are one of Killarney's most well known landmarks. In the Autumn as the leaves turn their gorgeous golden and red hues it's like walking through a fairy tale. You can pay to go inside this Victorian style mansion or just be content to admire it from outside and explore the world famous gardens. Autumn is the ideal season to visit Muckross as it is considerably more quiet than the heaving Summer months but the beauty of Muckross is still there to be seen in all it's glory. 
That concludes our Autumn in Killarney blog. Have you been down to Killarney in Autumn? Let us know by sharing your favourite photos and tagging us with #LoveKillarney.