Killarney is the perfect destination if you are planning on travelling as part of a group. Today's list will help you plan some great activities for your escape to Killarney. Unleash your competitive side or just enjoy the wonders of Killarney as a group, this list has it all.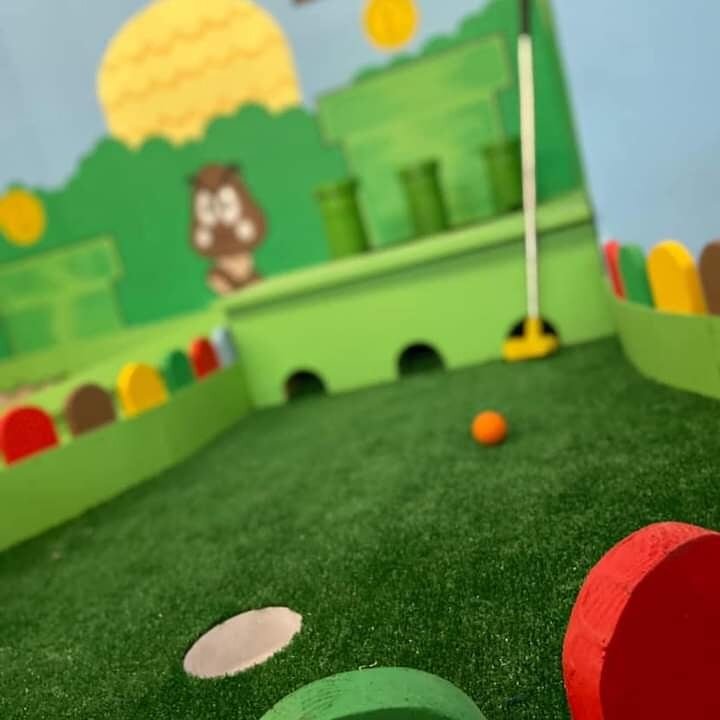 Killarney's first crazy gold experience, The Caddyshack expertly blends crazy gold with a bar & restaurant to create one excellent business. Enjoy all the madness and fun that crazy golf brings while being able to enjoy some amazing food and drinks at the same time.  A night in the Caddyshack with a group of friends is highly recommended. This is the perfect night out for a group of friends looking to have a bit of craic.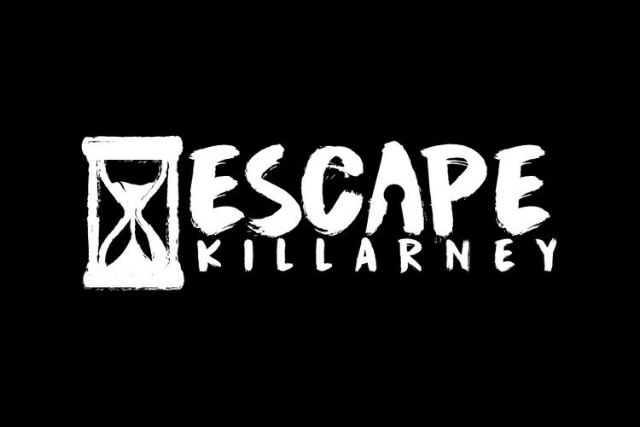 The much beloved Killarney Escape Rooms feature next on our list, and they are the perfect group activity. Offering a choice of two different scenarios you and your group must expertly solve a mystery and find all the clues in order to escape. There are two games to chose from "AGENT M.W" a game where "The Irish equivalent of 007, Agent M.W, has been kidnapped.
As fellow Agents, you need to locate his weapon to secure his safe release by interpreting and decoding the various cryptic messages he's left in his office". The second game is "The Black Valley" a game in which "It's 1977 and the Black Valley, County Kerry has just become the last place in Ireland to be connected to the National Electrical grid.
Some of its inhabitants are still a little disconnected from normality however".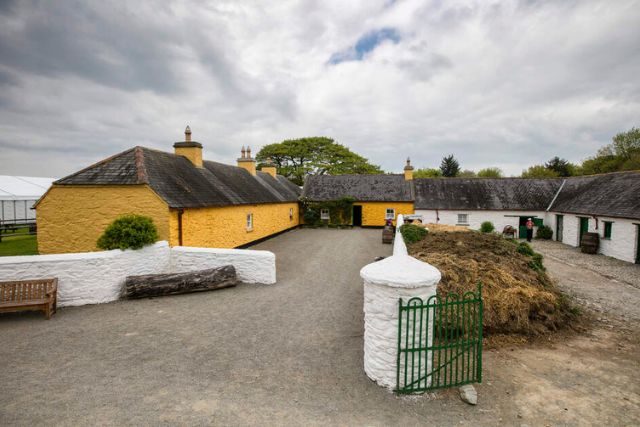 Muckross Traditional Farms
Step back into the past on Muckross Traditional Farms and visit a very different Ireland – the Ireland of the 1930s and 1940s. Then, a trip to the well was still a daily chore for the housewife and electricity had yet to be introduced to the countryside. Visit three separate working farms (small, medium and large), each complete with animals, poultry and machinery. The farm dwellings are furnished in traditional style, complete with dressers, settle beds and meal bins. There is also a Labourer's Cottage, a Carpenter's Workshop and a Blacksmith's Forge. Bring a group here for the day and immerse yourself in some of Killarney's glorious past.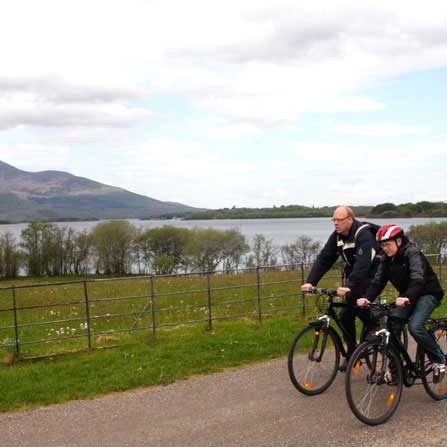 Killarney is home to many rent a bike stores and many wonderful trails for you to cycle along. There are few things as relaxing as exploring Killarney National Park with a group of friends from your bike. There are many fantastic cafes, bars and restaurants where you can park up your bikes and refuel with some great grub and a coffee before continuing on your day. If you know there's a nice sunny day coming up we highly recommend getting out and renting a bike for the day.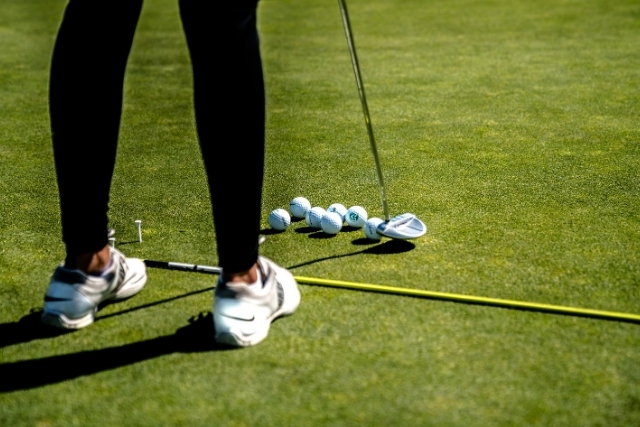 Leisure Facilities at the Gleneagle Hotel
Go for a game of Tennis, Squash or Pitch and Putt with your friends at the Gleneagle Hotel & Apartments. All equipment can be rented from the hotel so all you need to bring is yourself and your friends for what should be an excellent day. Play to see who gets the bragging rights and chill out in the swimming pool, sauna or jacuzzi afterwards to relax the body.
That concludes our top 5 favourite group activities for your stay in Killarney. If you have tried any of these activities already let us know what you think! Don't forget to tag us with the hashtag #LoveKillarney to be featured on our social accounts.