Today we're going to take a step back in time and look at some of the most famous and some not so famous myths and legends to come out of or be based in the Kingdom of Kerry.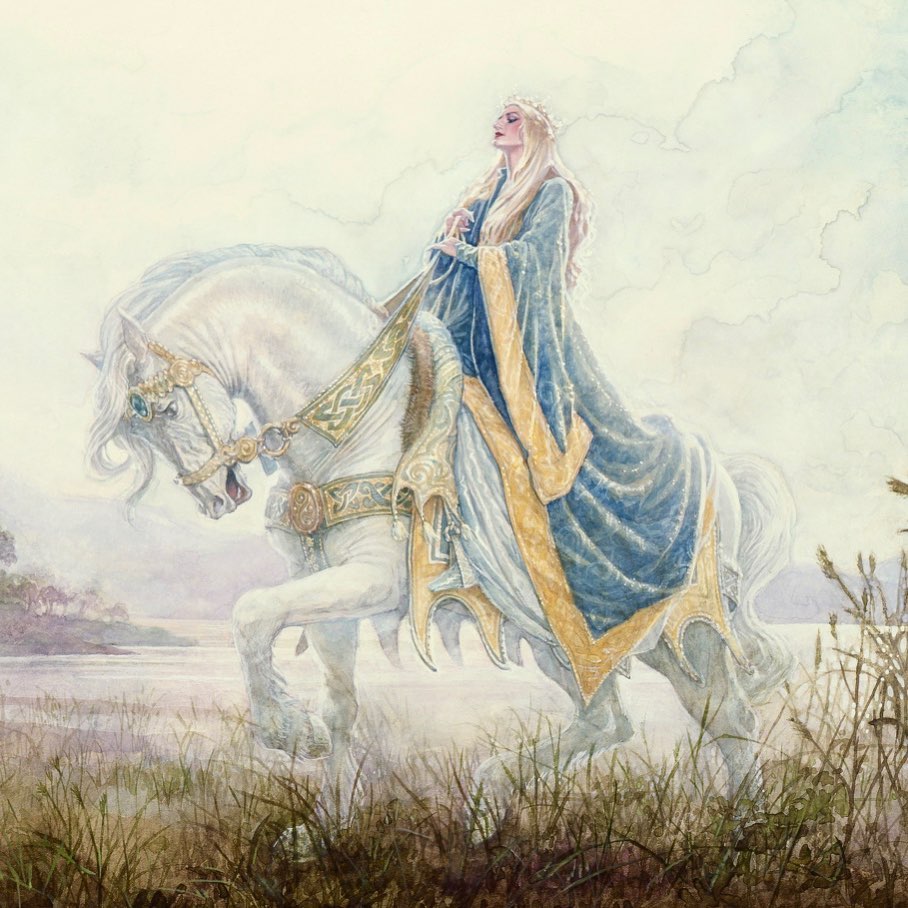 Easily one of the most iconic and well-known Irish stories is Oisín and Tír na nÓg. Oisin was a member of the Fianna who were some of Irelands' fiercest warriors. One day Oisin saw a beautiful woman named Niamh on the shores of Lough Leane. He immediately fell in love with her and she told him that she was from the Tír na nÓg or the land of eternal youth. Together they rode off on the back of Niamh's stallion with Oisín promising to return one day to see his father and the Fianna again. Oisín and Niamh spent many years in Tír na nÓg and had some children together but Oisín was still homesick so one day Niamh let Oisín go back to Ireland to see his family on the condition that he stay on her horse because if he touched Irish soil he would never be able to return to Tír na nÓg. Oisín returned to Ireland but could not find his father or the Fianna anywhere and he discovered that it had been 300 years since he had left. Oisín then came across some old men struggling to move a rock so he lent from his horse to move it but the saddle broke and Oisín plummeted to the ground. He immediately aged 300 years and was taken to St. Patrick for his final days whom with he shared stories of his father, the Fianna, Niamh and Tír na nÓg. He died soon after. However his legend still lives on to this day and every child in Ireland has heard it at least once in their life.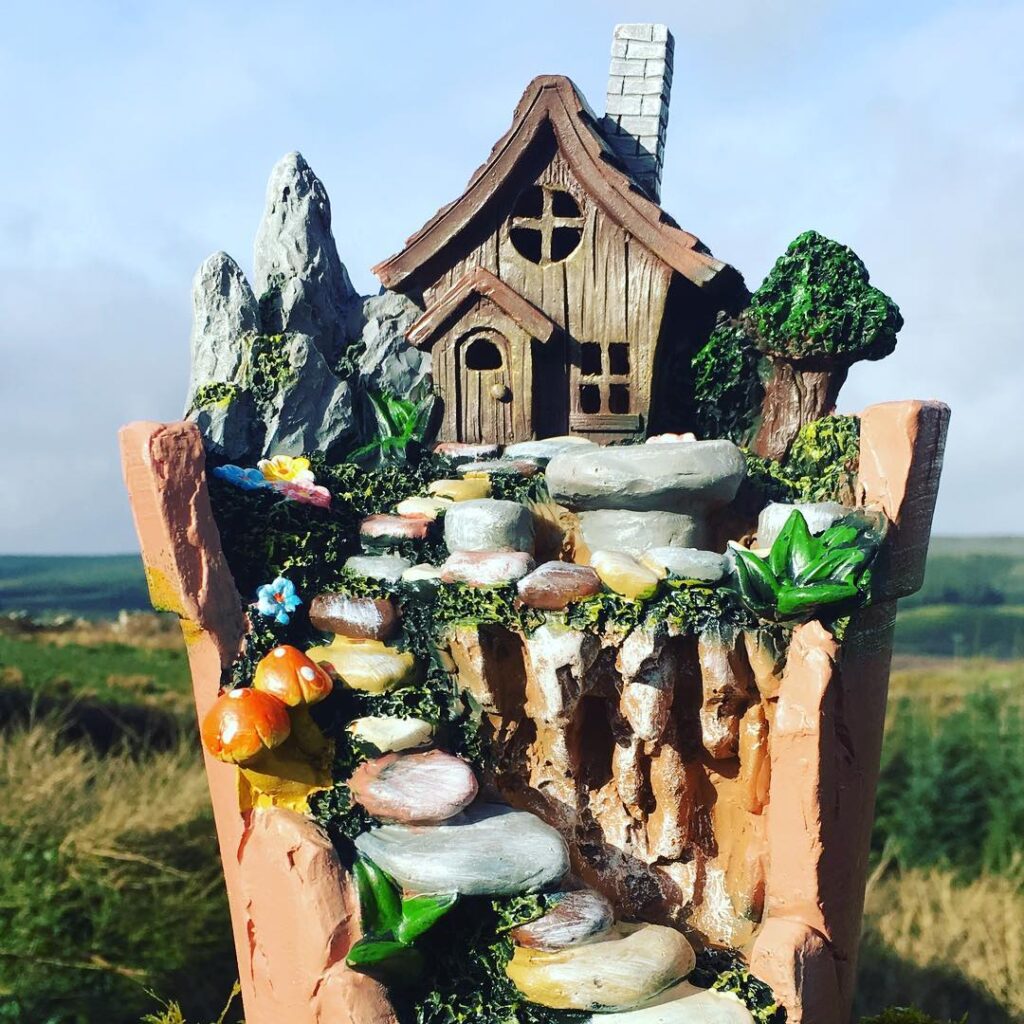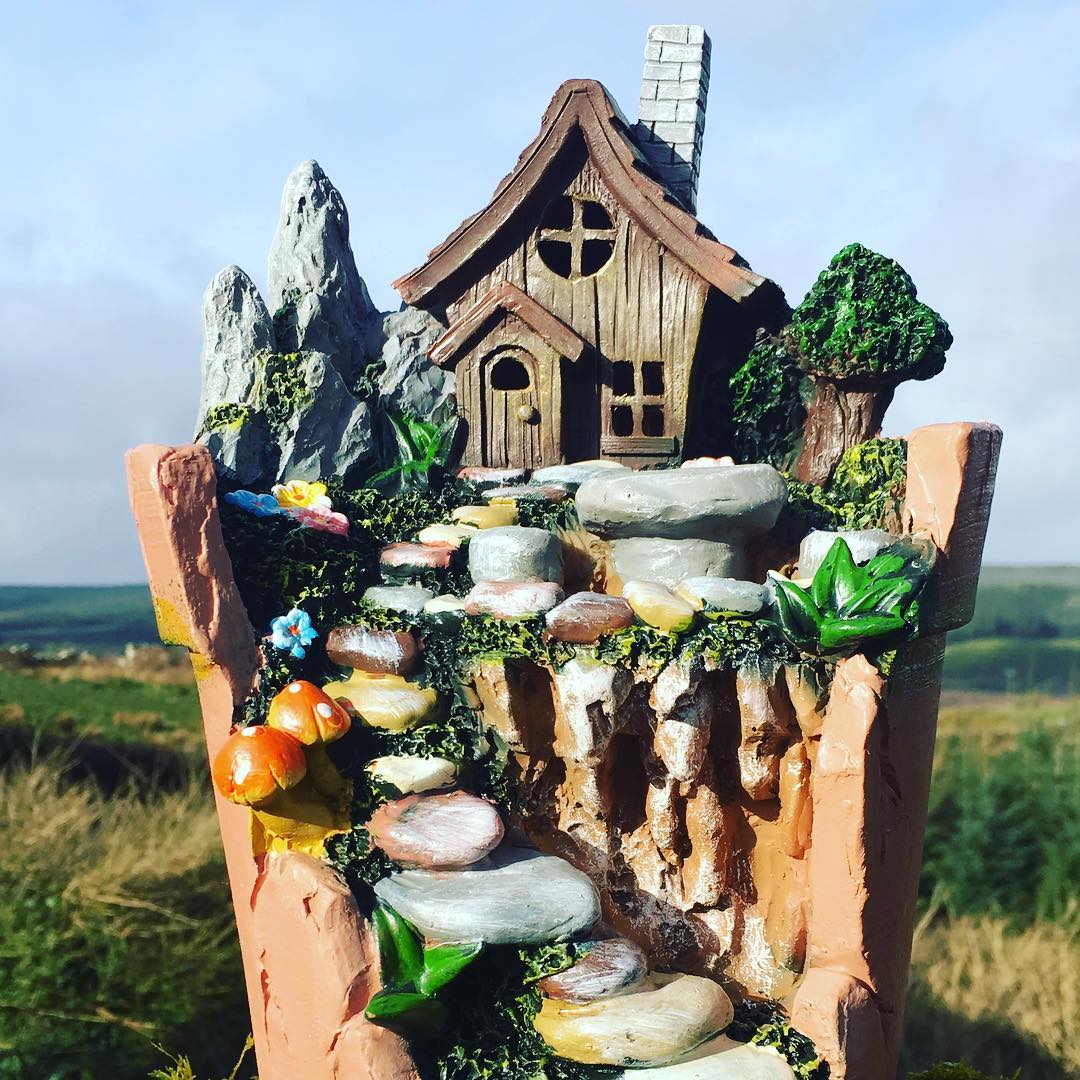 Fairies are a stallworth of Irish mythology and that is extremely evident in Kerry. The legend states that fairies are not to be toyed with as they are mischievous creatures who can bring bad luck upon people if they anger the fairies. Their legend still lives on to this day as Ireland is littered with fairy trees which is where they sleep according to legend. In fact, in 1999 a road was rerouted just to avoid having to knock a fairy tree and avoid the repercussions. Kerry is home to a few fairy trails which are great for a family day out as the trails are filled with fairy houses for you to find and admire. The fairy trails can be found in Kenmare, Derrynane and Glenbeigh. Even the Blue Pool in Killarney is associated with fairies as it is said that the fairies made the colour of the water blue so that other fairies knew it was safe to swim there.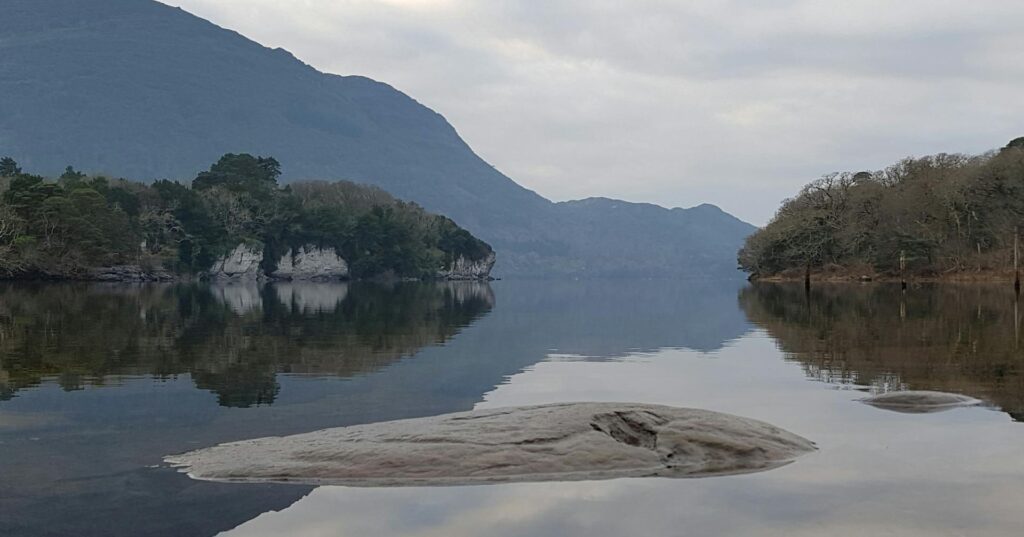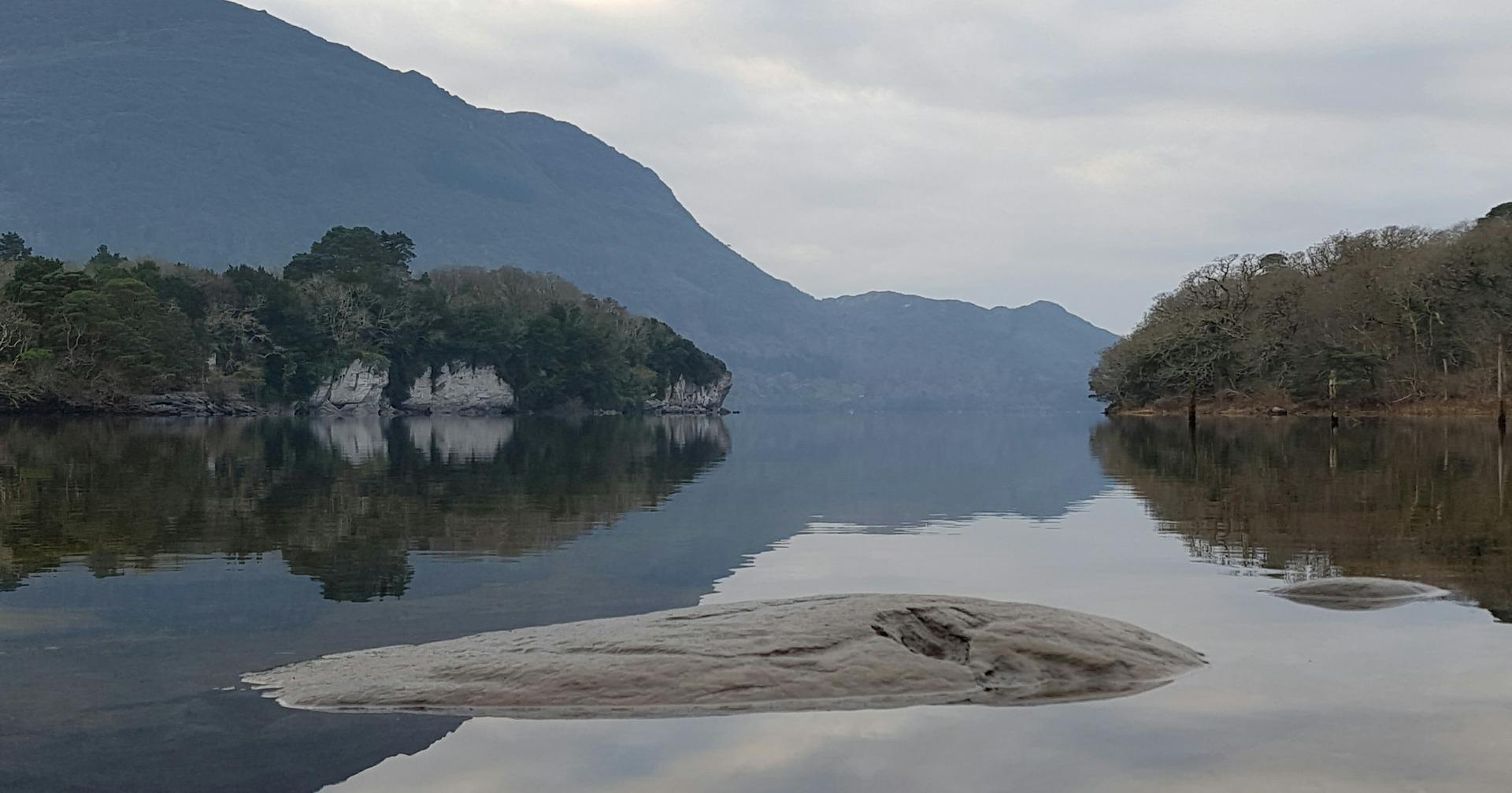 Muckie the Muckross Monster
A more recent legend to come from Kerry dates back to 2003 -the emergence of Muckie the Muckross Lake monster. Back in 2003, a sonar check of the lake found a massive solid object in the water and hence Muckie became a legend. In 2004 a Japanese TV crew came over to Killarney for a week to try and capture a sight of Muckie but they had no such luck. The Lakes of Killarney are some of the deepest lakes in Ireland with sections of Muckross lake reaching 80 feet deep so who's to say Muckie isn't lurking down there. Maybe you'll catch a glimpse of Muckie when you are next at Muckross.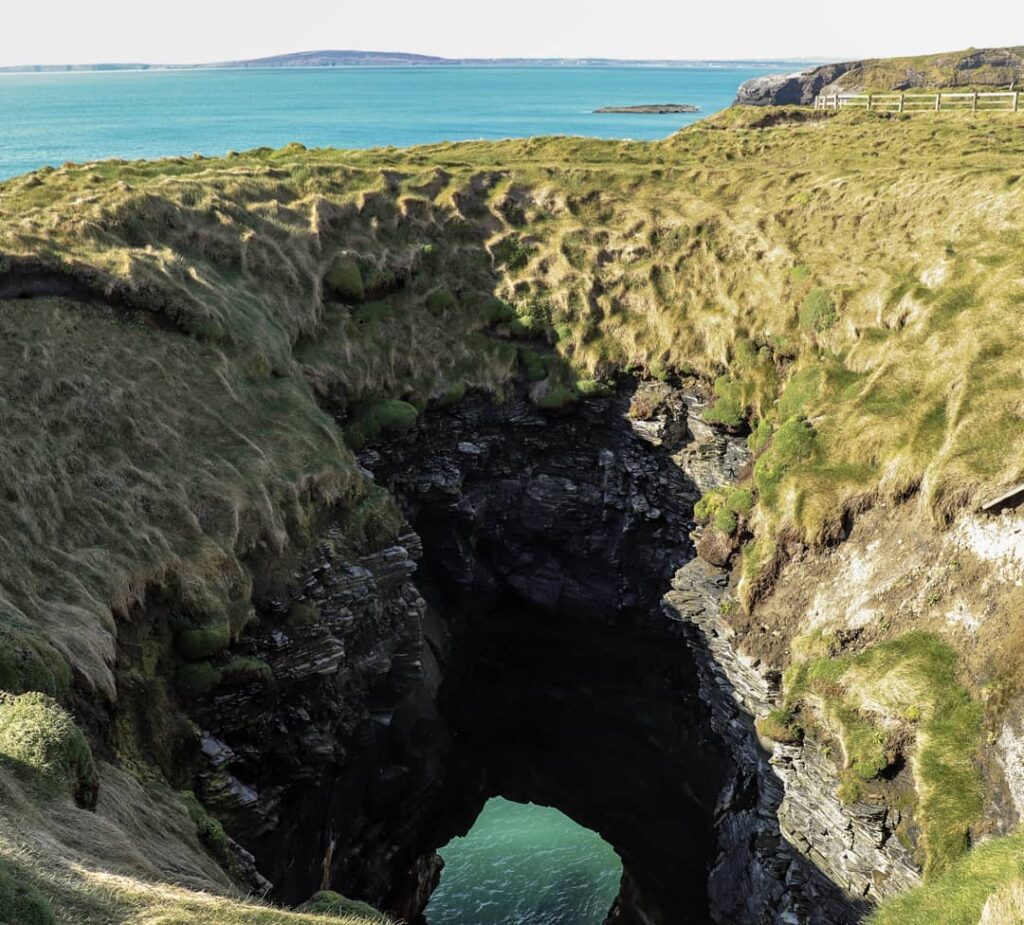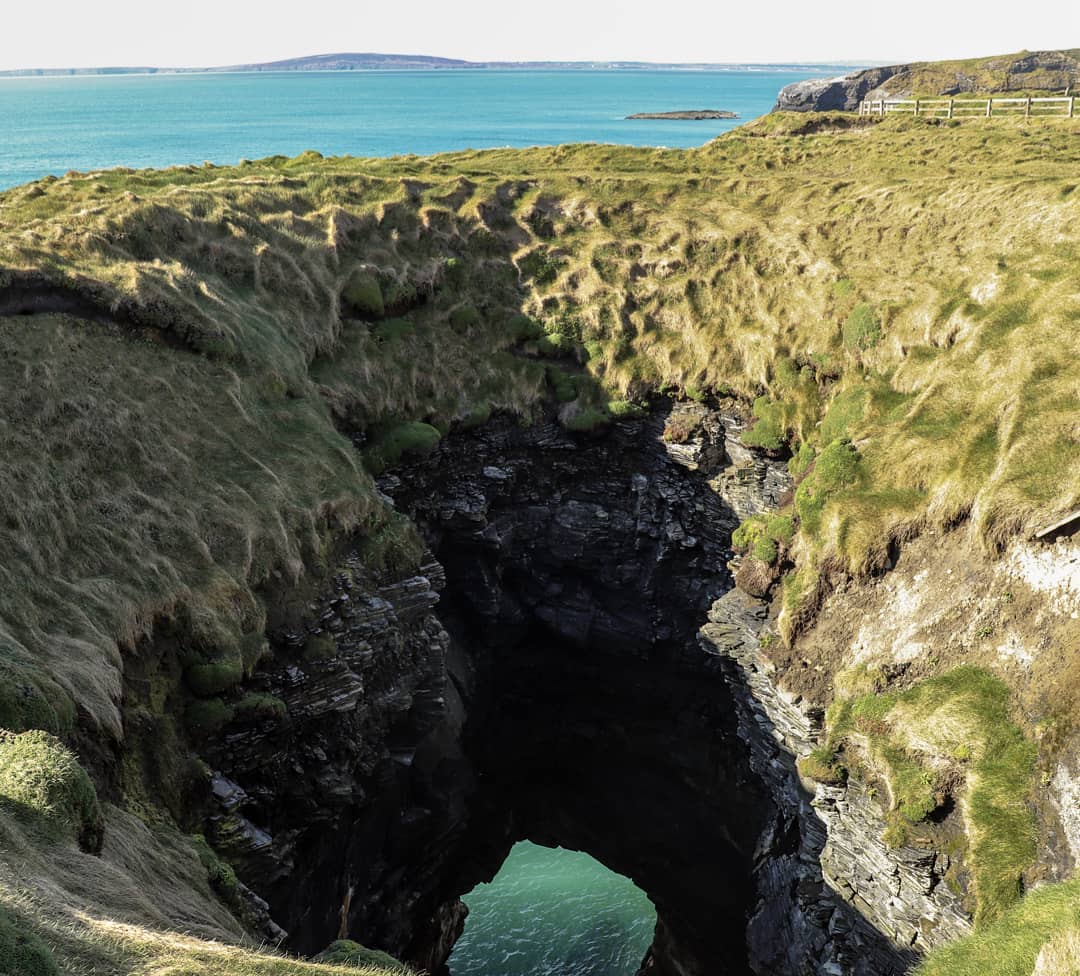 In the year 800, Vikings sailed along the north coast of Kerry and landed at Ballybunion. It is said that the raiding party came across the nine daughters of Chieftan O' Conner at Pookeenee Castle. The story from here has two versions, one where the girls fell in love with the Vikings and planned to elope with them and the other which sounds more accurate is that the Vikings planned to kidnap the girls. Chieftain O' Conner found out about the plans and led his daughters to a deep chasm where he told them a valuable torc had fallen in and he needed them to recover it. As they searched for the torc O'Conner kicked each of his daughters in the chasm. HE then proceeded to behead the Vikings and had their bodies tossed into the chasm also. That is how to this day the chasm in Ballybunion is called the Nine Daughters' Hole.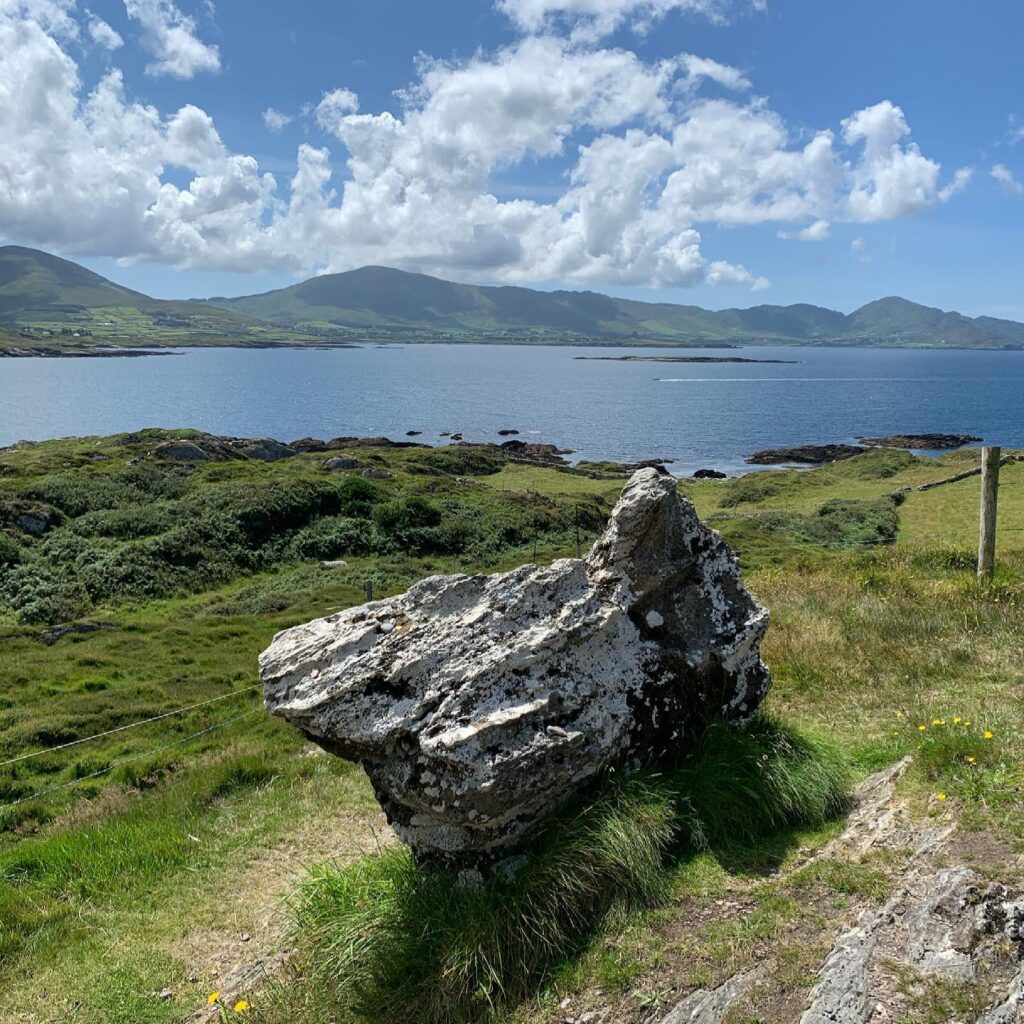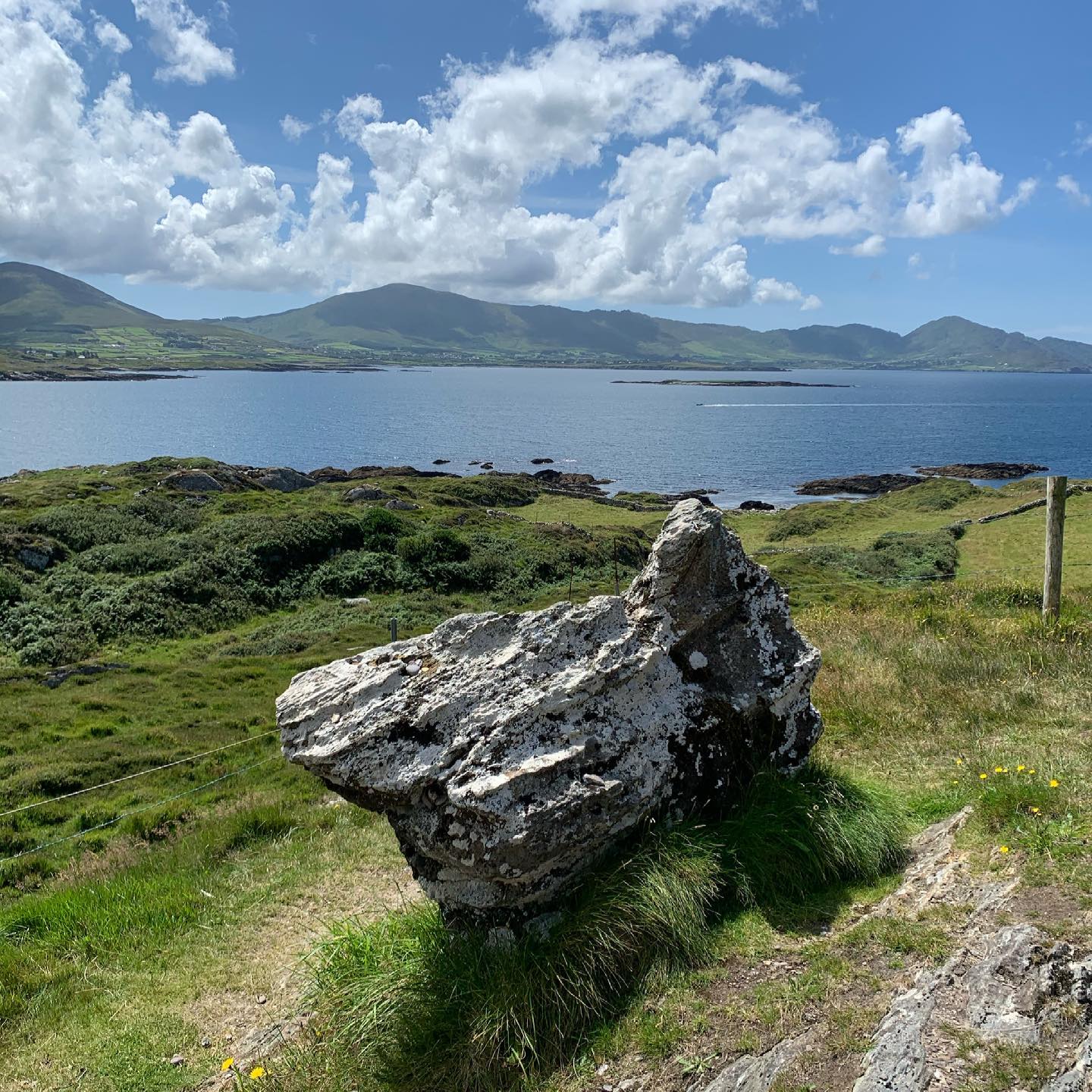 The Hag of Beara or Caillieach of Beara was said to have been born and Dingle thousands of years ago. It is said that she brings winter with her wherever she goes. Legend says that she was youthful-looking during the winter months but as spring and summer came she would get older and older and this cycle would repeat yearly. It is said that if the weather on February 1st is poor, it means that the Callieach of Beara is asleep and winter will soon end. If the day is bright, however, she's awake and collecting firewood to make winter last longer. There is actually a rock located in Dingle named after the Hag and is a must see on any visit to Dingle.
Those are a few of the many wonderful tales of legends and myths from the Kingdom of Kerry. There are many more stories to learn and hear about. Make sure to try and visit a few of the landmarks mentioned in this blog.