Everyone loves something free, so how about we help you plan a trip to Killarney which will be extremely fulfilling and cost you nothing. Check out these 6 free things for you to do in Killarney this Summer.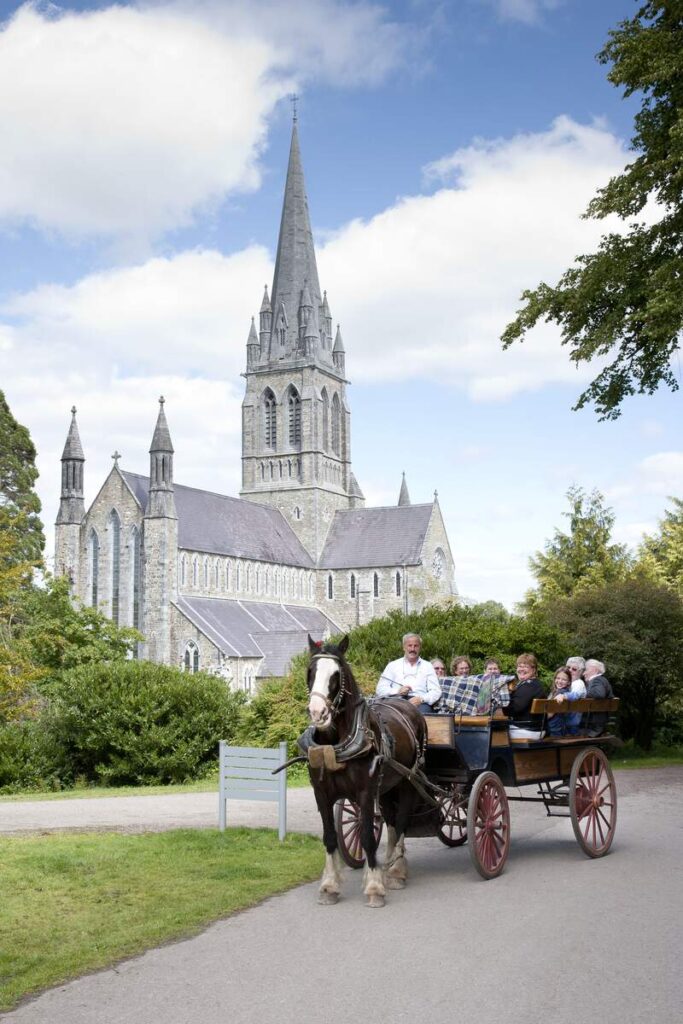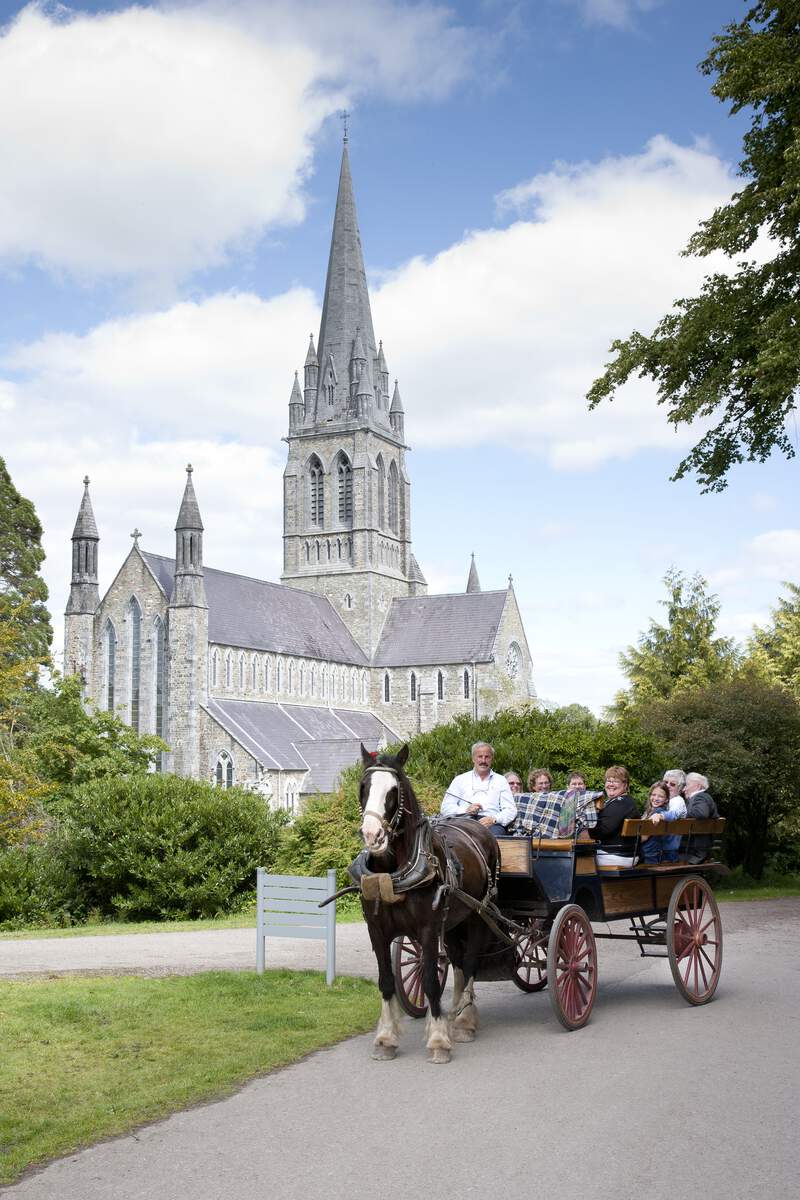 Visit St. Mary's Cathedral  
St. Mary's Cathedral is the owner of the tallest steeple in all of Ireland. (Cobh's is higher in the air but that cathedral is on a hill.) Even if you are not religious we would still highly recommend visiting this absolute architectural wonder. There is an outstanding Giant Sequoia located on the church grounds which gets lit up beautifully at Christmas. There are numerous photo opportunities available at the cathedral but just also remember to be respectful.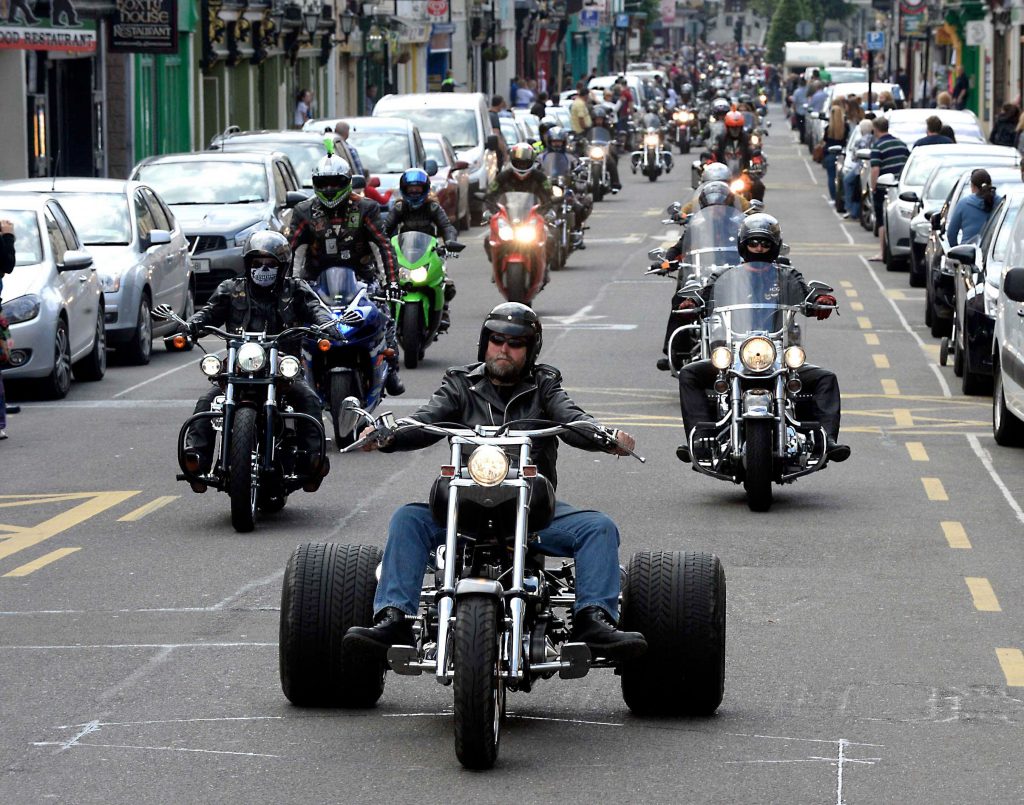 Returning for its 14th year is Killarney's BikeFest. Come out to the Gleneagle Hotel and Apartments car park for 3 days of free entertainment surrounded by motorbike lovers. There is great music on stage every day over the bank holiday such as Bon Giovi, Abuse your Illusion – a Guns n' Roses tribute band, Liam O' Connor and The Irish Rolling Stones. While not free if you do have a bit of money on you we would highly recommend trying out some of the food that can be found at BikeFest such as the pig on a spit. Make sure you don't miss BikeFest from June 3rd to 6th. For more information click here.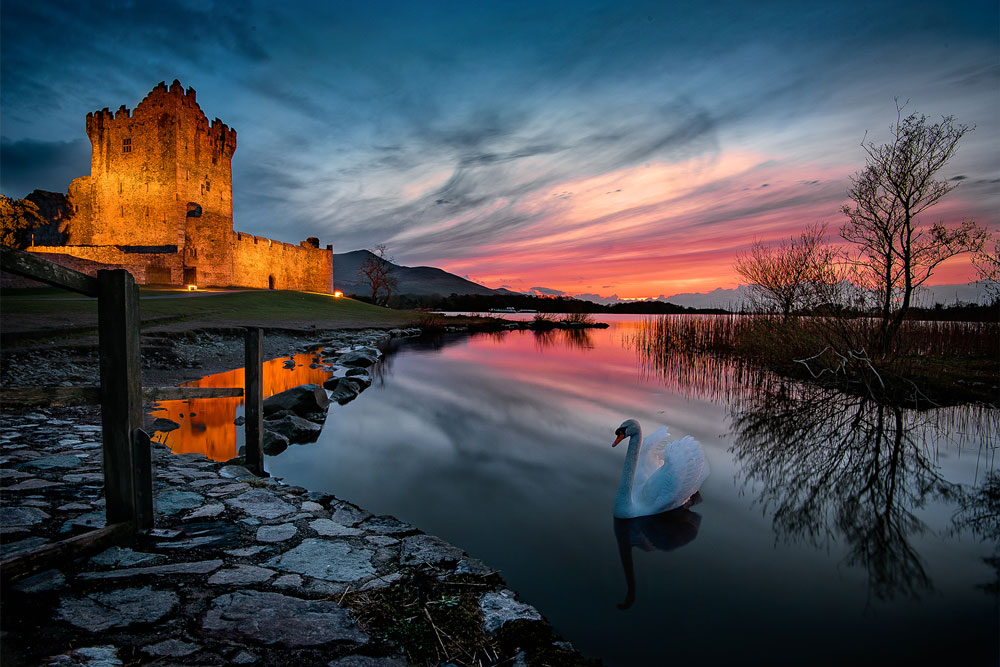 A trip to Ross Castle is essential when visiting Killarney. Still standing after being built in the 15th century this Castle has the fantastic backdrop of Lough Leane, Killarney's largest lake. The shores of the lake outside the castle are teeming with ducks who would only love for some visitors to feed them. Even without doing the paid tour of the inside of the castle, there is still so much to do outside such as getting a photo with the cannons that can be found there. Get taken back in time with a trip to Ross Castle. 
Torc Waterfall is a truly iconic landmark in Killarney. The waterfall is simply breathtaking and you simply need to experience it in person. There are plenty of trails located around the waterfall and for those brave enough you can climb Torc Mountain which should only take two to two and a half hours. It is a relatively easy climb with a clear path laid out for the entirety of it. The views from the top of the mountain are truly jaw-dropping as you can see all o Killarney town, the national park and the lakes, words simply don't do this view justice.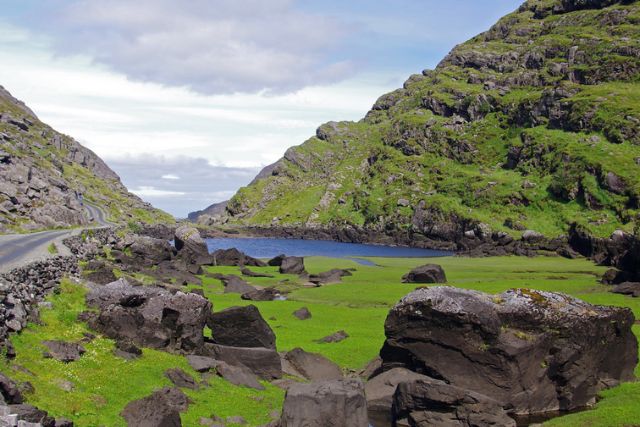 Situated between both the MacGillycuddy Reeks and Purple Mountain the Gap of Dunloe is the diamond in this trio of landmarks. The Gap of Dunloe is best explored by foot or bike and best of all is that it is absolutely free, which is crazy considering how priceless some of the views experienced on the Gap are. The walk is not looped however so do prepare to have to trek back to where you started but you'll enjoy the experience.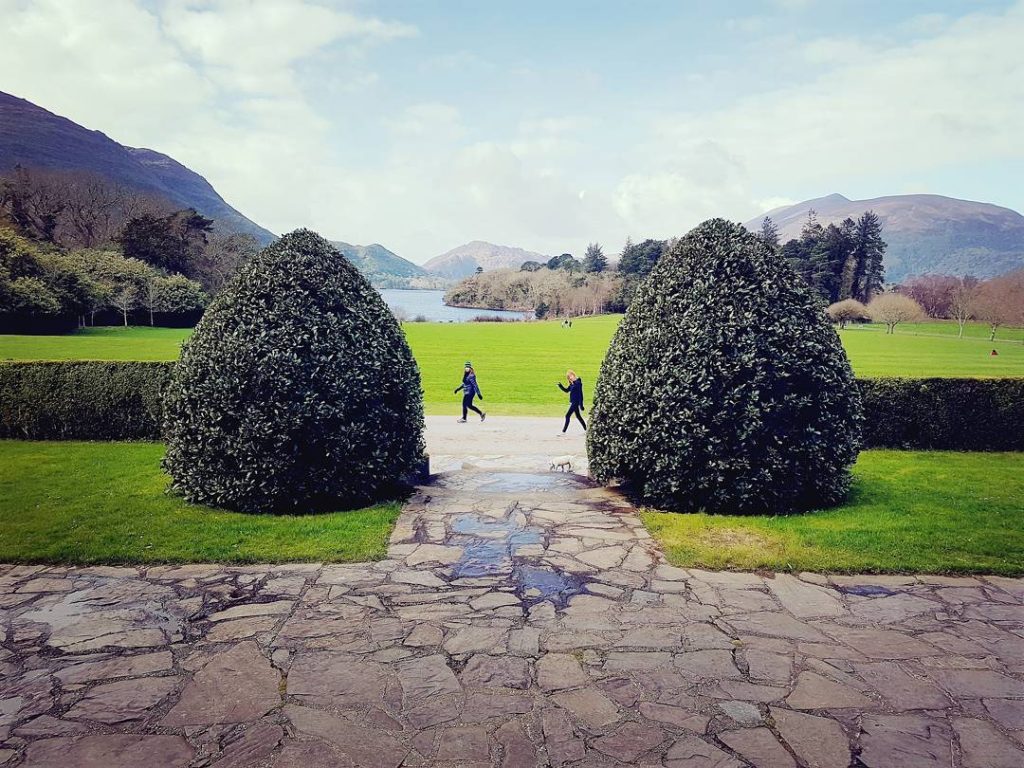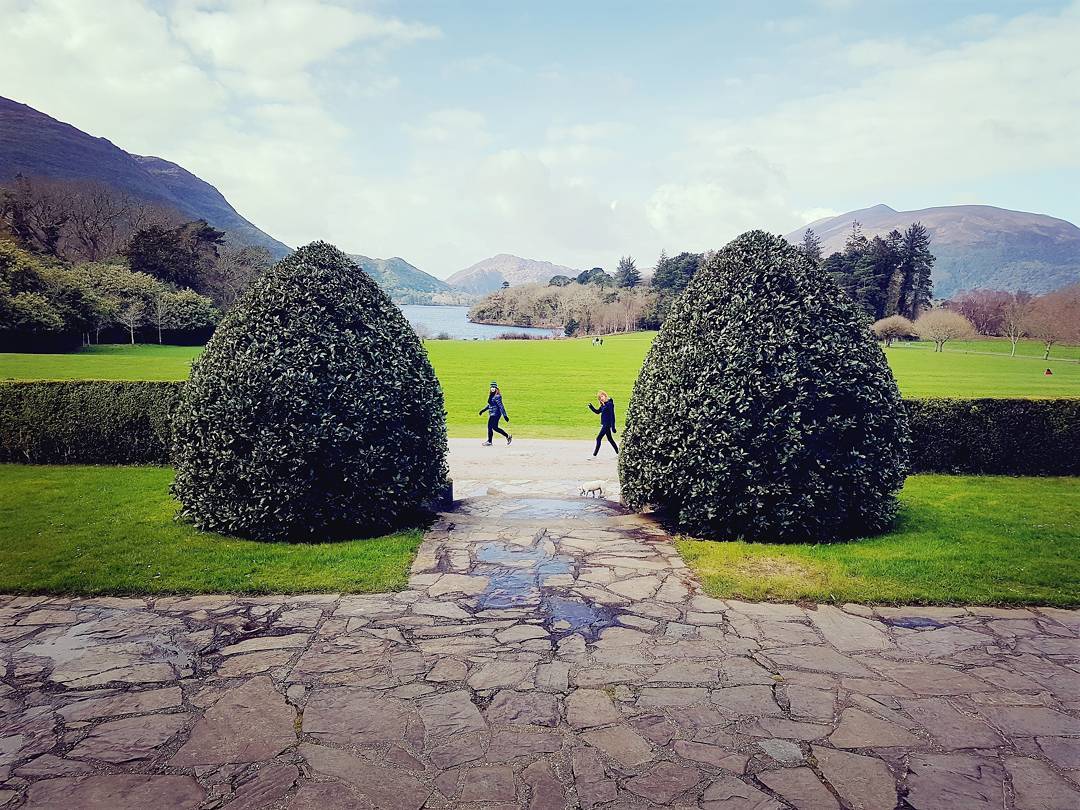 The centrepiece of Killarney's world-famous National Park is Muckross. Consisting of Muckross House and Gardens, Muckross Abbey and Muckross Traditional Farms (which do require payment to enter), Muckross is essential to experience on a nice hot Summers Day. There are hours of exploring to do with lots of nature and history to experience. Best of all Killarney's lakeside beach (Dundag) is just down the road from Muckross so you can go for a nice dip after your busy day of experiencing Muckross. 
Here are just a few things that you can experience in Killarney while keeping your hands out of your pockets. There is plenty more to discover so make sure to start planning your summer getaway today which can be done by clicking here.