Spring in Killarney is a lovely time however the weather can be a bit unpredictable, so we here at Destination Killarney have put together a list of what we recommend you pack for your stay in Killarney.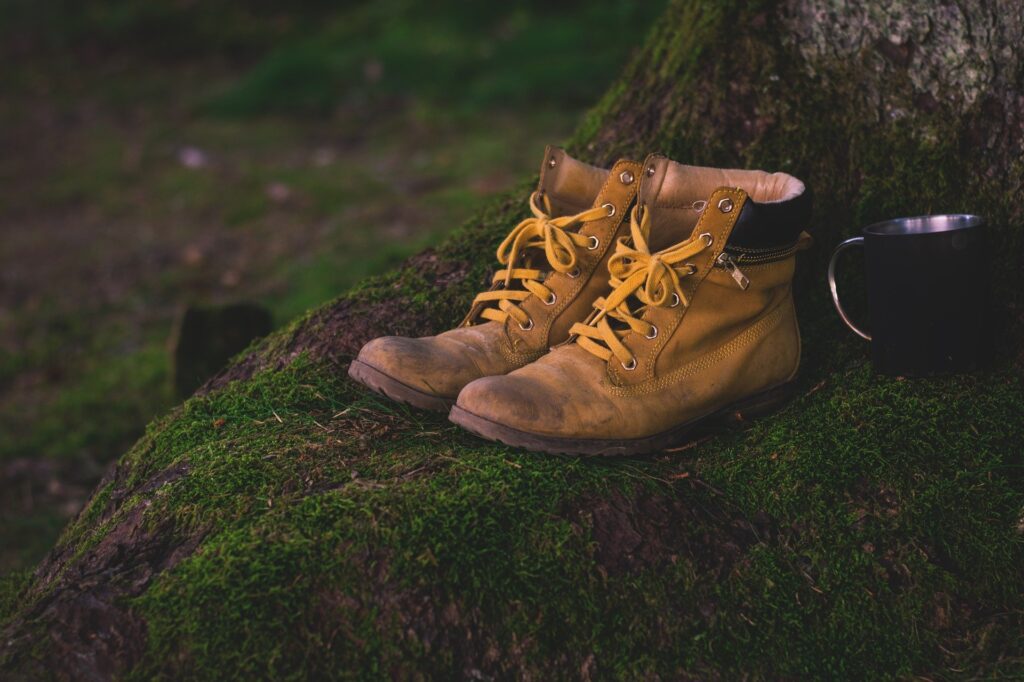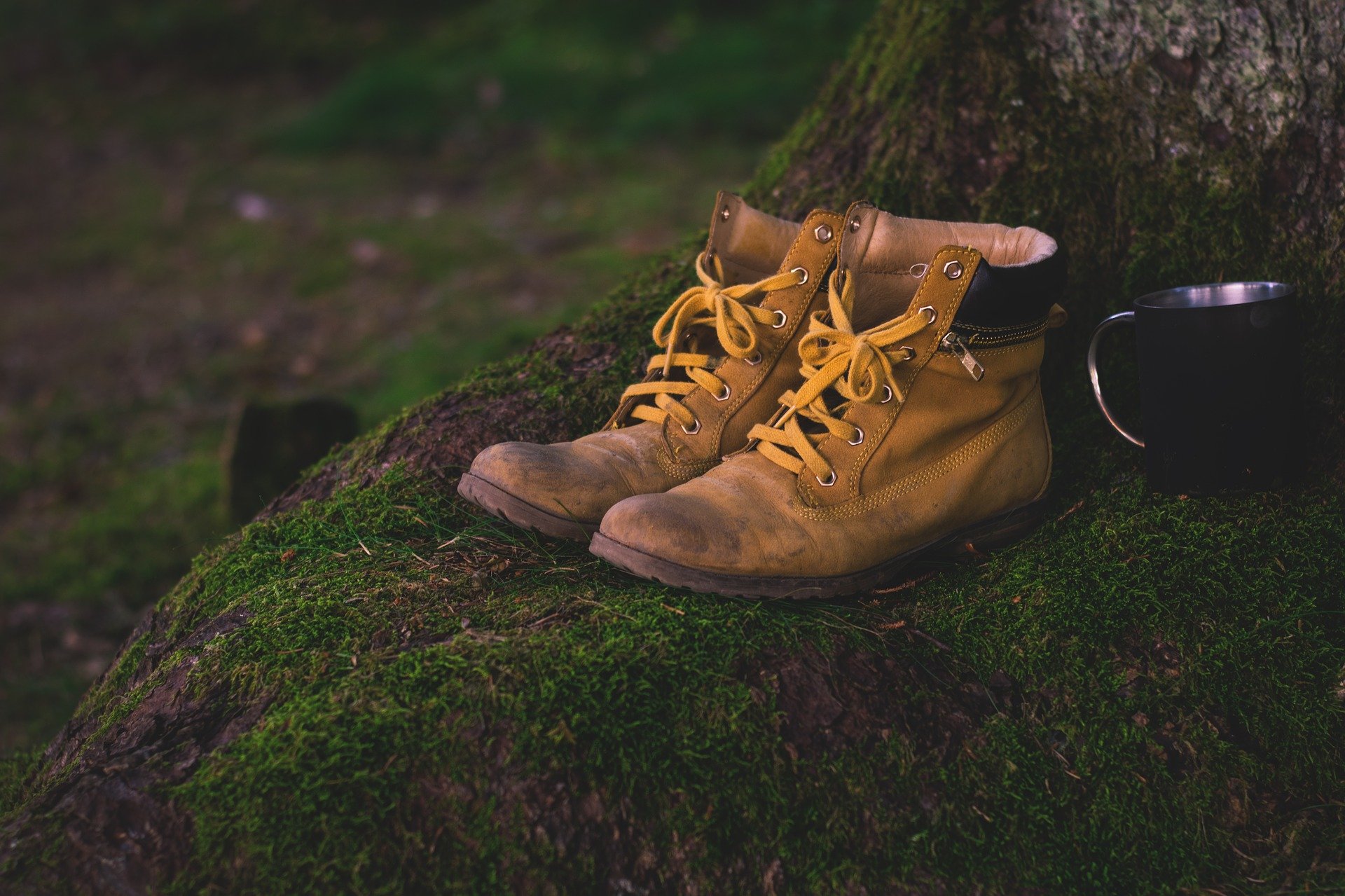 We recommend packing no more than three pairs of shoes for your stay. A good pair of hiking boots or athletic shoes are essential as you will probably be walking many of Killarney's trails and mountains throughout your stay. You should also pack one pair of smart shoes and a pair of casual shoes for other events. A pair of waterproof boots may also be a good idea.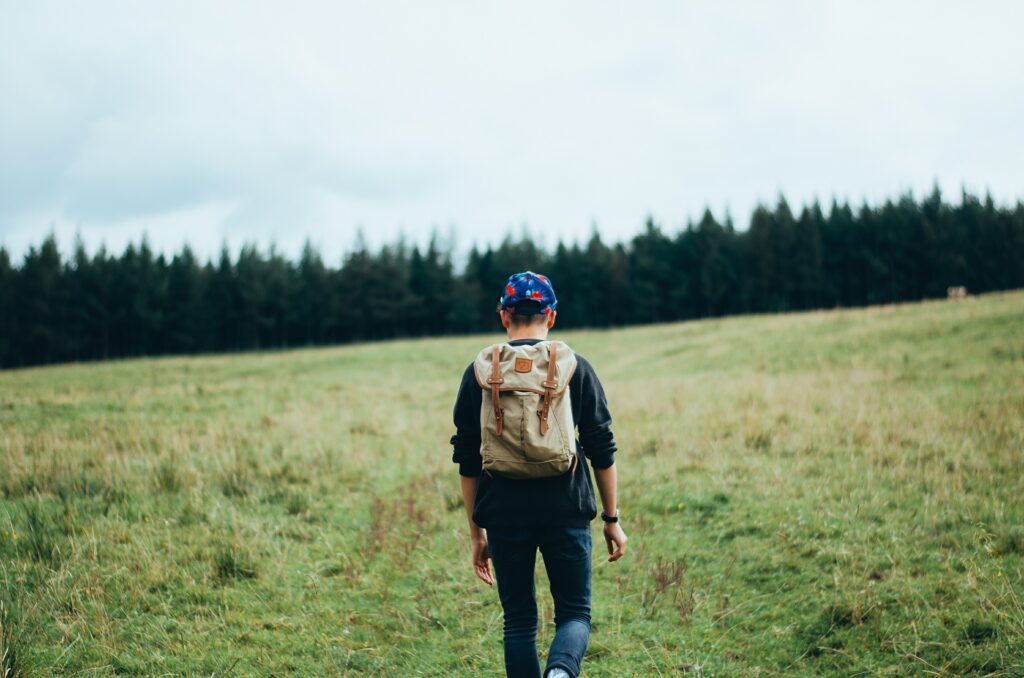 2: Clothing for the different weather
No matter the season you cannot always escape the rain in Killarney. It is essential to bring a rain jacket at least and rain pants if you have the space as you never know when the weather might take a turn. Pack a scarf and hat as well to cover all bases. On the other hand, we also recommend packing some casual clothes such as comfortable pants or trousers, a few tops and sweaters and for when it is dry and sunny. Don't forget to pack changes of underwear and socks also.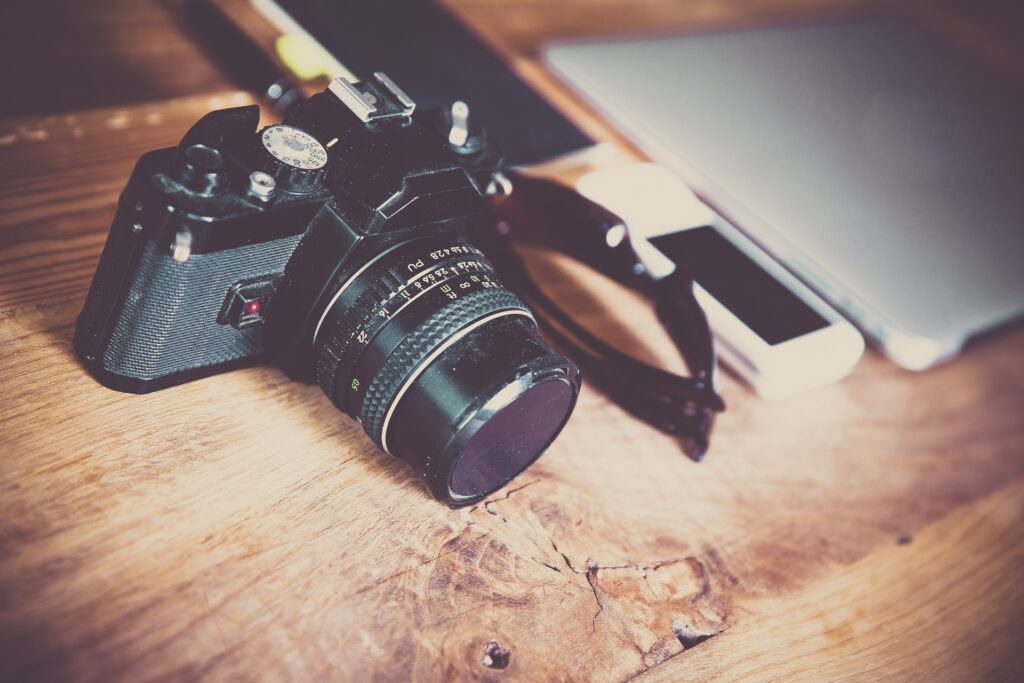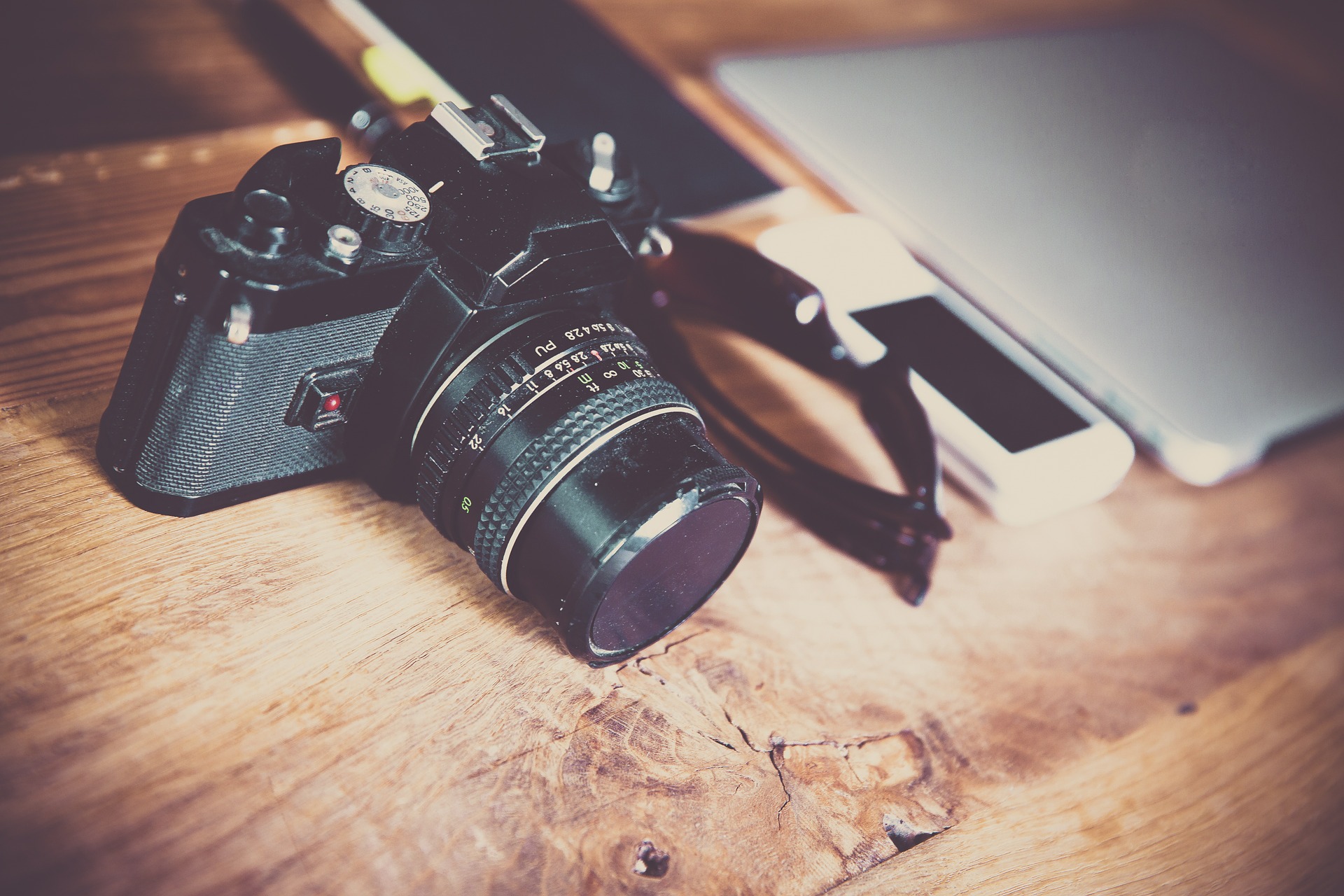 Few places in Ireland will provide you with as many photo opportunities as Killarney does. You will want a good camera to get some truly fantastic shots of Killarney's beauty. A tripod is another good item but not necessary unless you already own one and have space. Some of our favourite spots to get pictures include Ladies' View, Torc Waterfall, Muckross House and Gardens, Ross Castle and Killarney House and Gardens just to name a few. 
Portable Charger – You may want to invest in a portable charger as you may be away from your accommodation for extended periods such as travelling the Ring of Kerry and hiking the Gap of Dunloe.  
Adaptor – If coming from a country such as the United States you will need to get an adaptor plug for Ireland's sockets. 
Umbrella – An umbrella is always a fantastic idea for any trip to Ireland. Yes, the weather can be that unpredictable. 
Drivers Licence – You will need to bring your driver's licence in the event of needing to rent a car for any reason such as going around the Ring of Kerry. 
Backpack – A backpack is super handy to bring along for any hikes or when climbing a mountain. Food, Water, Clothes can all be stored in a good backpack. 
Money – The Euro is the currency used in Ireland so if you're coming from an area that doesn't use it make sure to exchange your currency for some Euros. Debit Card is also accepted in most premises in Killarney so that is another alternative but it is always a good idea to have some cash. 
We hope that you find this list useful when you are preparing for your trip to Killarney. Make sure to check out some of our other lists to see where the best attractions in Killarney are and our travel itineraries.