The team here at Destination Killarney love all the photos that you tag us in on Instagram and today we will be revealing the 10 Killarney attractions and activities pictured most on Instagram with the #LoveKillarney tag.

Our team poured through hundreds of your magnificent photos to get the findings for this list and we reckon there is a surprise or two here.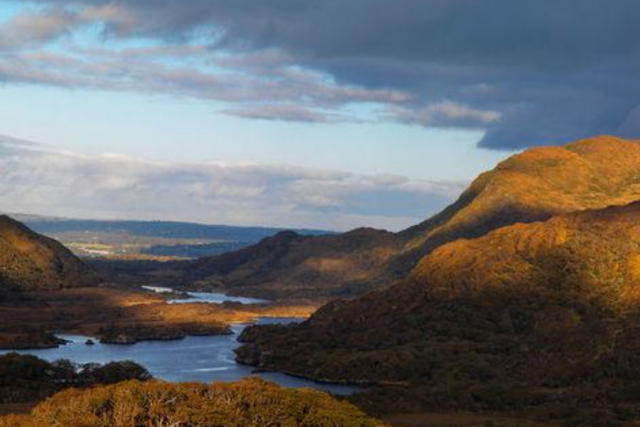 As the name suggests Ladies' View got its name from Queen Victoria's ladies in waiting's admiration of the view during her 1891 visit to Killarney. It would appear that it still catches the admiration of many that are from or come to Killarney at it was the 10th most tagged place on our Destination Killarney Instagram.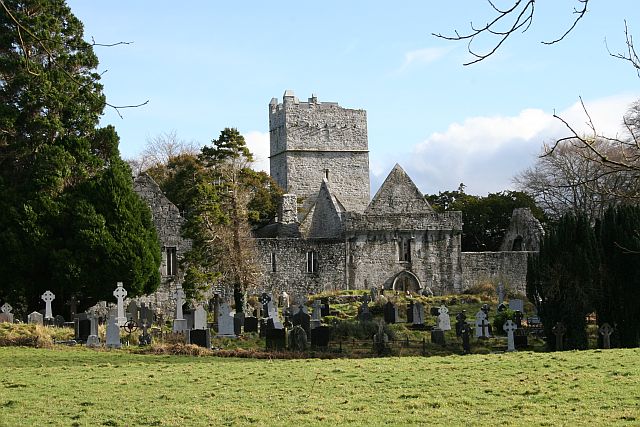 One of Killarney's greatest landmarks, Muckross Abbey continues to capture the hearts of many and this is evident as it was your 9th most tagged location in Killarney.  With a rich history dating back to its 1448 founding as a Franciscan friary, the abbey continues to amaze people to do this day. Site to one of the oldest yew trees in Ireland, Muckross Abbey is well worth visiting on your trip to Killarney.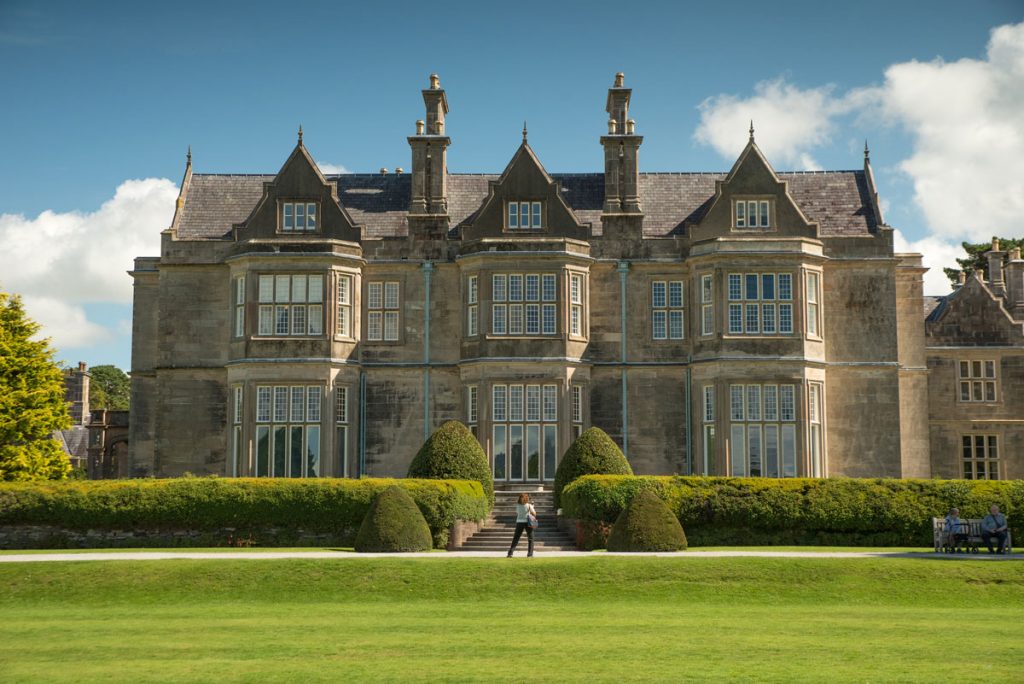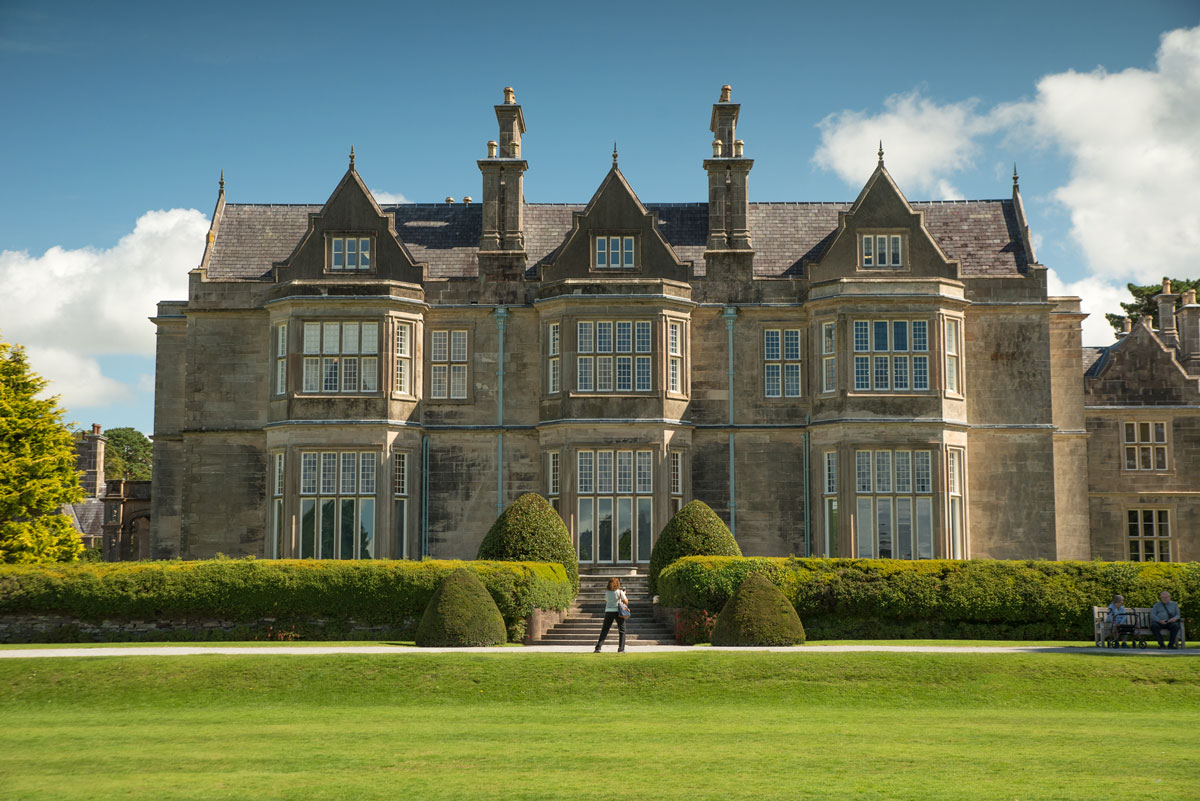 8: Muckross House and Gardens – 6%
Just beating out its close neighbour  is Muckross House and Gardens. Perhaps one of the most well-known locations in all of Ireland, Muckross is known for its iconic beauty, storied history and breathtaking walks. You can easily spend a whole day out in Muckross and we highly recommend that you do.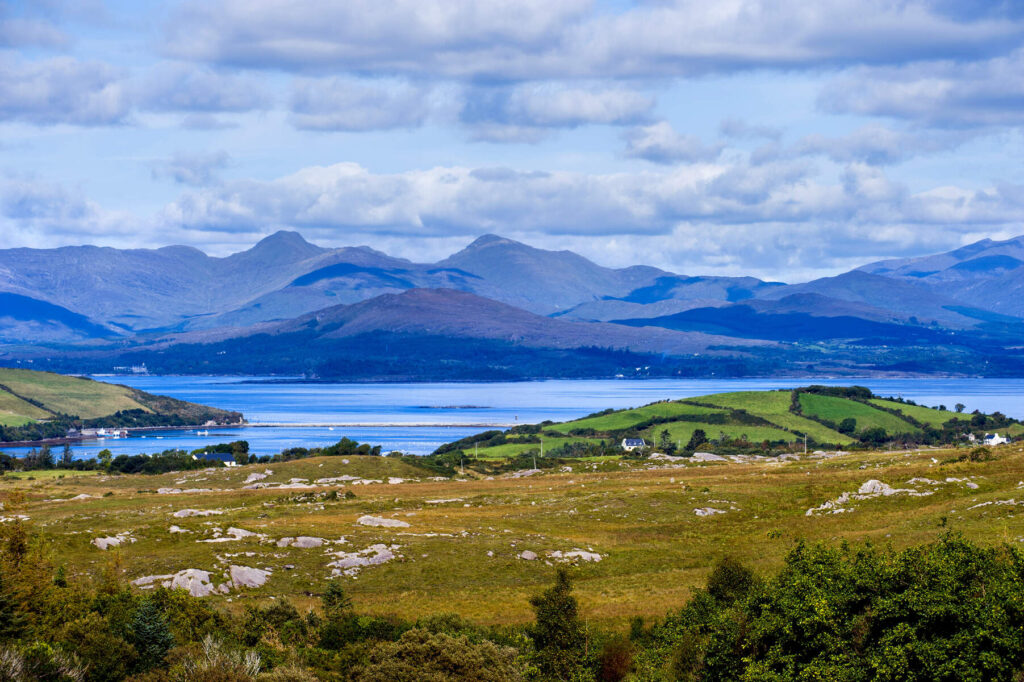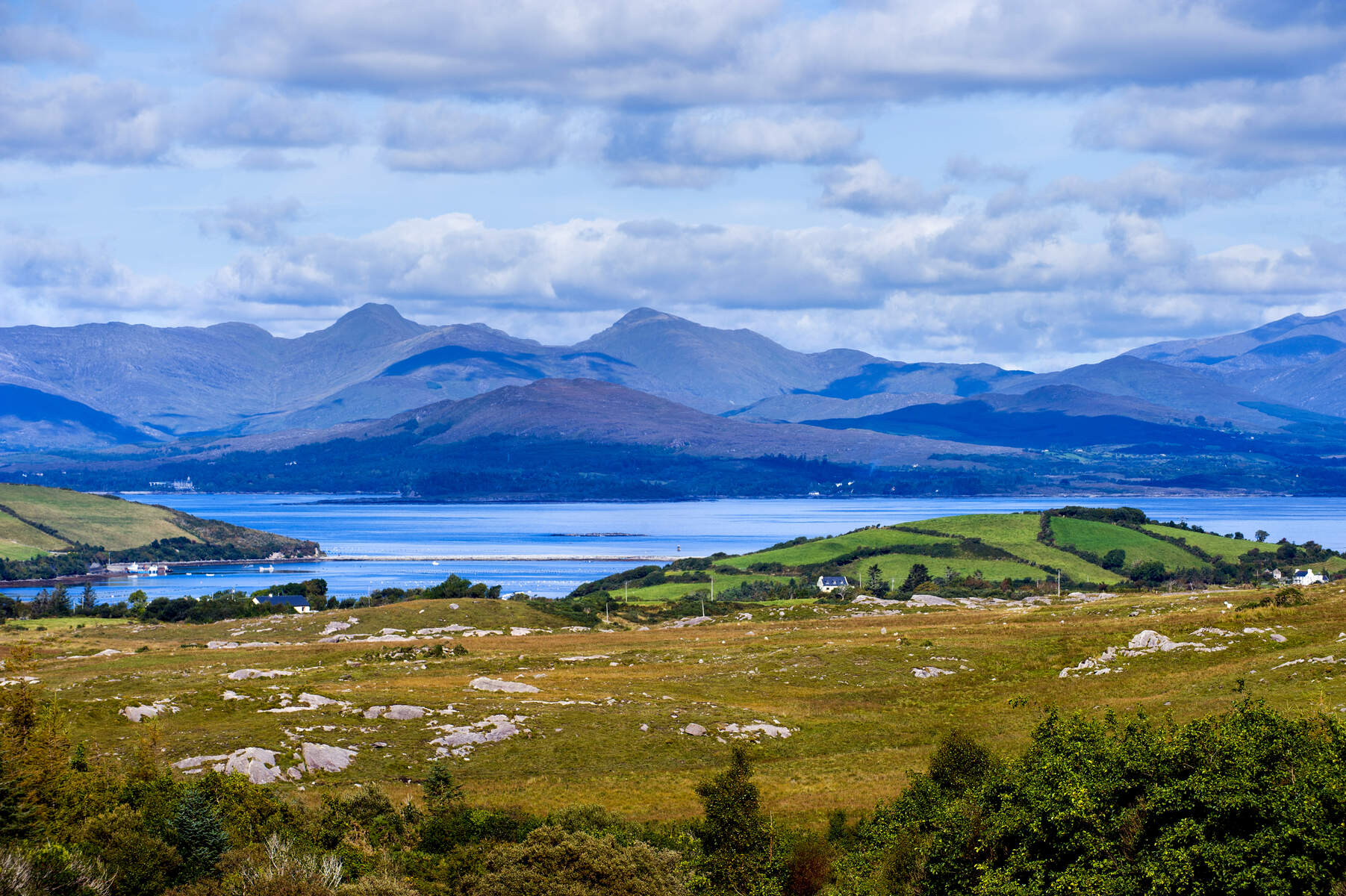 7: MacGillycuddy Reeks - 7%
The only mountain range in Ireland that contains peaks at over 1000 metres. The MacGilycuddy Reeks are a cluster of some of Ireland's most intimidating mountains. They do however present worthwhile photo opportunities from the top and are also an excellent workout. Alternatively, if you don't feel like a strenuous climb they are just as good to photograph from the bottom or from a distance. No surprise that they were one of the most photographed places we were tagged in.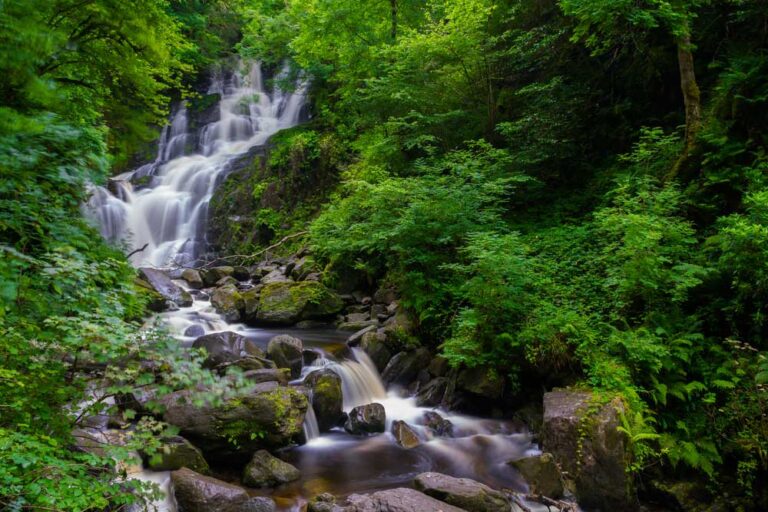 6: Torc mountain and waterfall - 8%
Killarney's most famous and iconic waterfall and the mountain it is found at are an absolute hotspot for photo ops for locals and tourists alike. A trip to Killarney is not complete without going to see Torc Waterfall and climbing up the mountain. Thankfully the mountain's summit is relatively easy to reach and not too strenuous a climb. We highly recommend ascending the mountain as the views from the top are simply awe-inspiring. We wouldn't be surprised to see Torc even higher on the list next year as we get to the end of Covid.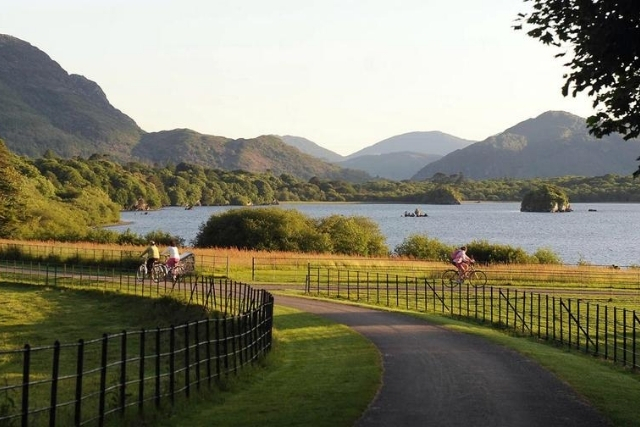 5: Killarney NAtional PArk - 9%
While most places and things on this list can be found in the national park, there were so many pictures of just the natural beauty of the park that we needed to give it some praise. Covering over 26,000 acres of land in Killarney, the national park seems to never be more than a stone's throw away. In particular many of the photos we were tagged were of the Demense which is one of the most popular and scenic parts of the entire national park. With so much beauty and so much land, we can't wait to see what amazing photos you get of it in the future.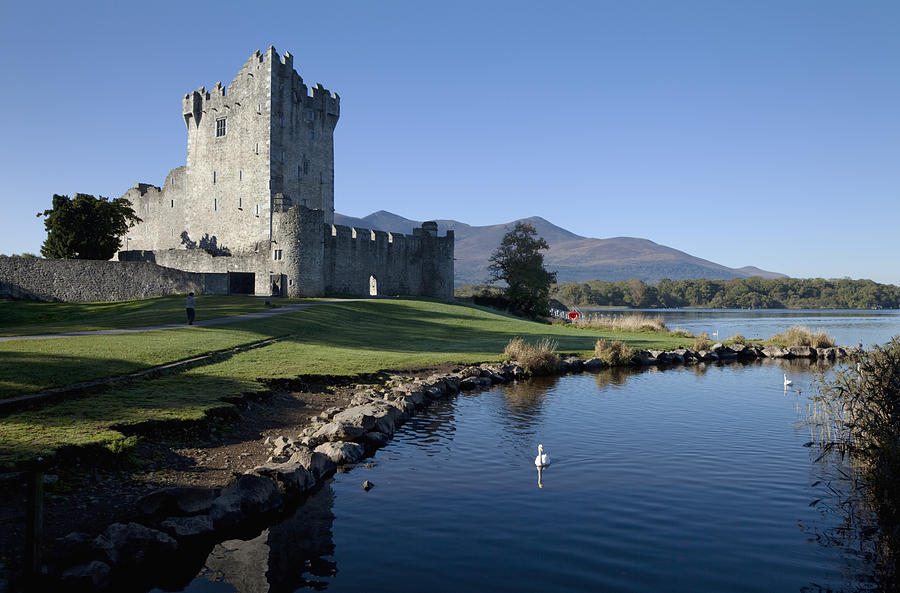 A trip to Killarney is not complete without a journey out to Ross Castle. Allow yourself to be absorbed in the beauty and splendour of the castle and its surrounding area. It is no surprise to our team that it was the 4th most tagged place on our Instagram. While the castle is no longer used as it was hundreds of years ago, its treasure still remains which is the beauty of the surrounding lake and trails. A MUST visit if you have never been before.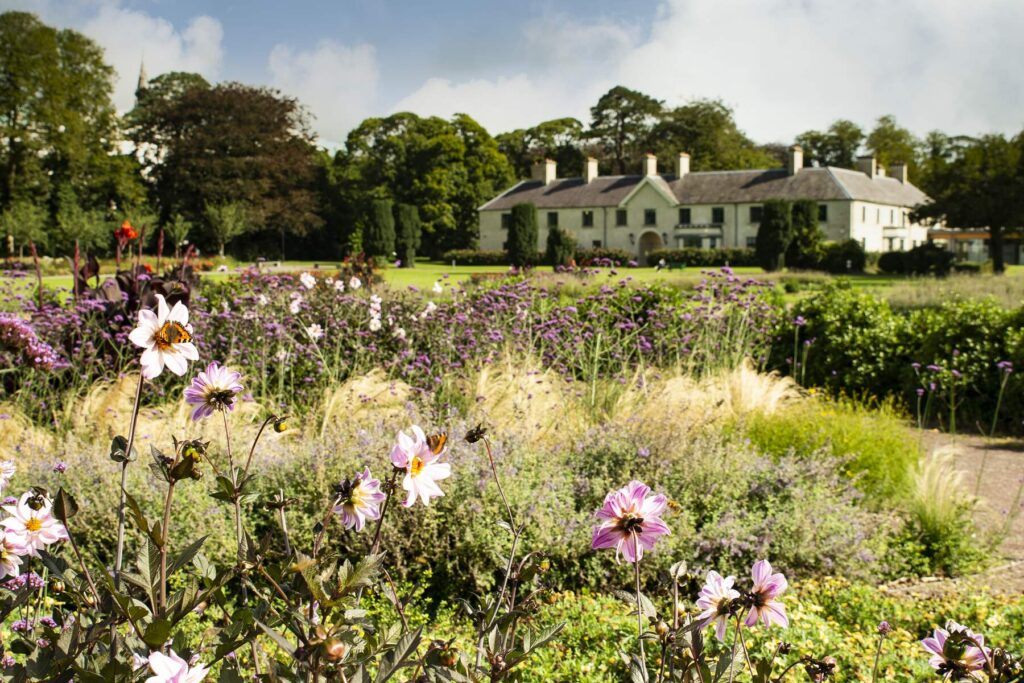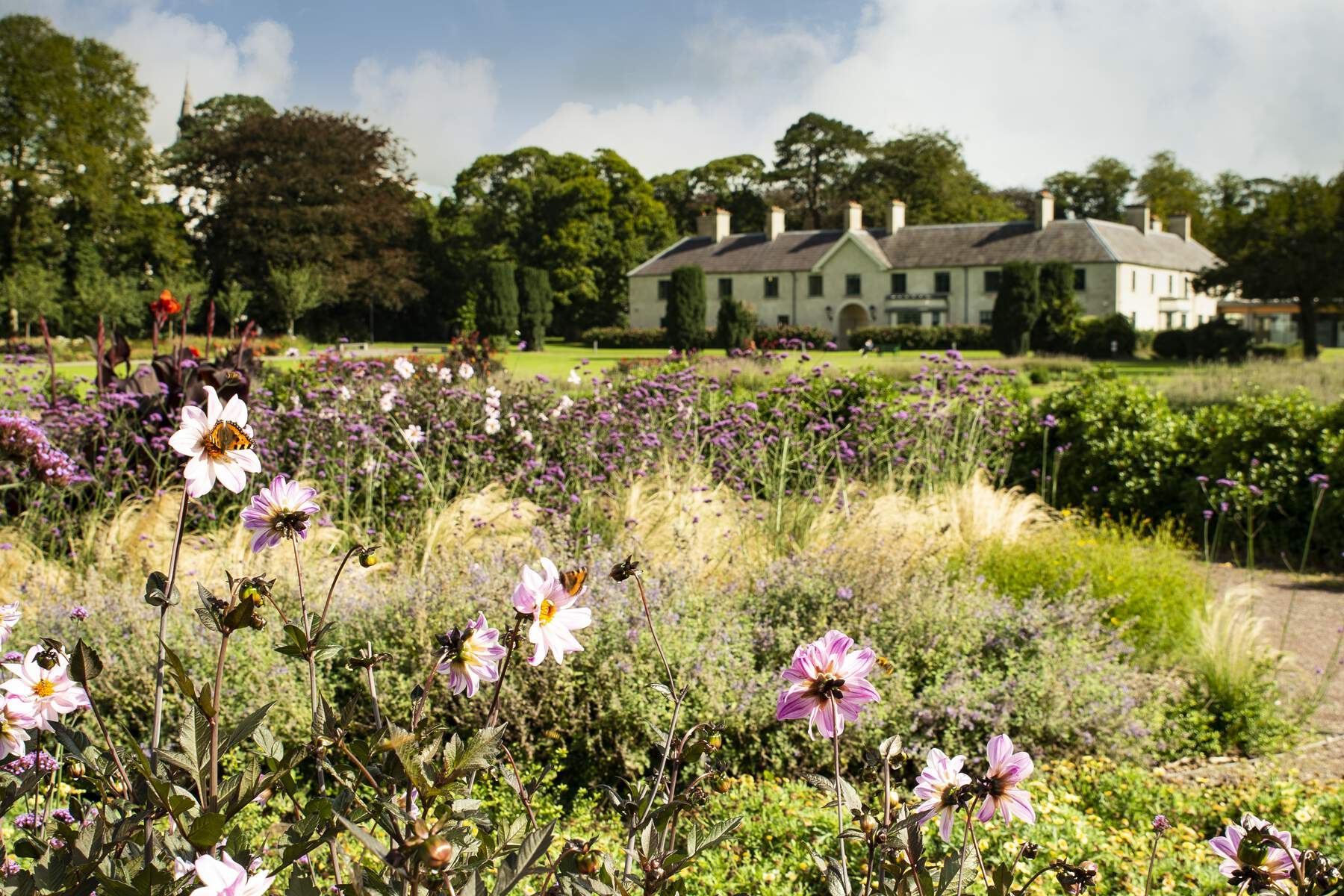 3: Flora and fauna of killarney - 11%
Killarney is rich with flowers and wildlife and from our Instagram mentions it seems that you all took a keen interest in them both. Red deer, ducks, finches, robins, sheep, rhododendron, daffodils and many, many more can be found. Killarney is simply thriving with life. Animals and flowers can be found around almost corner in the National Park and we highly recommend stopping to get a few pictures. Of course if you are out taking pictures just make sure to be careful around the wildlife such as stags.
The second most Instagrammed spot by Destination Killarney followers, The Gap of Dunloe is a wonderful location full of untouched beauty. Any visitors to Killarney need to head for a walk through the Gap. With photo opportunities all around you, it is little wonder why we were flooded with the most wonderful photos of one of the most wonderful places. We also recommend taking a boat trip of the lakes to get up here and then walking to Kate Kearney's cottage through the Gap.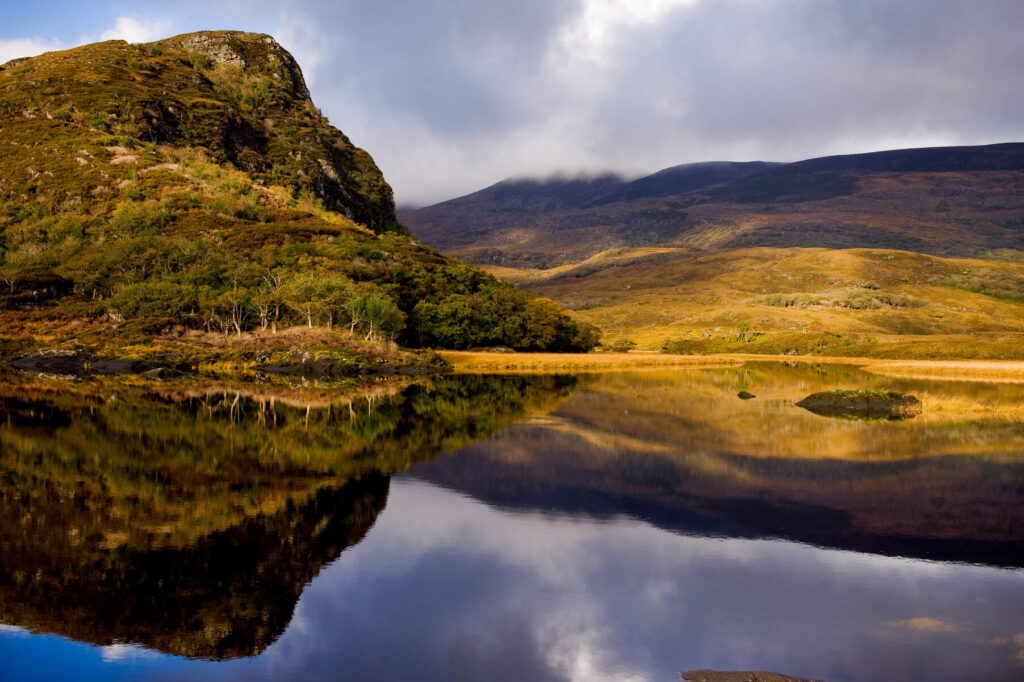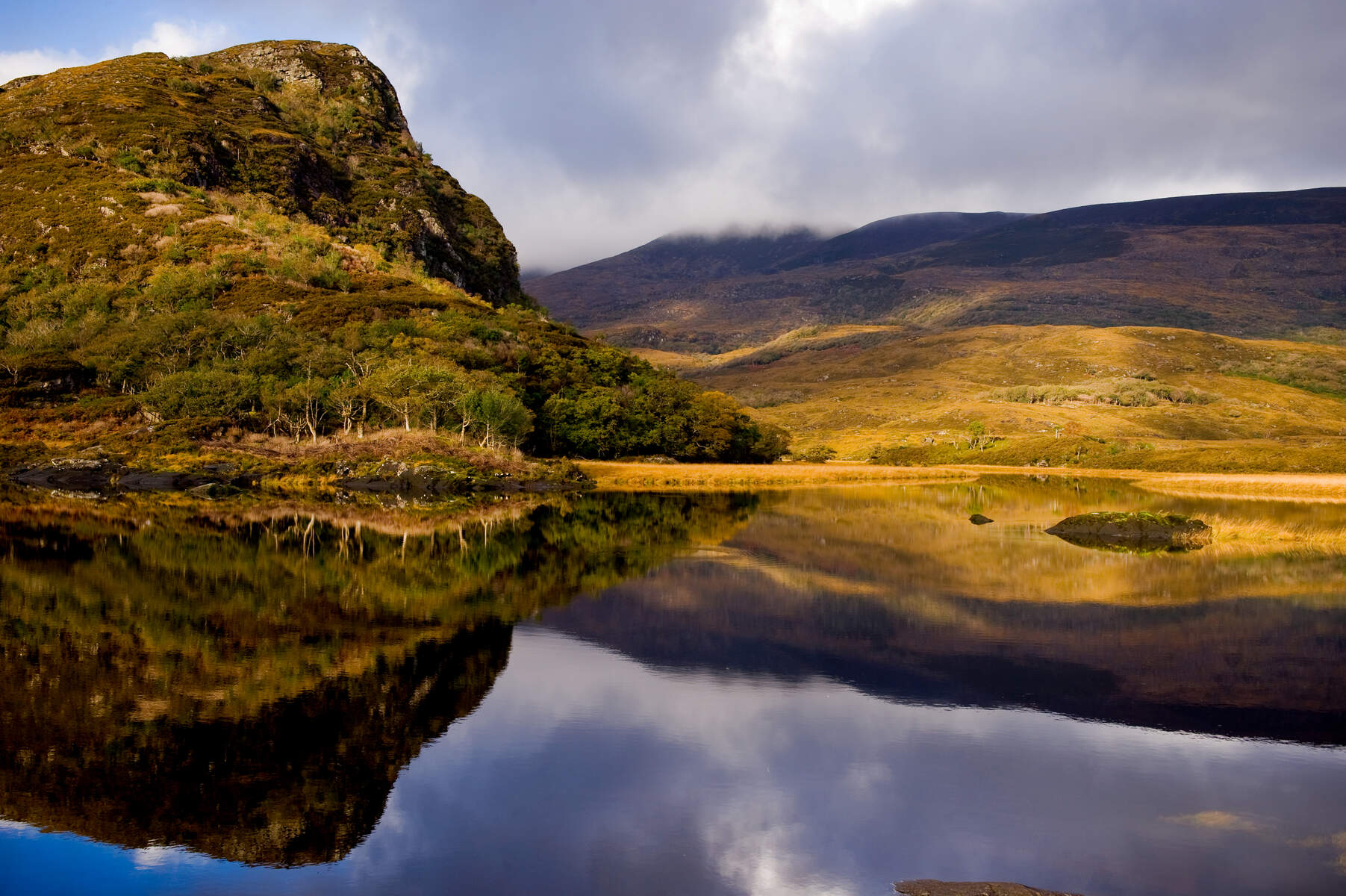 1: The Lakes of Killarney - 16%
Coming out on top of our ten most Instagrammed #LoveKillarney attractions is The Lakes of Killarney. With three lakes found in our magnificent National Park, the lakes provide some of the most picturesque sights in the world. The boat tours available on the lakes are highly recommended and you will be shocked at how much you learn about Killarney's history. We love each and every single picture of the lakes that you send us and we hope it continues into the future.
Thank you for reading this list today, we hope you found it interesting. We are looking forward to seeing how this list changes for next year and who the winner will be. Don't forget to mention #LoveKillarney on Instagram in any photos you take of our magnificent town.  Start planning your trip today.