Looking to make the most of your time in Killarney? Makes sure to add some of the below experiences to your list and truly indulge in all killarney has to offer.

below are just a few of many activities you can partake in when in Killarney.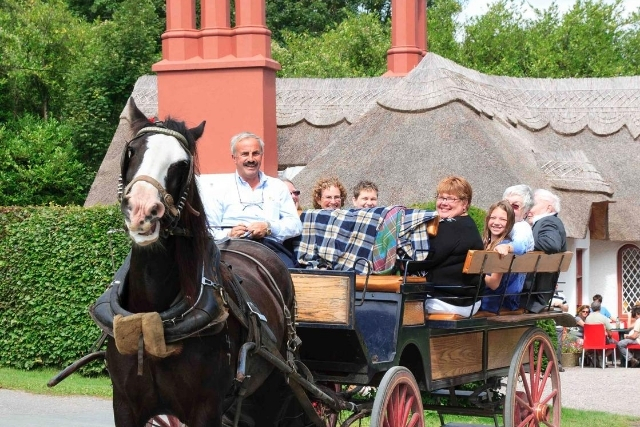 No visit to Killarney would be complete without taking a ride on one of the towns greatest traditions, a Jaunting Car. Local jarveys in Killarney are renowned for their storytelling, wisdom and local knowledge and charm. A Jaunting Car trip is the perfect option to show you the hidden delights of Killarney National Park & the famous Lakes of Killarney. Step back in time and experience Ireland's most traditional mode of transport. Sit back, relax and enjoy the local jarveys tales and stories of Killarney folklore.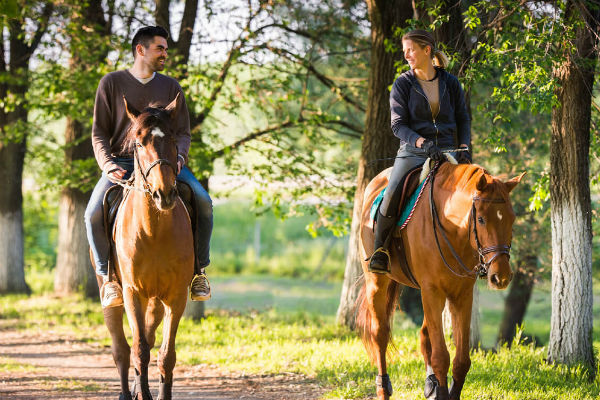 Ride through Killarney National Park and enjoy stunning views with trails to match. You will experience a unique opportunity to blend in with red deer and other wildlife with breath-taking views of Killarney's lakes and rugged mountains.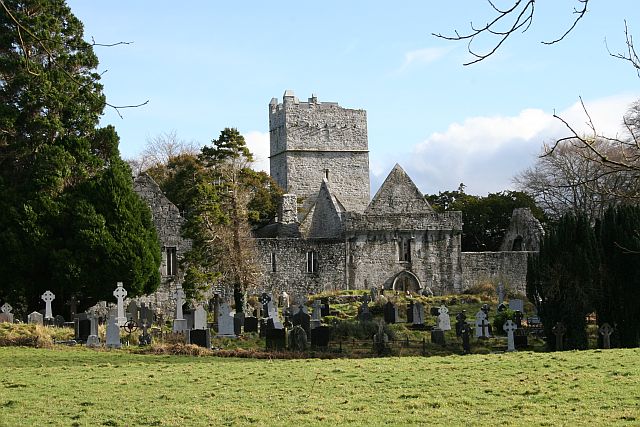 3. Historical Attractions
There is a wealth of historical attractions to choose from when in Killarney. From Ross Castle to Muckross Abbey, there is an abundance of choice. Our favourites include Killarney House and Gardens, Innisfallen Island, St. Mary's Cathedral and Muckross House and Gardens, to name but a few!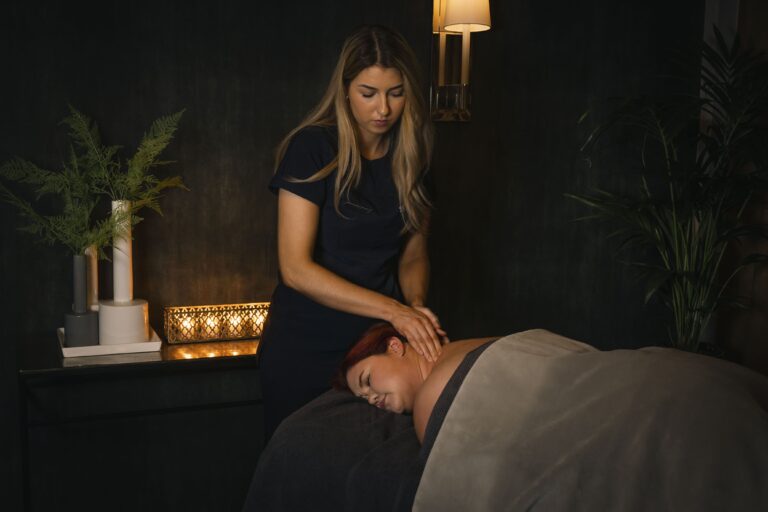 Take a break from the hustle and bustle of life and book a spa day at one of the luxurious spa's in Killarney. You will be feeling refreshed and rejuvenated after a spa day and you will ensure you feel totally relaxed for the rest of the day.  One of our favourites is Skin Beauty at the Gleneagle however there are many to choose from.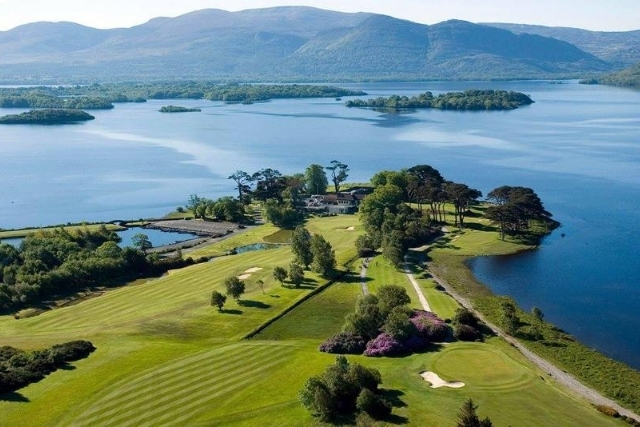 The dramatic landscape of Killarney and Kerry make it a golfer's paradise. Kerry is host to some of the world's most highly rated links and courses, including Tralee, Ballybunion, Dooks and Waterville, each carved and shaped by the mighty Atlantic Ocean. Just on the outskirts of Killarney is Killarney Golf & Fishing Club, one of Ireland's most prestigious and historic golf clubs. Located in Killarney National Park, surrounded by Lough Leane, Killarney Golf & Fishing Club is a four time host to the Irish Open and home to two 18-hole championship courses.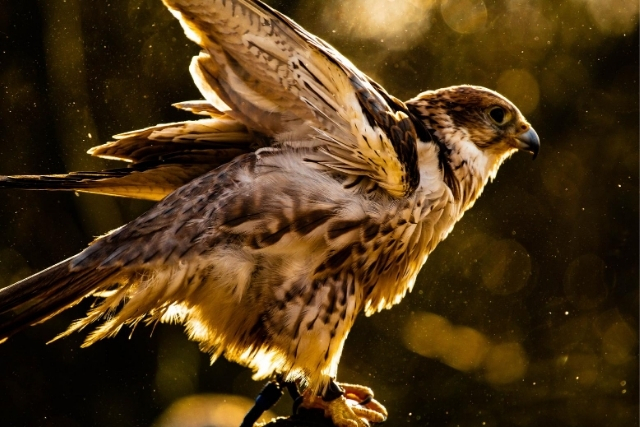 Killarney Falconry offers a once in a lifetime experience to interact first hand with one of nature's top predators and view their manoeuvrability in free flight against the backdrop of the MacGillycuddy Reeks. The birds are trained using traditional falconry techniques by professional falconers who draw on their vast knowledge and experience to assist with your up close and personal handling of the birds of prey. Suitable for all ages, this wonderful and exciting experience is certainly something different.  Experience the thrill when you interact directly with the predator as it flies from aloft onto your gloved fist.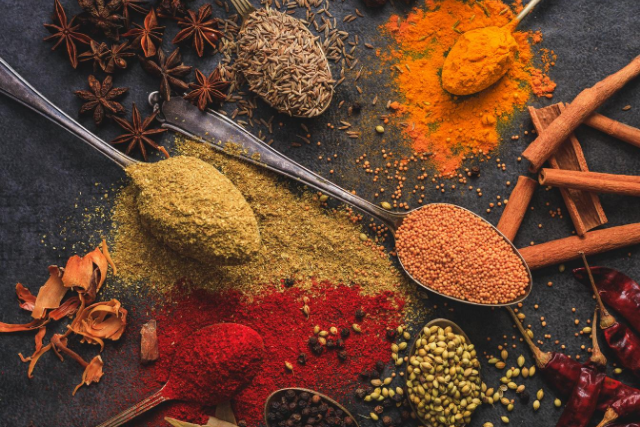 7. Cookery Lessons at Just Cooking
Why not try something a little bit different on your next visit to Killarney? A fun and entertaining way to spend a day or an evening is a trip to a cookery class by Mark and Bernie Doe. Learn new recipes, and gain knowledge of food & cooking techniques. Just Cooking classes offer a unique opportunity to learn both basic cooking techniques and tricks of the trade. You can enjoy your foodie creations at the end of the class, which always tastes better when you've put the effort in!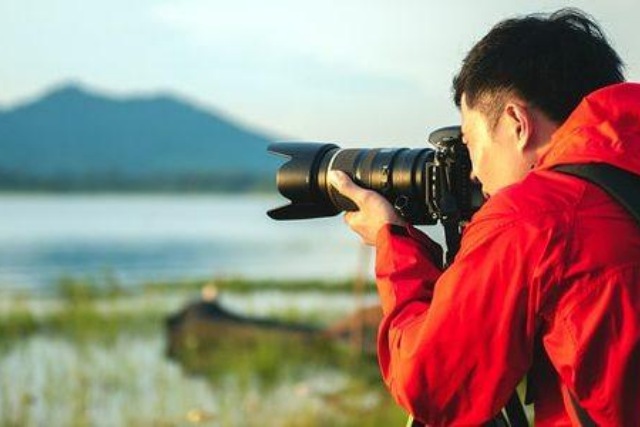 Take the opportunity to hone the skills and art of landscape photography during your stay in Killarney. There are opportunities for all photographers, from beginners to improvers in Killarney. Take landscape shots, work with light, learn to understand colours and photograph water during your trip. Explore Killarney and all its vistas abound while gaining the confidence to take your skills to the next level. There is no end to photography options when in the beautiful Killarney..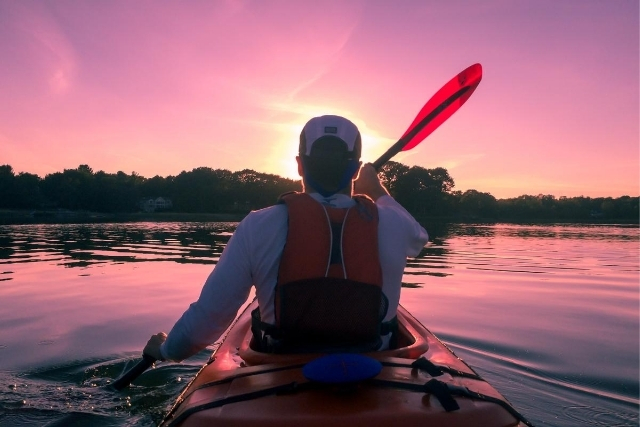 Explore the beauty of the Lakes of Killarney in a different way. Book a kayaking tour and experience the Lakes of Killarney and Ross Castle from an alternative viewpoint. Totally unwind and relax as you kayak silently past islands and sleepy swans. Experience complete tranquility on this relaxing and peaceful glide through the lakes. From your kayak, see the enchanting Innisfallen Island and hopefully glimpse some of Killarney's red deer. A special experience to share with a friend or partner that you will never forget.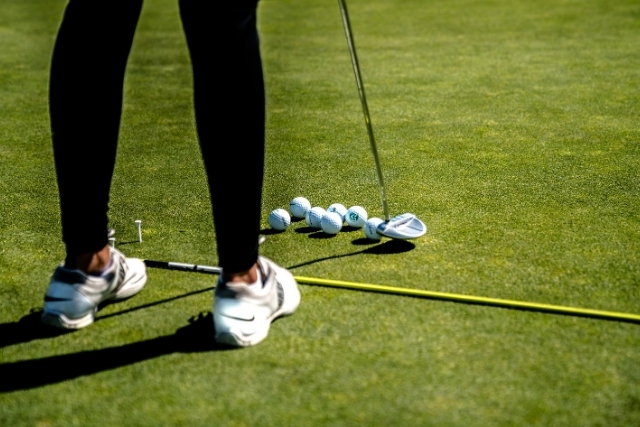 10. Pitch 'n' Putt at The Gleneagle
Try your hand at The Gleneagle Hotel's 16 Hole Pitch 'n' Putt course. Spend a couple of hours completing a round of pitch & putt with some tricky holes. Suitable for all ages and abilities, this is the perfect way to while away an afternoon with your friends, partner or family. For more information see here.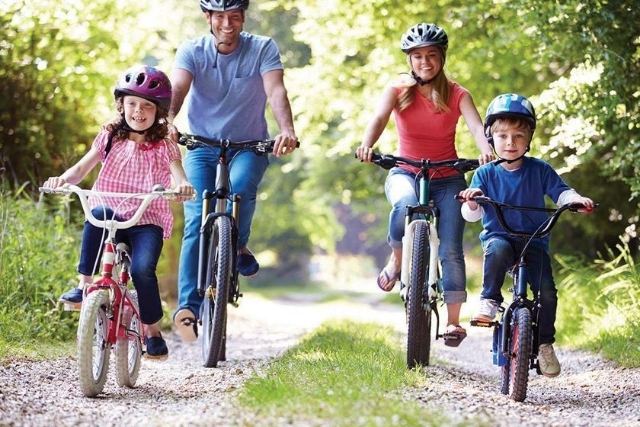 Rent a bike and explore Killarney National Park on your next visit to Killarney. With over 10,000 hectares to explore, bikes can be rented across the town. Ross Castle, Muckross House, Muckross Abbey, Torc Waterfall, the Gap of Dunloe are just some of the fabulous cycle trails that are popular with visitors to the town. There is now even the opportunity to rent an Electric Bike for a fun and easy cycle around Killarney.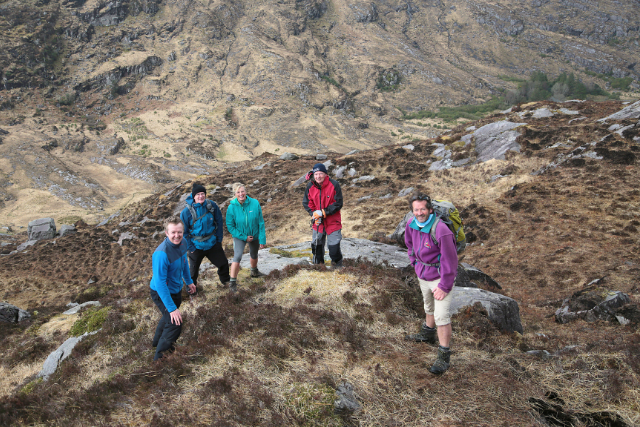 There are hiking options for all levels in and around Killarney. Enjoy unparalleled views of some of the most beautiful mountains in Ireland during your stay in Killarney. Climb Ireland's highest mountain Carrauntoohill, a 6 hour, 12km hike or start with Cardiac Hill, a 1.5 hour, 8km hike. There is an option for everyone in Killarney, enjoy the fresh air and panoramic views whatever you choose!