Are you looking to stay active and discover new hikes on your next trip to killarney?

These are our top 5 hikes in Killarney!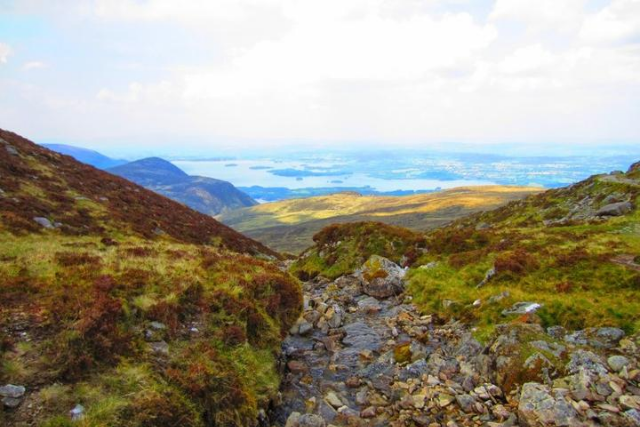 Mangerton Mountain just outside Killarney offers a tough but rewarding hike for those willing to take on the challenge! With spectacular views of Killarney, The MacGillycuddy Reeks, The Paps and The Devil's Punchbowl, Mangerton should definitely be added to your list.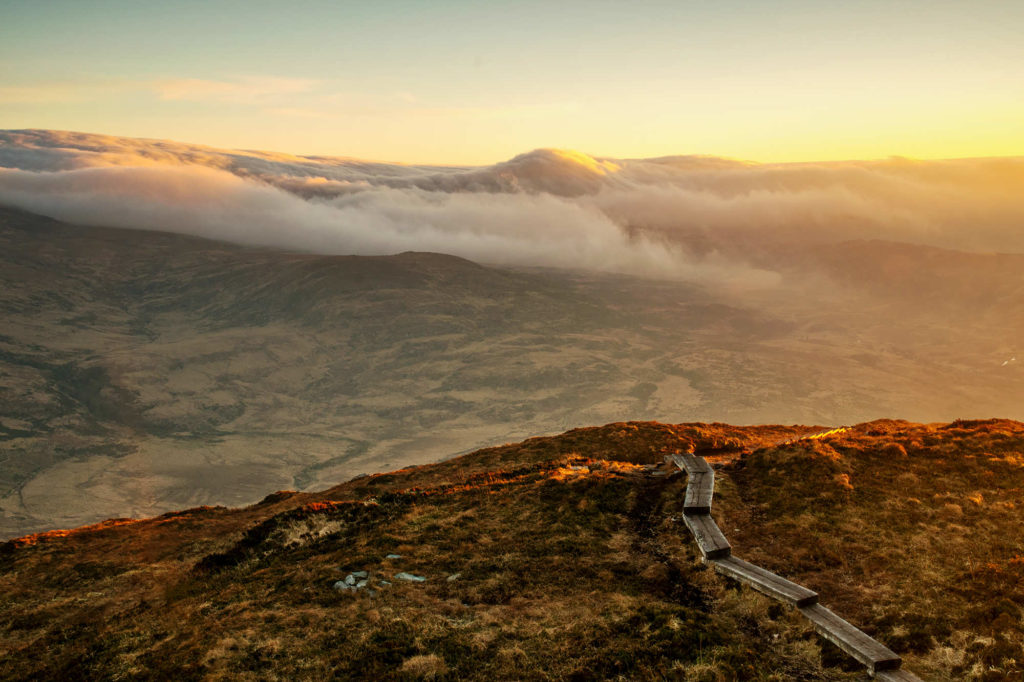 Although the summit is 535m, Torc Mountain is one the easiest mountains to climb in Kerry. And even better, there's a clear trail in place. Steep and rocky in places, Torc Mountain will certainly be memorable and is a good workout even for the super fit. The summit of Torc Mountain offers spectacular views of Killarney and its natural surrounds. The hike takes approximately 2 hours to complete. A rocky path and sleepers are also there to guide you during your trail, it is well worth a visit on your next trip to Killarney.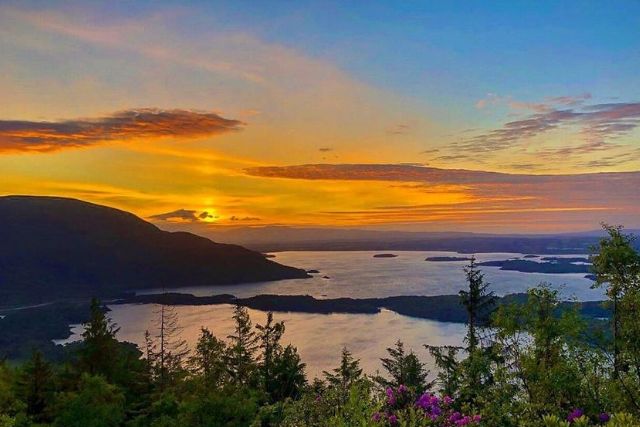 Don't be scared by the name, if you enjoy a good workout, then Cardiac Hill certainly delivers. The steep ascent of Cardiac Hill is actually a journey up the slopes of Torc Mountain, located just a short few kilometres outside of Killarney Town. The strenuous climb up hundreds of steps pays off as the views when you reach the top are unparalleled. The route itself offers excellent shelter from the rain and provides panoramic scenery of The Lakes of Killarney, MacGillycuddy Reeks and Killarney National Park along the way.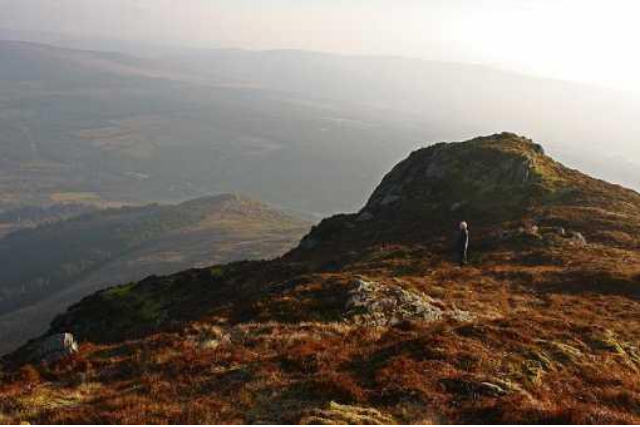 The Paps walking route in Killarney is a hidden gem steeped in Irish mythology. A moderate hike, the route begins in Derrynafinna and follows in the footsteps of the legendary Fianna. Enjoy spectacular views in every direction upon reaching the summit.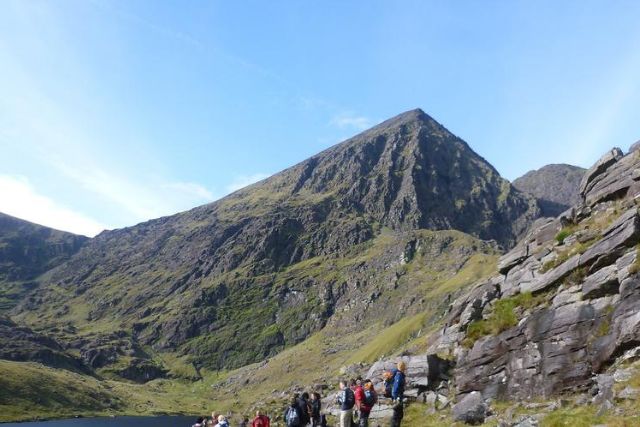 Carrauntoohill is Ireland's highest mountain, it's a hugely rewarding day out but it's level of difficulty should not be underestimated. Our advice…. to truly enjoy the experience, hire the expertise of a local guide.
If you are looking for a weekend packed with hiking and hillwalking, both The Brehon and The Gleneagle Hotel in Killarney offer
specially tailored packages.