As leaves start to change colour and fall, and evenings get cooler, experience the beauty of killarney during one of our most spectacular seasons.

there is no shortage of autumn activities in beautiful killarney. If you are thinking of visiting killarney this autumn, why not add some of our suggestions to your list.

We have put together our top 5 things to do in Killarney this Autumn.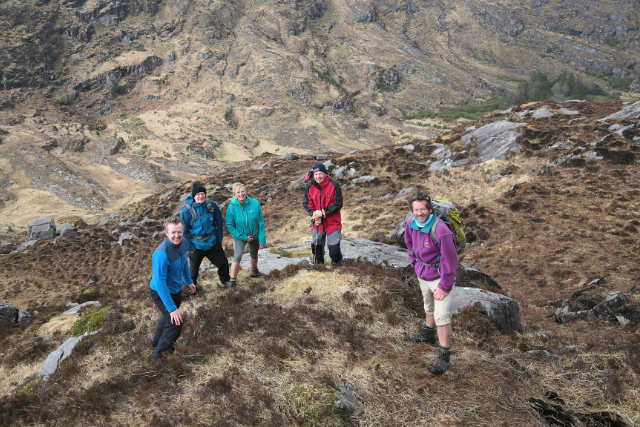 1. Hiking and Hillwalking
There are hiking options for all levels in and around Killarney. Enjoy unparalleled views of some of the most beautiful mountains in Ireland during your stay in Killarney. Climb Ireland's highest mountain Carrauntoohill, a 6 hour, 12km hike or start with Cardiac Hill, a 1.5 hour, 8km hike.
 There is an option for everyone in Killarney, enjoy the fresh air and panoramic views, whatever you choose!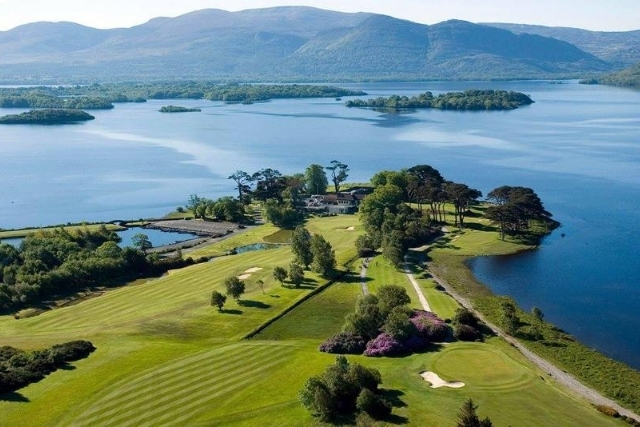 The dramatic landscape of Killarney and Kerry make it a golfer's paradise. Kerry is host to some of the world's most highly rated links and courses, including Tralee, Ballybunion, Dooks and Waterville, each carved and shaped by the mighty Atlantic Ocean. In Killarney is Killarney Golf & Fishing Club, one of Ireland's most prestigious and historic gold clubs. Located in Killarney National Park, surrounded by the lakes of Lough Leane, Killarney Golf & Fishing Club is a Four-Time host to the Irish Open and  home to two 18-hole championship courses.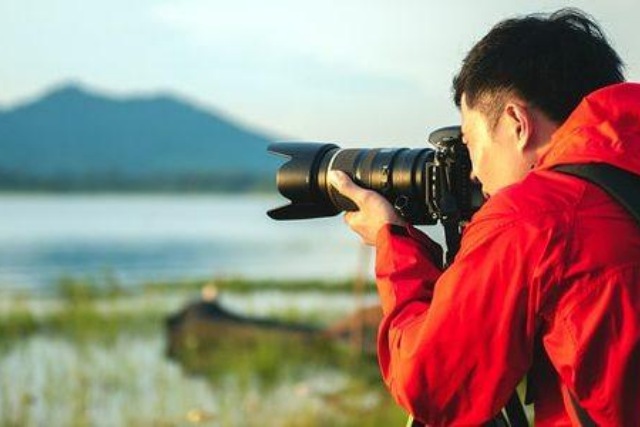 Take the opportunity to hone the skills and art of landscape photography during your stay in Killarney. There are opportunities for all photographers, from beginners to improvers in Killarney. Take landscape shots, work with light, learn to understand colours and photograph water during your trip. Explore Killarney and all its vistas abound while gaining the confidence to take your skills to the next level. There is no end to photography options when in the beautiful Killarney.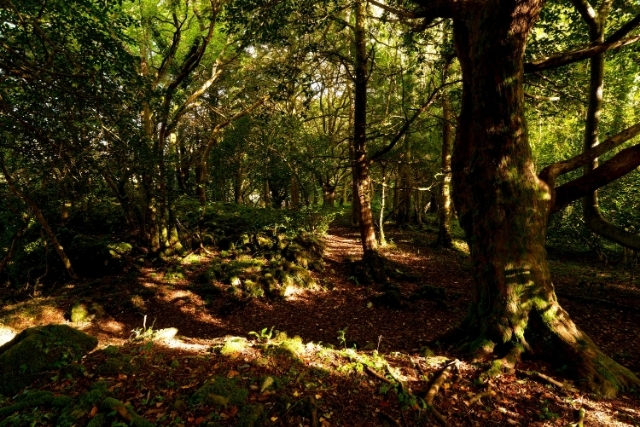 4. Killarney National Park
Killarney National Park is a must see in any season, but it can be even more breathtaking in the Autumn months. The park becomes more peaceful as Summer tourists departs and wildlife takes centre stage. With over 26,000 acres to explore filled with woodlands and wildlife, the park is truly magical and spectacularly unique.
Enjoy secluded trails and exotic lakes, and experience the leaves falling and changing colour from green to brown and red scattered among the walkways of Killarney National Park.
Our top sites in Killarney National Park can be found here.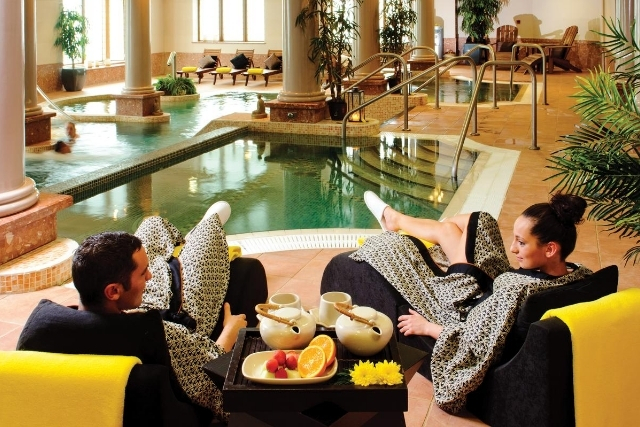 5. Angsana Spa at The Brehon Hotel Killarney
Take a break from the hustle and bustle of life and book a spa day at the luxurious Angsana Spa at The Brehon Hotel Killarney. Taking its name from the exotic Angsana Tree, a tall, tropical rainforest tree noted for its crown of golden, fragrant flowers, which bursts into bloom unexpectedly. The Angsana philosophy is to live life spontaneously, to sense the moment and savour time. Set in an ideal location, a day at the Angsana Spa is the perfect, relaxing experience during a cool Autumn day.  Click here for more information.