There are so many activities for couples to enjoy when in Killarney, from sunset kayaking to horse riding and much more! Plan your romantic escape and check out our Top Couples Activities in Killarney! Let us know what you get up to on your couples Break in killarney over on our Facebook and instagram pages.








 Torc Waterfall lies just outside of Killarney town. It is a cascading waterfall at 20 metres high and 110 metres long.  A short walk of just 200 metres brings you to the waterfall. From that point steps lead to another viewing point at a higher altitude that provides a beautiful lake view. Perfect for couples, pay a visit to this breathtaking stop on your next visit to Killarney. It is an idyllic stop on a romantic day out with your other half. The best and most scenic way to see Torc Waterfall is to park in the Dinis Cottage Car Park, and walk the short distance to the waterfall.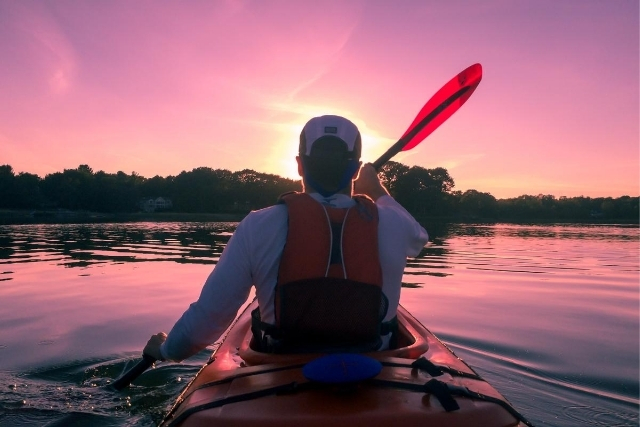 Could anything sound more romantic than kayaking The Lakes of Killarney with your other  half at sunset. Book a kayaking tour on the Lakes of Killarney for a totally new experience. Let experienced kayakers guide you through the Lakes, past islands, wildlife and the stunning Ross Castle. Explore the beauty of the Lakes of Killarney in an unconventional way by booking a sunset kayaking tour, and experience the Lakes of Killarney and Ross Castle from an alternative perspective. Totally unwind and relax as you kayak silently past islands and sleepy swans. Experience complete tranquillity on this relaxing and peaceful glide through the lakes with your other half. From your kayak, see the enchanting Innisfallen Island and hopefully glimpse some of Killarney's red deer, an idyllic experience for all couples.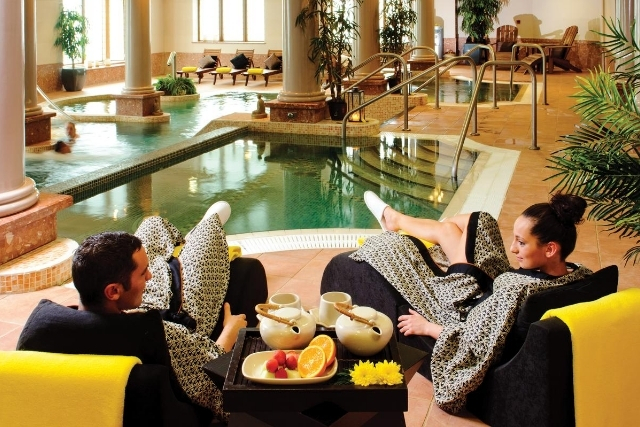 3. Spa Day at The Angsana Spa
A spa day at The Angsana Spa at The Brehon is the perfect treat for you and your other half during your romantic escape in Killarney. Take a break from the hustle and bustle of life and relax in the vitality suite, rejuvenate in the relaxation room and enjoy a revitalising treatment at the luxurious Angsana Spa at The Brehon Hotel Killarney. Taking its name from the exotic Angsana Tree, a tall, tropical rainforest tree noted for its crown of golden, fragrant flowers, which bursts into bloom unexpectedly. The Angsana philosophy is to live life spontaneously, to sense the moment and savour time. Set in an ideal location, a day at the Angsana Spa is the perfect, relaxing experience during your couples trip to Killarney. Click here for more information.
Looking to get active during your couples escape in Killarney? There are horse riding and pony trekking options for all abilities in Killarney, from absolute novice to intermediary to more experienced, choose an option that suits you and your partner. Choose from a one, two or three hour romantic trek through Killarney National Park. Ride through the park and enjoy stunning views with trails to match. You will experience a unique opportunity to blend in with red deer and other wildlife with breathtaking views of Killarney's lakes and rugged mountains. Killarney Riding Stables is located less than 2km outside Killarney town, right across from the National Park.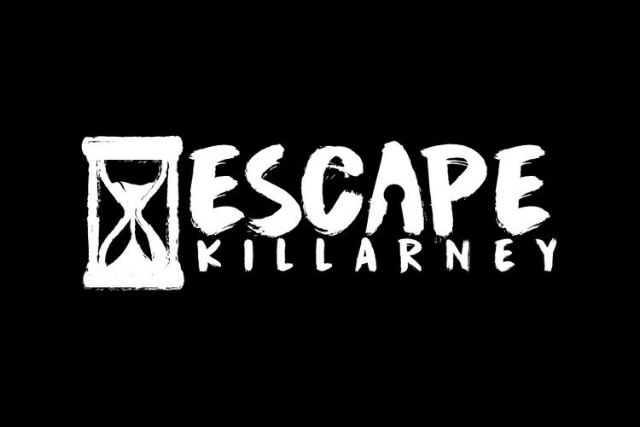 Locked in a mysterious room with 60 minutes to get out. Do you and your other half have what it takes to escape? A successful escape will require you to find hidden clues and solve challenging puzzles throughout the room. This is perfect for couples looking to do something different during their stay in Killarney. The three keys to success are concentration, collaboration and communication! "The Black Valley" challenge at Escape Killarney is the perfect test for you and your partner!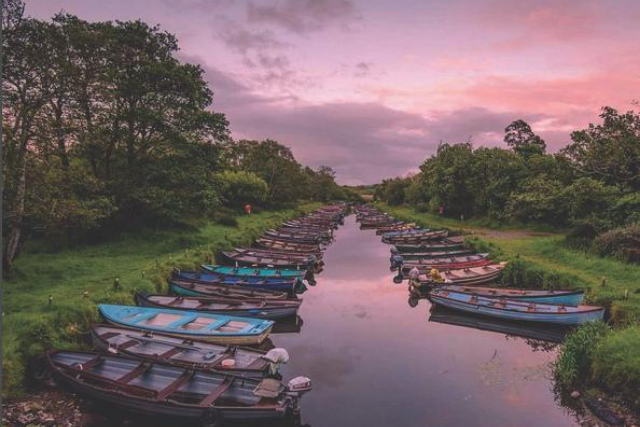 6. Boat Tour on The Lakes of Killarney
There is little doubt that one of the best ways to experience Killarney National Park is from the water. On each of the three Lakes of Killarney, there are some great boat trips you can take that give a truly unique perspective of the park. Take in castles, ruins, peaceful waterways, mountain views, and wildlife sightings on your romantic trip along the Lakes. There is also the option to take a tour from Ross Castle across the Lakes of Killarney to The Gap of Dunloe, taking in Innisfallen Island, Old Weir Bridge, The Meeting of the Waters and more along the way.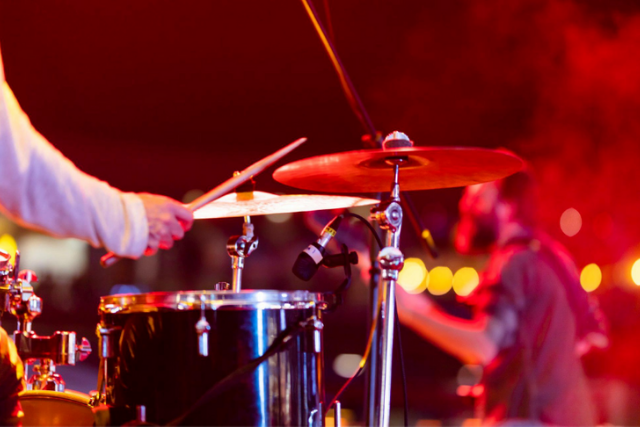 7. Attend a Show or Concert at The Gleneagle INEC Arena
The Gleneagle INEC Arena is one of Ireland's leading entertainment venues. The venue has hosted a selection of the world's most popular artists including Jimmy Carr, Meatloaf, Hozier, Niall Horan, Rascal Flatts, Cliff Richard, David Gray, Morrissey & Picture This. Rock out at a gig together or enjoy a musical, the Gleneagle INEC Arena has it all for your couples escape to Killarney!
Make the short journey to Beaufort, just outside Killarney to reach the Gap of Dunloe and enjoy stunning scenery and breathtaking views. The Gap of Dunloe was formed around two million years ago when Killarney's ice age took hold, this gave the mountains there their distinct jagged appearance, resulting in an incredible backdrop for visitors. There is the option to drive the Gap of Dunloe, however, for the ultimate romantic escapade we would recommend taking a jaunting car at Kate Kearney's Cottage to the top of The Gap to make the most of this experience. It is a one of a kind journey and worth checking out on your couples break to Killarney.
9. Tomies Wood & O'Sullivan's Cascade
Tomies Wood is an easy to moderate, 9km walk around the shore of Lough Leane. This walk will bring you through the scenic Tomies Wood right along the shore of the lake. Tomies Wood is one of the best areas to see white-tailed eagles soaring majestically along the slopes of the mountains, it is also said to be the hunting ground of the mythical Fianna and Fionn McCumhaill. The trail meanders through the wood before crossing the North Bridge and returning by the South Bridge. Make sure to make a visit to the breathtaking O'Sullivan's Cascade along the trail, a waterfall that is rated by some to be even more spectacular when in full flow than the famous Torc Waterfall. Enjoy scenic views for the whole duration of the walk of the lake, its islands and the surrounding mountains and forest, an idyllic romantic activity during your stay in Killarney.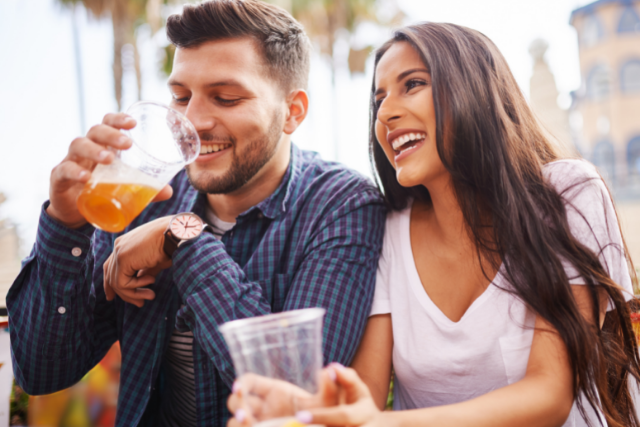 10. Night Out in Killarney Town
Killarney's food and drink scene is as diverse as the landscape in which it lies, offering a wide variety of choice in Irish specialities, hidden delights, and a taste of the unexpected. Killarney's pub scene draws people from all over Kerry, Ireland and the world. There are late pubs, quiet pubs, live-music pubs, famous pubs, wine bars, cocktail lounges, pubs with open fires, sports pubs, party pubs, traditional pubs and even a pub dedicated to Lord of The Rings! There is no shortage of places to relax with a creamy pint or sweet cocktail in Killarney. Eating out is an essential part of the Killarney experience. Indulge in whatever takes your fancy with Traditional Irish Pub food, heavenly Italian, tasty Asian Streetfood and so much more. Whatever your taste, you will find a wealth of delicious food at every turn in Killarney.