Climb a mountain in kerry!
Here are OUR TOP THINGS TO DO IN KERRY THIS SUMMER | DAY 4 ITINERARY
Killarney Valley is surrounded by beautiful mountains which range in their degree of difficulty. At the easier end of the spectrum stands Torc and Strickeen and the degree of difficulty increases from there.


Some mountains nearby:
Carrauntoohill is Ireland's highest mountain, it's a hugely rewarding day out but it's level of difficulty should not be underestimated. Our advice…. to truly enjoy the experience, hire the expertise of a local guide.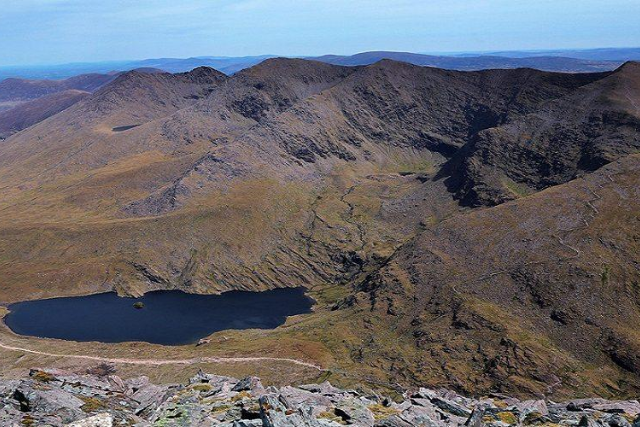 The Macgillycuddy Reeks is Kerry's most famous Mountain Range. Challenge yourself on the 21km full day hike and enjoy magnificent views. Just make sure you have a local guide to steer you along the way!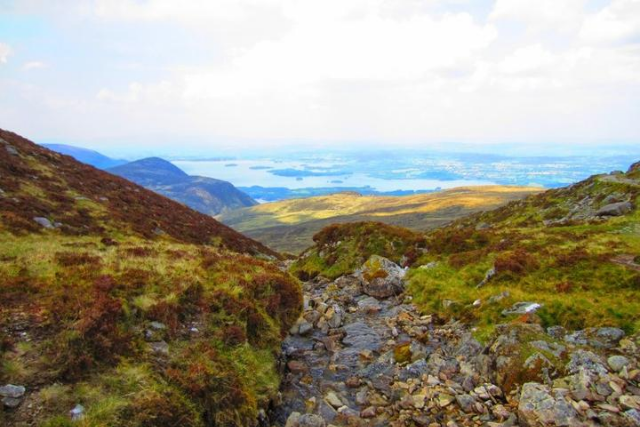 Mangerton Mountain just outside Killarney offers a tough but rewarding hike for those willing to take on the challenge! With spectacular views of Killarney, The MacGillycuddy Reeks, The Paps and The Devil's Punchbowl, Mangerton should definitely be added to your list.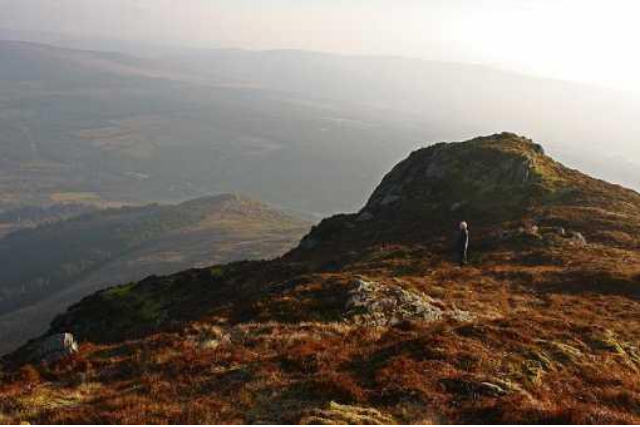 The Paps walking route in Killarney is a hidden gem steeped in Irish mythology. A moderate hike, the route begins in Derrynafinna and follows in the footsteps of the legendary Fianna. Enjoy spectacular views in every direction upon reaching the summit.