Ring of kerry drive
This 179km long, circular route takes in rugged and verdant coastal landscapes, rural seaside villages.
Take the tour by car and on the way take a look at our favourite picks from this extraordinary day trip!
Here are OUR TOP THINGS TO DO IN KERRY THIS SUMMER | DAY 3 ITINERARY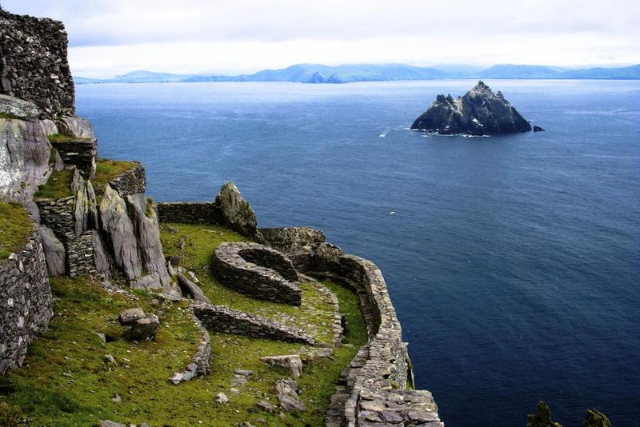 Take a very small detour (18km to be precise!) on the Skellig Ring Road, voted as one of Lonely Planets top 10 destinations in 2017, you'll get unparalleled views of The Skellig Islands via Portmagee and Ballinskelligs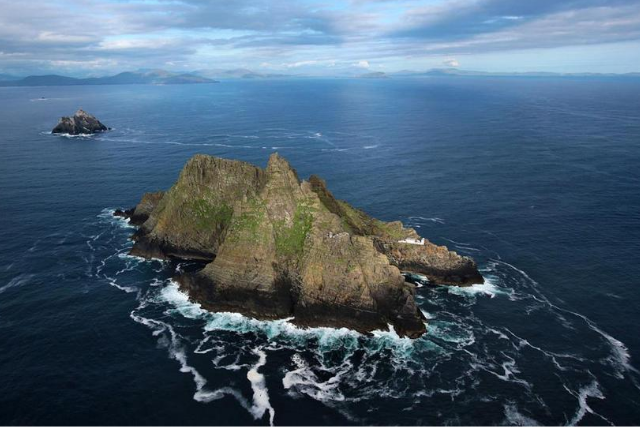 A UNESCO World Heritage Site. Once Home to monks between the 6th & 12th century, this island is dotted with beehive huts, chapels and more. From the islands you'll see colonies of Gannets, Puffins, Seals, Dolphins & Basking Sharks
Moll's Gap's boasts one of the most dramatic views on the Ring of Kerry route. On the road between Killarney and Kenmare, Moll's Gap boasts the ultimate view of the MacGillycuddy Reeks mountain range. It derives it's name from Moll Kissane who set up an illicit bar here during the 19th century. Moll's Gap is the highest point on the Ring of Kerry with a 235 metre climb.
Once in the vibrant and fantastically-named village of Sneem, head towards Derrynane Beach for breathtaking coastal views of the Ring of Kerry. Pull in at Derrynane House and take a walk down to Derrynane Beach for unforgettable views of the rocky sea as well as the crumbling Derrynane Abbey.