Dingle Peninsula
roads you never dreamt existed, with mesmerising tight loop bends that weave in and out of the coast & more sheep on the road than cars. Our favourite places to visit along the Dingle Peninsula.
Here are OUR TOP THINGS TO DO IN KERRY THIS SUMMER | DAY 2 ITINERARY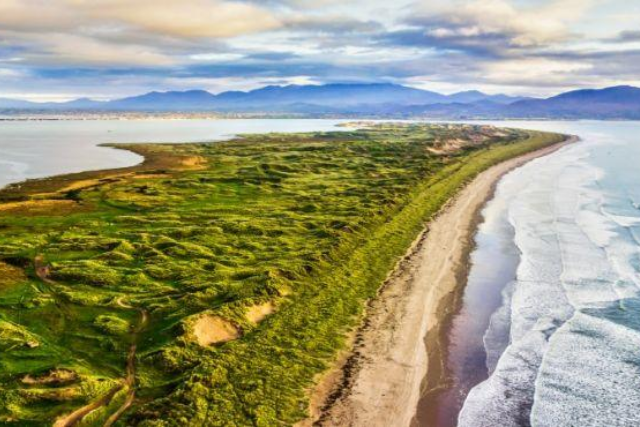 Famous for being the place where an inch is actually three miles long.
It comes complete with a quaint little coffee shop over looking the ocean. 
Hot chocolate with marshmallows and cream for me, please!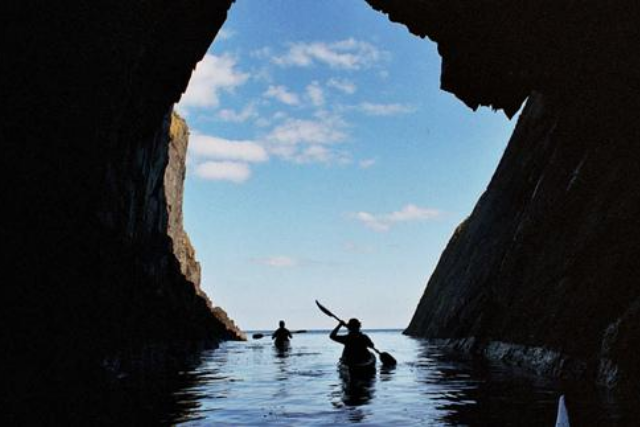 2. Kayaking on the Dingle Peninsula
A fantastic setting for everyone, from beginner to experienced kayakers.  A unique opportunity to experience the unforgettable seascapes and wildlife. 
Dingle Peninsula has some great natural bays that are sheltered in most weather and ideal for sea kayaking – Dingle Harbour, Ventry Harbour, Smerwick Harbour and Sandy Bay Castlegregory. 
Kayaking is a great way to see parts of the coast that are inaccessible from land.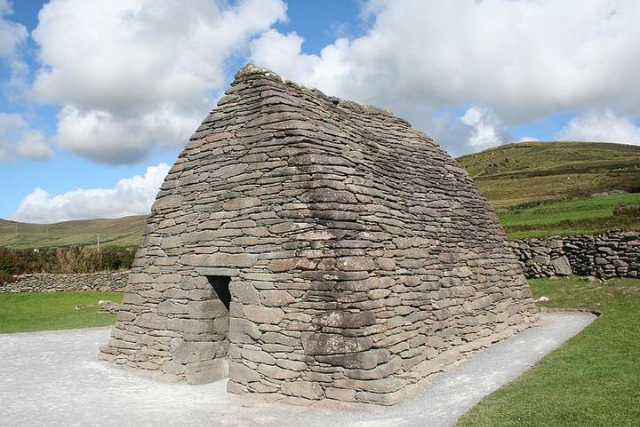 These conical huts are scattered across Ireland. Once the homes of monks, these huts were popular because their construction was complete using local stones, only 
Believe it or not, these ageless buildings somehow remain reasonably dry and cozy inside despite the oft-harsh Irish weather, and have no mortar or anything to keep them together.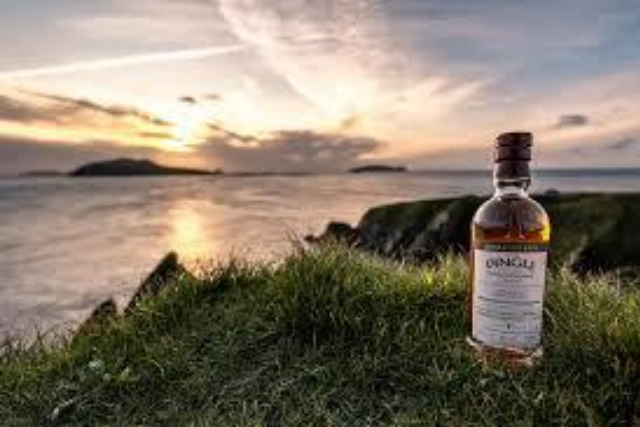 4. Dingle Distillery Tour
Becoming increasingly popular, 'Dingle Distillery' has brought back to life the diminishing distilleries of Ireland.
A fascinating place to tour and offering in our opinion only the best gin in Ireland!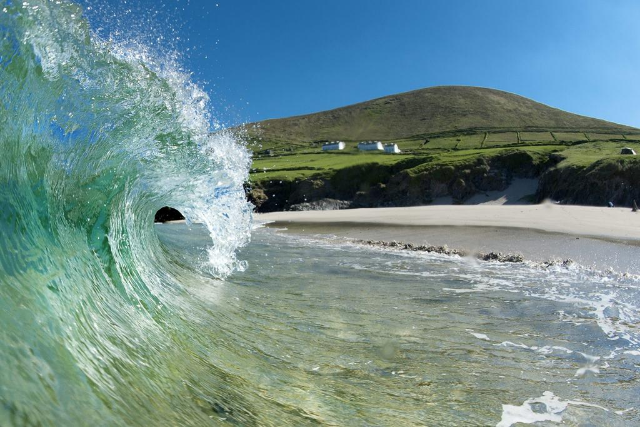 The Blasket Islands are the westernmost point in Europe, and they have a fascinating history. 
Inhabited until the 1950's and once home to some of Ireland's most famous writers, they are still home to an impressive array of flora and fauna.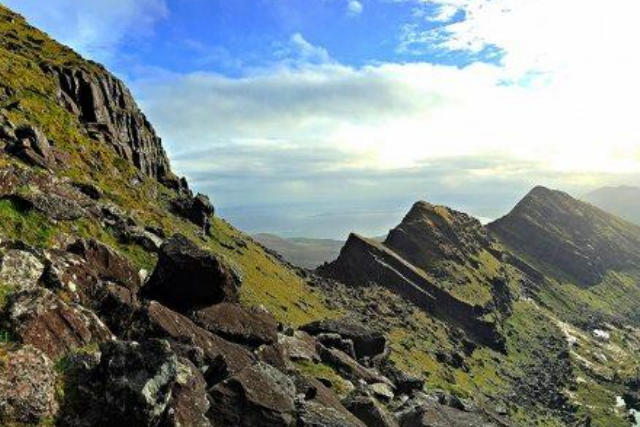 A hike that takes only a few hours with an impressive panorama of the Atlantic Ocean, it is an absolutely incredible experience amongst the extraordinary peninsulas landscape.