There is something special about a staycation in Ireland. We are blessed with stunning coastlines, rugged mountains, quirky towns and endless routes to explore. There is nowhere quite like home. It is no surprise that Killarney always features on visitors wishlists with so much to do and see. Killarney offers the perfect destination to couples and families alike. Here are our top picks of our favourite fee charging activities to do in Killarney: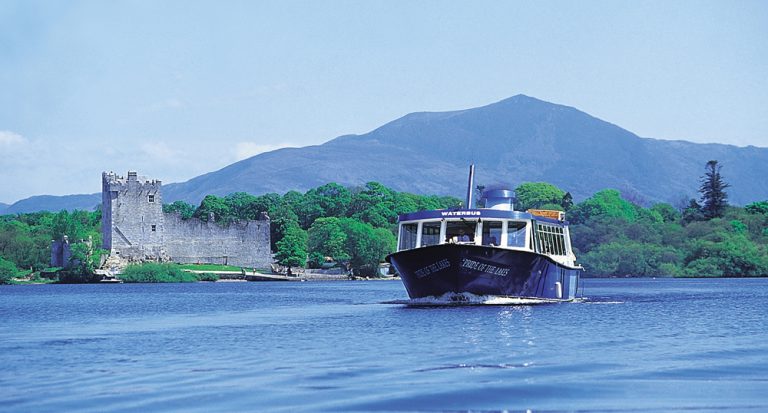 1. Boat Trip on The Lakes
Soak up the tranquil landscapes and reflecting waters of Killarney's beautiful lakes. There is no doubt that the best way to experience Killarney National Park is from the water. On each of the three lakes of Killarney, there are some great boat trips that you can take that give a truly unique perspective of the park.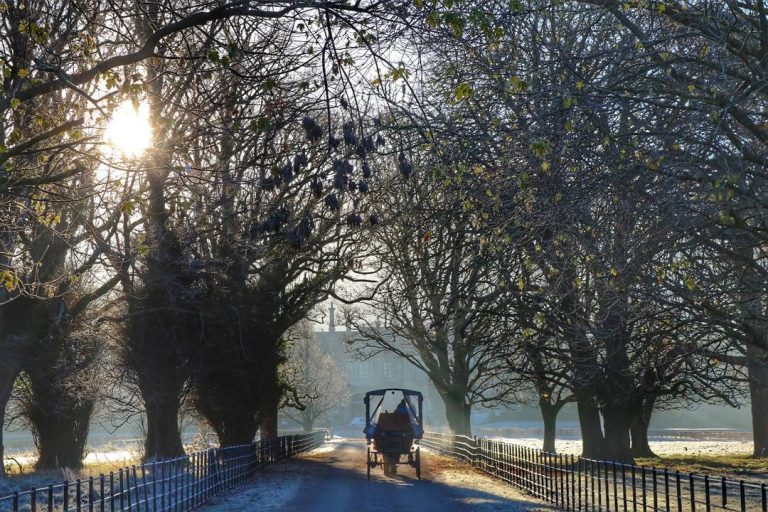 2. Jaunting Car Through Killarney National Park
 A Jaunting Car trip is the perfect option to show you the hidden delights of Killarney National Park & the famous Lakes of Killarney. Step back in time and experience Ireland's most traditional mode of transport.  Sit back, relax and enjoy the local jarveys tales and stories of Killarney folklore.
3. Sunset Kayaking on The Lakes
Totally unwind and relax as you kayak silently past islands and sleepy swans. Experience complete tranquillity on this relaxing and peaceful glide through the lakes. From your kayak, see the enchanting Innisfallen Island and hopefully glimpse some of Killarney's red deer. A special experience to share with a friend or partner that you will never forget.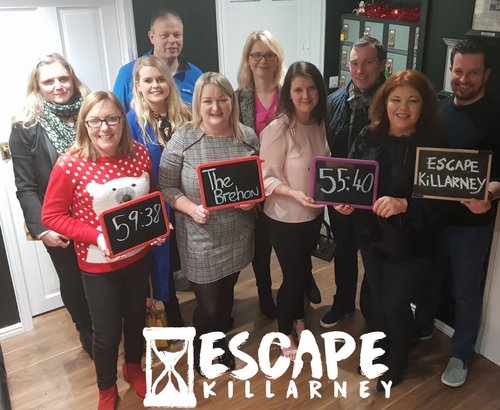 4. Killarney Escape Rooms
Locked in a mysterious room with 60 minutes to get out. Do you have what it takes to escape? A successful escape will require you to find hidden clues and solve challenging puzzles throughout the room. This is perfect for families with teenagers or couples looking to do something different. The three keys to success are concentration, collaboration and communication!
A once-in-a-lifetime experience to interact first-hand with one of nature's top predators and view their manoeuvrability in free flight against the backdrop of the MacGillycuddy's Reeks which includes the highest mountain in Ireland, Carrauntoohil.  This wonderful and exciting experience is suitable for all ages.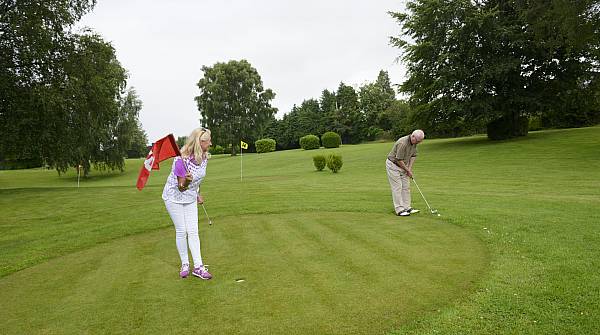 6. Pitch & Putt at The Gleneagle
Try your hand at The Gleneagle Hotel's 16 Hole Pitch & Putt course. Spend a couple of hours completing a round of pitch & putt with some tricky holes. This is a perfect activity for any family visiting Killarney.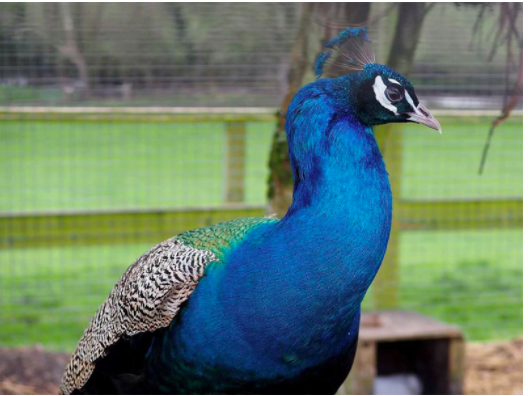 This well-established farm has a great variety of birds and animals waiting to be admired. Kennedys Pet Farm & Playground offers kids a chance to learn and play in a charming environment. The farm has a wide variety of amenities to offer both adults and children such as river walks & indoor and outdoor playgrounds. It is a haven for energetic kids and a chance for parents to relax and unwind.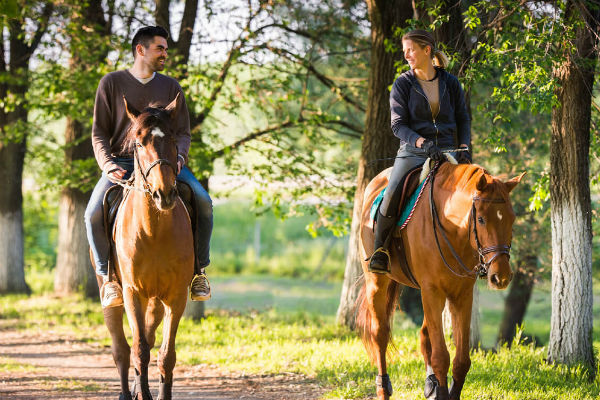 8. Horse Riding Through Killarney National Park
Ride through Killarney National Park and enjoy stunning views with trails to match. You will experience a unique opportunity to blend in with the Red Deer and other wildlife with breath-taking views of the Killarney's lakes and rugged mountains.

9. Muckross Traditional Farm
Explore three separate working farms from the 1930s and 1940s giving an exciting representation of the life and farming styles of the times. Each farmhouse comes with animals, poultry and horse drawn farm machinery. Visit the blacksmith's forge, a carpenter's workshop or hop onto the Muckross Vintage Coach which drives from farm to farm. Suitable for all ages.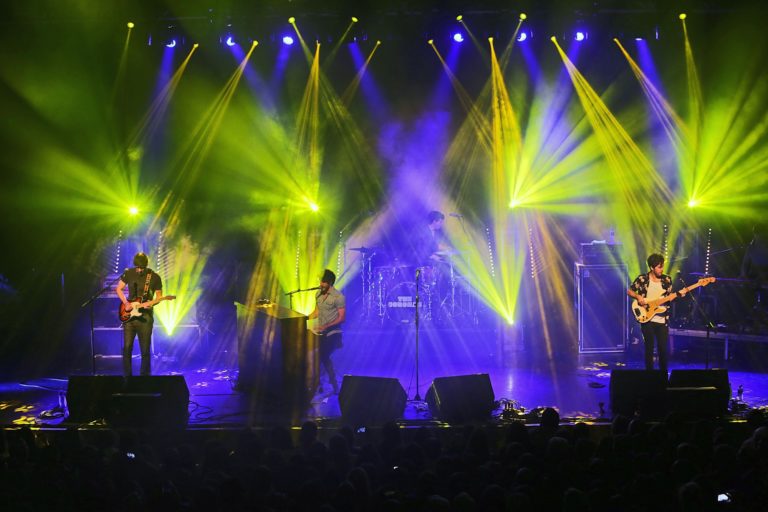 The Gleneagle INEC Arena is one of Ireland's leading entertainment venues. The venue has hosted a selection of the world's most popular artists including Jimmy Carr, Meatloaf, Hozier, Niall Horan, Rascal Flatts, Cliff Richard, David Gray, Morrissey & Picture This. Rock out at a gig or enjoy a musical, the Gleneagle INEC Arena has it all!