Killarney is going to be home to some amazing acts and shows during the months of April and May. While there is loads of activities for you to do during the day once night hits Killarney comes alive with music and entertainment. Here are some of the acts we're looking forward to most coming up in the INEC.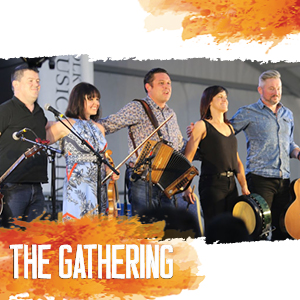 The Gathering is a celebration of all things Ireland. This mass gathering of people which is located at The Gleneagle Hotel will play host to 4 days of live traditional music, Cheilís, Irish Dancing and album launches.  Irish music devotees can enjoy performances by Iarla Ó Lionáird and Steve Cooney; Danú; Jackie Daly, Matt Cranitch and Paul De Grae; Doireann Ní Ghlachain and Sarah Collins; Derek Hickey, McDara Faolain, Liam Flannigan and Jack Talty; and An Cosáin Draoichta. The Gathering is the perfect opportunity to catch up with old friends and family and meet new people. We highly recommend checking it out.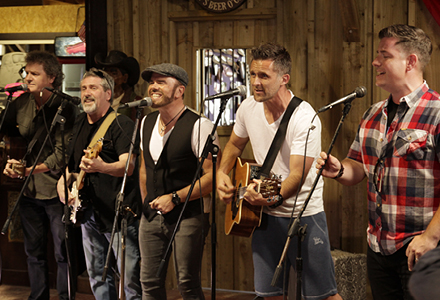 Ireland's favourite Eagles cover band are coming to Killarney in April. Hear Johnny Brady's powerful vocals along with Simon Casey, Nigel Connell and The Sheerin Family. They all combine to put a beautiful Irish twist on some of The Eagles' most famous songs. If you are planning an Easter getaway to Killarney you should definitely make time for this show for an amazing time.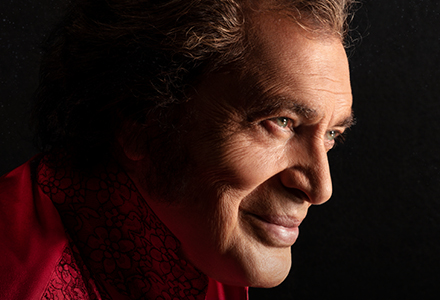 With a career spanning multiple decades, Engelbert Humperdinck is a living legend. From going head to head with The Beatles in the charts to being great friends with Elvis Presley, Engelbert has seen and done it all. If you're planning on coming to Killarney around this date, make sure to go see this legend live and be amazed.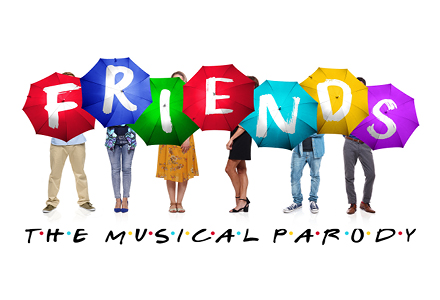 So, no one told you life was gonna be this way, nor did they tell you about the hilarious new musical that lovingly lampoons one of TV's all-time greatest shows in the hit Off-Broadway and Las Vegas show Friends! The Musical Parody.  Friends! The Musical Parody takes a hilarious look and remembers the TV phenomenon that ruled the 90's and became a cultural institution with millions of fans across the globe. Make sure to stop off and see it at the INEC.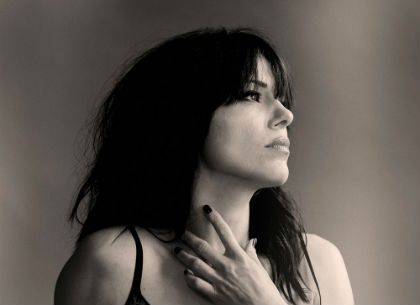 Imelda May is returning to Killarney after a few years to celebrate the launch of her first album in four years " 11 Past the Hour". Some say her live performances are so good she could start a party in a convent. Just imagine spending a lovely warm May day out on the beach or walking through the park, then heading back into Killarney for some dinner before going out to see what promises to be one of the concerts of the year at the INEC.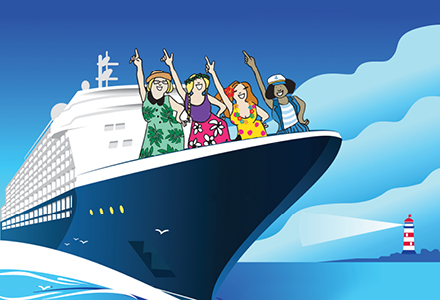 It's the sequel to the hit play that has shocked and amazed crowds all over the world since 2001, Menopause the Musical 2 -Cruising Through Menopause. Starring Crissy Rock (Benidorm), Rebecca Wheatley (Casualty), Nicki French (Eurovision), and Susie Fenwick (West End Star), the show promises to have you rolling around with laughter while also warming your heart with joy as these talented actors take you on a journey about all things menopausal.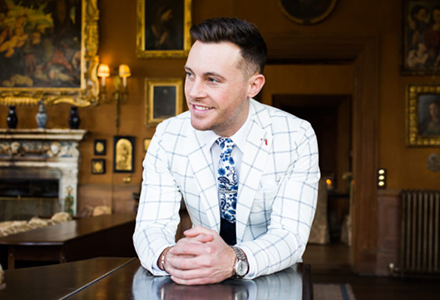 Country music's brightest star, Nathan Carter is ready to have all of Killarney dancing across this weekend in May. If you have never seen a live Nathan Carter performance before, it is truly a must not miss moment as he brings you on a journey with his music. There are special guests performing after his shows and on the final day there is a family afternoon dance with Nathan and friends. Make sure to get out to the INEC to see him over this weekend.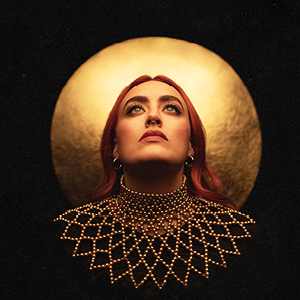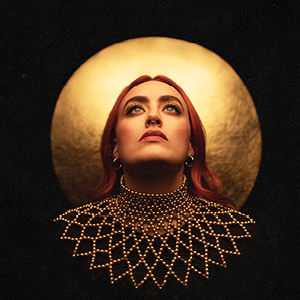 Roisin O is a mesmerising singer and always manages to up her performance levels every time she gets out on the stage. She captivates audiences everywhere she goes and it is amazing to have her performing in Killarney this May.  We are certain she'll be selling out every music venue in Ireland in years to come. You should make the trip down to Killarney for a chance to see her live, you won't regret it.
These are just a few of the many, many talented acts that will be in Killarney over the months of April and May. If you would like to see a full list of what's on in the INEC this year click here. There will also be live entertainment in most bars and restaurants throughout the town so make sure to give a walk around the town some night and check out what it has to offer. Who knows you may stumble across Ireland's next big star.