There are so many options and things to do when visiting killarney. Make the most of your trip and check out our Killarney bucket List below!

These are our absolute must-do experiences when VISTITING Killarney !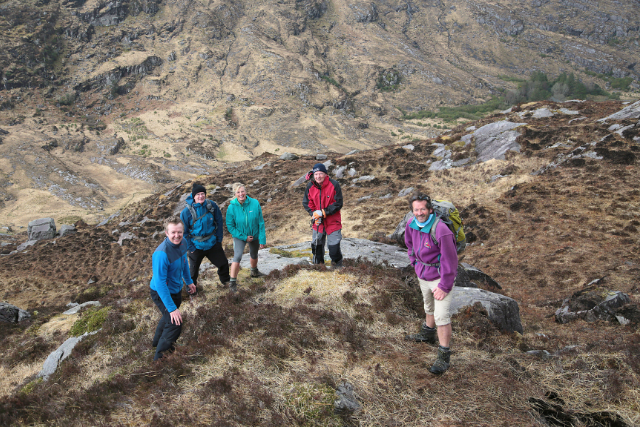 There are hiking options for all levels in and around Killarney. Enjoy unparalleled views of some of the most beautiful mountains in Ireland during your stay in Killarney. Climb Ireland's highest mountain Carrauntoohill, a 6 hour, 12km hike or start with Cardiac Hill, a 1.5 hour, 8km hike. There is an option for everyone in Killarney, enjoy the fresh air and panoramic views whatever you choose!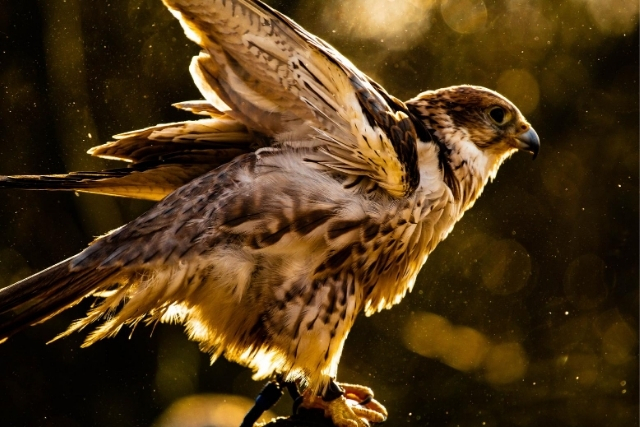 Killarney Falconry offers a once in a lifetime experience to interact first-hand with one of nature's top predators and view their manoeuvrability in free flight against the backdrop of the MacGillycuddy Reeks. The birds are trained using traditional falconry techniques by professional falconers who draw on their vast knowledge and experience to assist with your up close and personal handling of the birds of prey. Suitable for all ages, this wonderful and exciting experience is certainly something different.  Experience the thrill when you interact directly with the predator as it flies from aloft onto your gloved fist.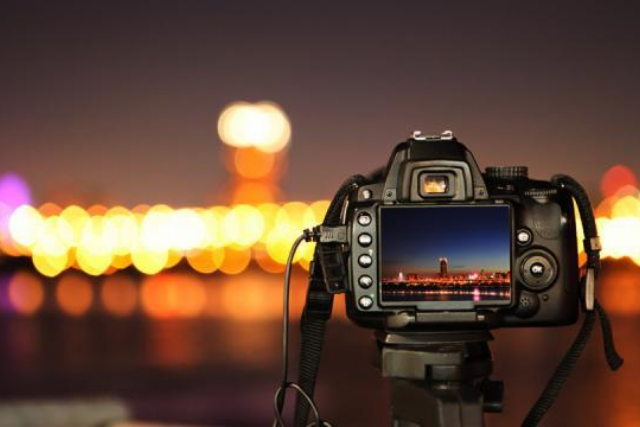 Take the opportunity to hone the skills and art of landscape photography during your stay in Killarney. There are opportunities for all photographers, from beginners to improvers in Killarney. Take landscape shots, work with light, learn to understand colours and photograph water during your trip. Explore Killarney and all its vistas abound while gaining the confidence to take your skills to the next level. There is no end to photography options when in the beautiful Killarney.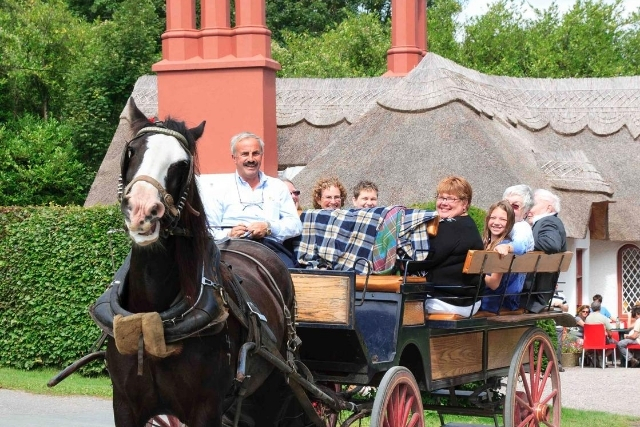 No visit to Killarney would be complete without taking a ride on one of the towns greatest traditions, a Jaunting Car. Local jarveys in Killarney are renowned for their storytelling, wisdom and local knowledge and charm. A Jaunting Car trip is the perfect option to show you the hidden delights of Killarney National Park & the famous Lakes of Killarney. Step back in time and experience Ireland's most traditional mode of transport. Sit back, relax and enjoy the local jarveys tales and stories of Killarney folklore.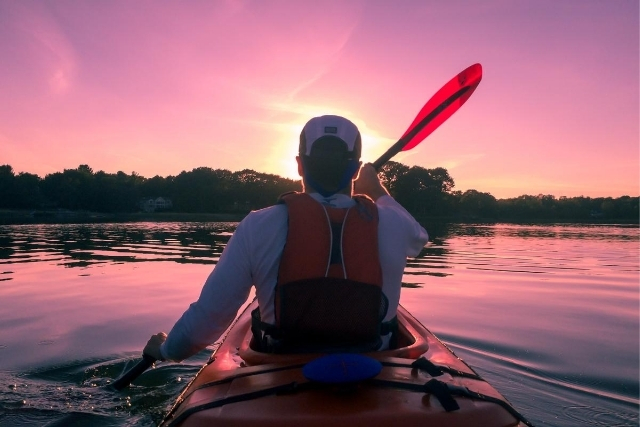 5. Sunset Kayaking on The Lakes of Killarney
Explore the beauty of the Lakes of Killarney in a different way. Book a kayaking tour and experience the Lakes of Killarney and Ross Castle from an alternative viewpoint. Totally unwind and relax as you kayak silently past islands and sleepy swans. Experience complete tranquility on this relaxing and peaceful glide through the lakes. From your kayak, see the enchanting Innisfallen Island and hopefully glimpse some of  Killarney's red deer. A special experience to share with a friend or partner that you will never forget.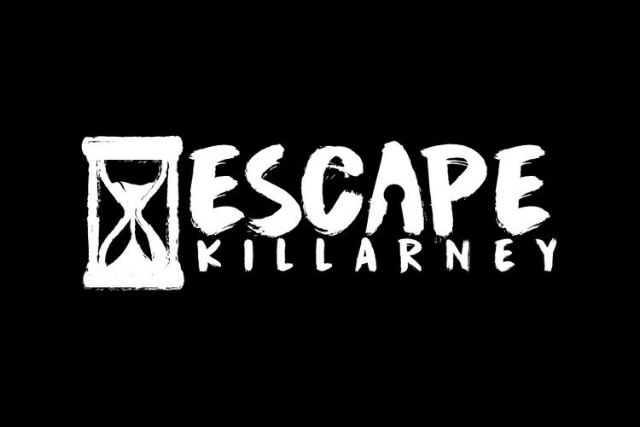 6. Killarney Escape Rooms
Locked in a mysterious room with 60 minutes to get out. Do you have what it takes to escape? A successful escape will require you to find hidden clues and solve challenging puzzles throughout the room. This is perfect for families with teenagers, groups of friends or couples looking to do something different. The three keys to success are concentration, collaboration and communication!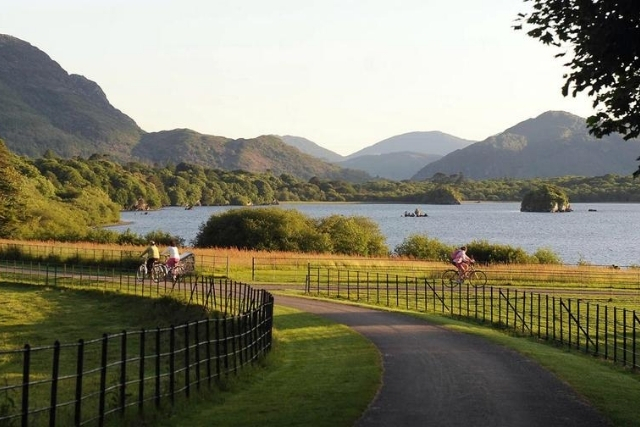 7. Killarney National Park
Walk, run or cycle, Killarney National Park is a must to explore on your visit to Killarney. Enjoy a romantic stroll around Ross Castle with your other half, have some fun spotting red deer with the kids or grab your friends for a cycle around The Killarney Lakes. With so much ground to explore, there is no shortage of stunning scenery in Killarney National Park. Check out our top picks in Killarney National Park here.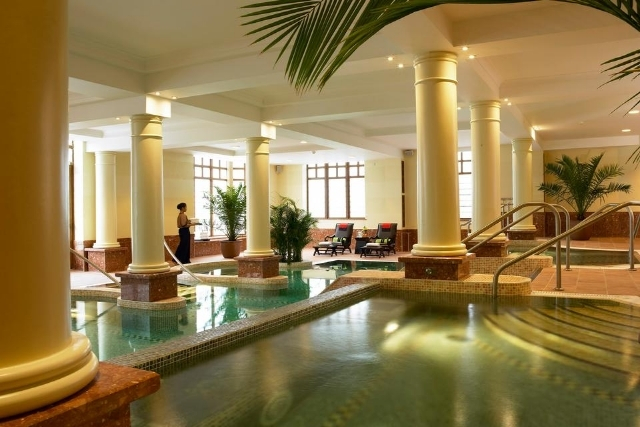 8. Angsana Spa at The Brehon Hotel
Take a break from the hustle and bustle of life and book a spa day at the luxurious Angsana Spa at The Brehon Hotel Killarney. Taking its name from the exotic Angsana Tree, a tall, tropical rainforest tree noted for its crown of golden, fragrant flowers, which bursts into bloom unexpectedly. The Angsana philosophy is to live life spontaneously, to sense the moment and savour time. Set in an ideal location, a day at the Angsana Spa is the perfect, relaxing experience during your trip to Killarney. Click here for more information.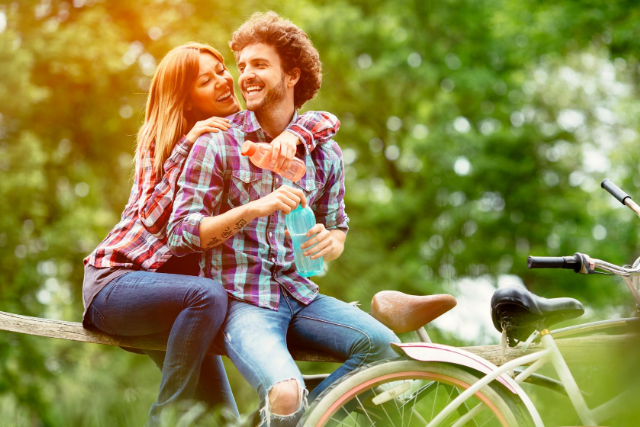 9. Cycle Killarney National Park
There are many cycling routes to choose from in Killarney National Park. Bring your own or rent a bike and explore Killarney National Park on your next visit to Killarney. With over 10,000 hectares to explore, there is a route option for all ages and abilities. Ross Castle, Muckross House, Muckross Abbey and Torc Waterfall  are just some of the fabulous cycle trails that are popular with visitors to Killarney. There is now even the opportunity to rent an Electric Bike for a fun and easy cycle around the park.  
A short distance from Killarney, The Gap of Dunloe is one of the most stunningly beautiful parts of County Kerry and indeed Ireland. A narrow mountain pass forged between the MacGillycuddy Reeks and Purple Mountain by glacial flows, this beautiful glacial valley must be experienced to be appreciated. Drive, walk or cycle, there is an opportunity for everyone to experience the beauty of The Gap of Dunloe. 
Don't be scared by the name, if you enjoy a good workout, then Cardiac Hill certainly delivers! The steep ascent of Cardiac Hill is actually a journey up the slopes of Torc Moutain, located just a short few kilometres outside of Killarney Town. The strenuous climb up hundreds of steps pays off as the views when you reach the top are unparalleled. The route itself offers excellent shelter from the rain and provides panoramic scenery of The Lakes of Killarney, MacGillycuddy Reeks and Killarney National Park along the way. 
Moll's Gap's boasts one of the most dramatic views on the Ring of Kerry route. On the road between Killarney and Kenmare, Moll's Gap boasts the ultimate view of the MacGillycuddy Reeks mountain range. It derives its name from Moll Kissane who set up an illicit bar here during the 19th century. Moll's Gap is the highest point on the Ring of Kerry with a 235 metre climb. The drive is not for the faint hearted, but narrow and winding roads give way to stunning scenery for the duration of the journey.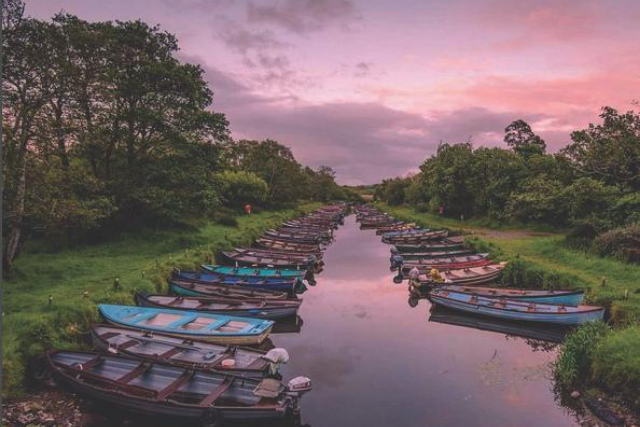 13. Boat Tour on The Lakes of Killarney
Soak up the tranquil landscapes and reflecting waters of Killarney's beautiful lakes. There is little doubt that the best way to experience Killarney National Park is from the water. On each of the three Lakes of Killarney, there are some great boat trips you can take that give a truly unique perspective of the park.