We love Christmas in Killarney, so much so we start celebrating in November with the launch of the Christmas in Killarney on the 23th of November Parade.
If you are looking for a night out with friends, family or colleagues this Christmas here are our top five gigs this December!
1. Gavin James – 31st December 2019
This New Year's Eve celebrate with multi-million-selling artist our own Gavin James! Gavin James has over Two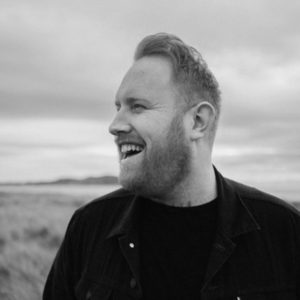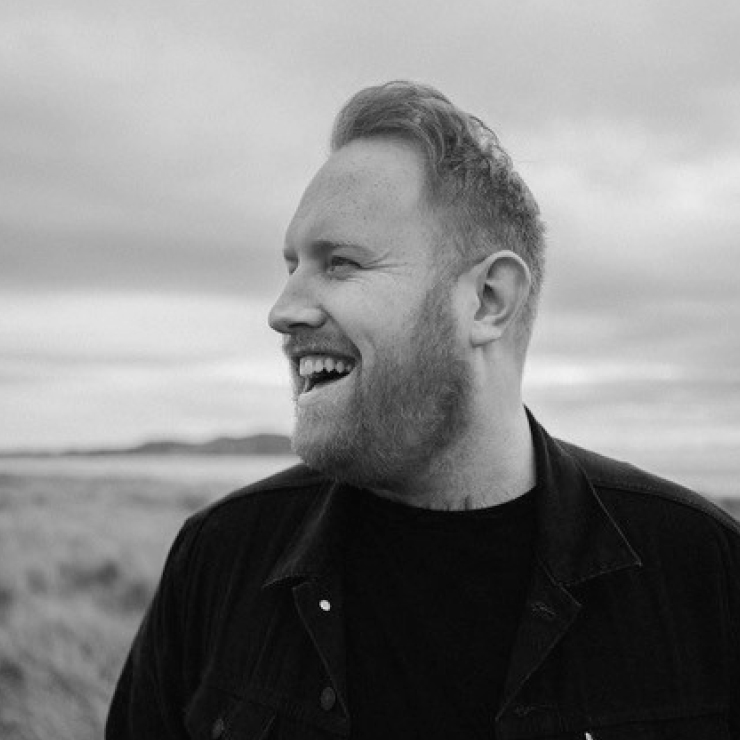 Million Singles Sold, 1.5 Million Streams and a Platinum Selling Albums – what an achievement! The last 4 years have been a blast for Gavin James, but it's only the beginning for the toweringly-tall, down-to-earth Dubliner whose heavenly voice, heart-warming, spine-tingling songs and habit of jumping in to audiences to start sing-alongs has won him an army of fans around the world. These past years have been non-stop for James with tours across the globe, including his own sold out world tour, as well as supporting Naill Horan, Ed Sheeran, Sam Smith along the way. One of the most genuine and humble artists in music, Gavin released his sophomore album 'Only Ticket Home' (October 26th 2018). His total streams are rapidly heading toward the Two Billion Mark and rising, making him one of the most successful streamed acts in the world.
Book your tickets here
2. Bill Bailey – 28th December 2019
It's not every day a multi-award-winning British comedian, songwriter, musician, actor, presenter and animal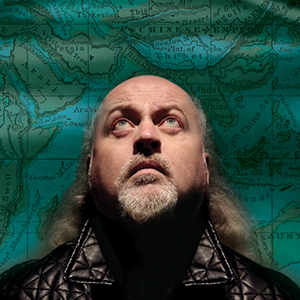 welfare campaigner comes to the Gleneagle INEC Arena and so this gig is not too be missed! For the first time ever Bill Bailey brings his 'Larks in Transit' Show to the Gleneagle INEC Arena on December 28th. Larks in Transit is a compendium of travellers' tales and the general shenanigans of twenty years as a travelling comedian. With musical virtuosity, surreal tangents and trademark intelligence, he tackles politics, philosophy, the pursuit of happiness, death metal, ringtones… and an excruciating encounter with Paul McCartney.
Book your tickets online here
3. The Coronas 29th December 2019
Irish four piece The Coronas have a fondness for County Kerry and once again they retrun this December to bring their 'Long Way Home Festival' tour to Killarney!
Over the past few months The Coronas have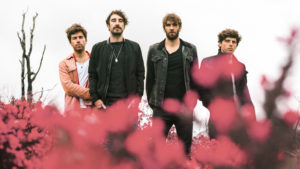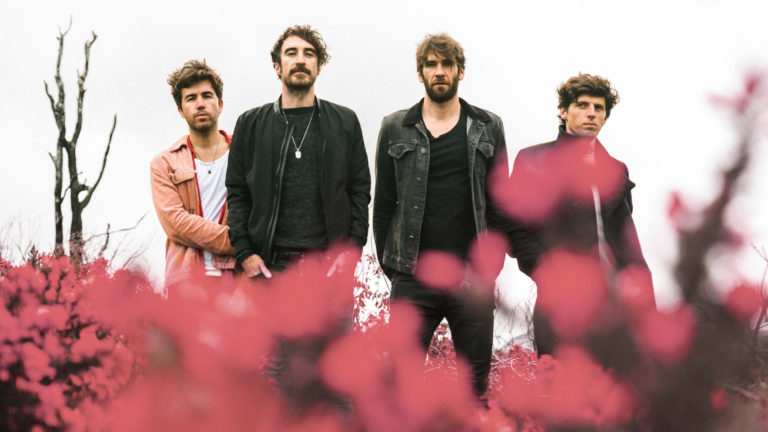 travelled the length and breadth of Ireland on their 'Long Way Home Festival' tour. Each of their shows will feature support from some of the band's favourite up-and-coming Irish acts followed by their own headline show in which they interspersed some brand-new Coronas songs along with tunes from their beloved back catalogue.
Book your tickets online here
4. Bingo Loco – 13th December 2019
"Ireland's Most Outrageous Party is returning to Killarney this December! The people that revolutionised bingo in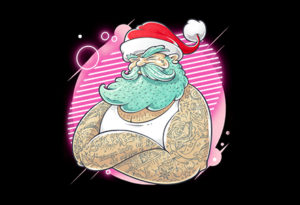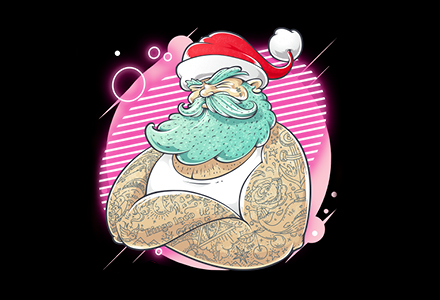 Ireland are bringing their bingo rave to the Gleneagle INEC Killarney.
The last few months have seen them exploding out of Ireland into Australia, UK, Canada and the US. Think epic tunes, wild prizes, CO2 and showers of confetti, conga lines, speed Macarena, foul-mouthed wind-up merchants, cheeky stage performers, lip-synch battles, dance-offs, fancy dress, outrageous props, holidays to Las Vegas, fantastic crowd and weird & wonderful times.
Book tickets online now
5. Home Alone in Concert – 2nd December 2019
Home Alone is one of the most iconic Christmas movies and this December watch it in the accompaniment of The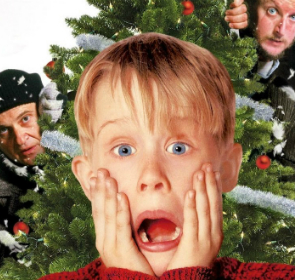 Orchestra of Ireland.
Kevin McAllister, an 8 eight-year-old who is accidentally left behind while his family go on Christmas vacation and Kevin defends his home against two bungling thieves. Watch the movie with some laugh out loud moments while accompanied by full live orchestra and choir on stage.
Book tickets online now
To see the full list of gigs at the Gleneagle INEC Arena this Christmas visit here